Ready set
Barcelona
This lively city is full of Gaudi's whimsical sites and tiles. Where to first? La Sagrada Familia? Park Guell? Or maybe our personal favorite, Casa Battlo! Capture that Gaudi whimsy with the unique curves of the Ola Bangle by Mahnal. After some sightseeing, put on your dancing shoes, Flamenco is another staple in Spain. The Carmen Earrings by Jam + Rico have movement and a bold style evocative of these renowned dancers.
Aloha
Hawaii
When we think of Hawaii, we instantly think of blue skies, bluer water and colorful flowers. Embody that feeling with the Botanical Mandala Earrings from Catherine Weitzman. These earrings preserve this destination's tropical beauty by displaying pressed flowers picked on the island. Hawaii is also known for its aura of relaxation. Bring that positive energy with you, wearing Paige Novick's Tumbled Rose Quartz and Diamond Pendant. Symbolizing harmony, the quartz and your surroundings will help you find your zen.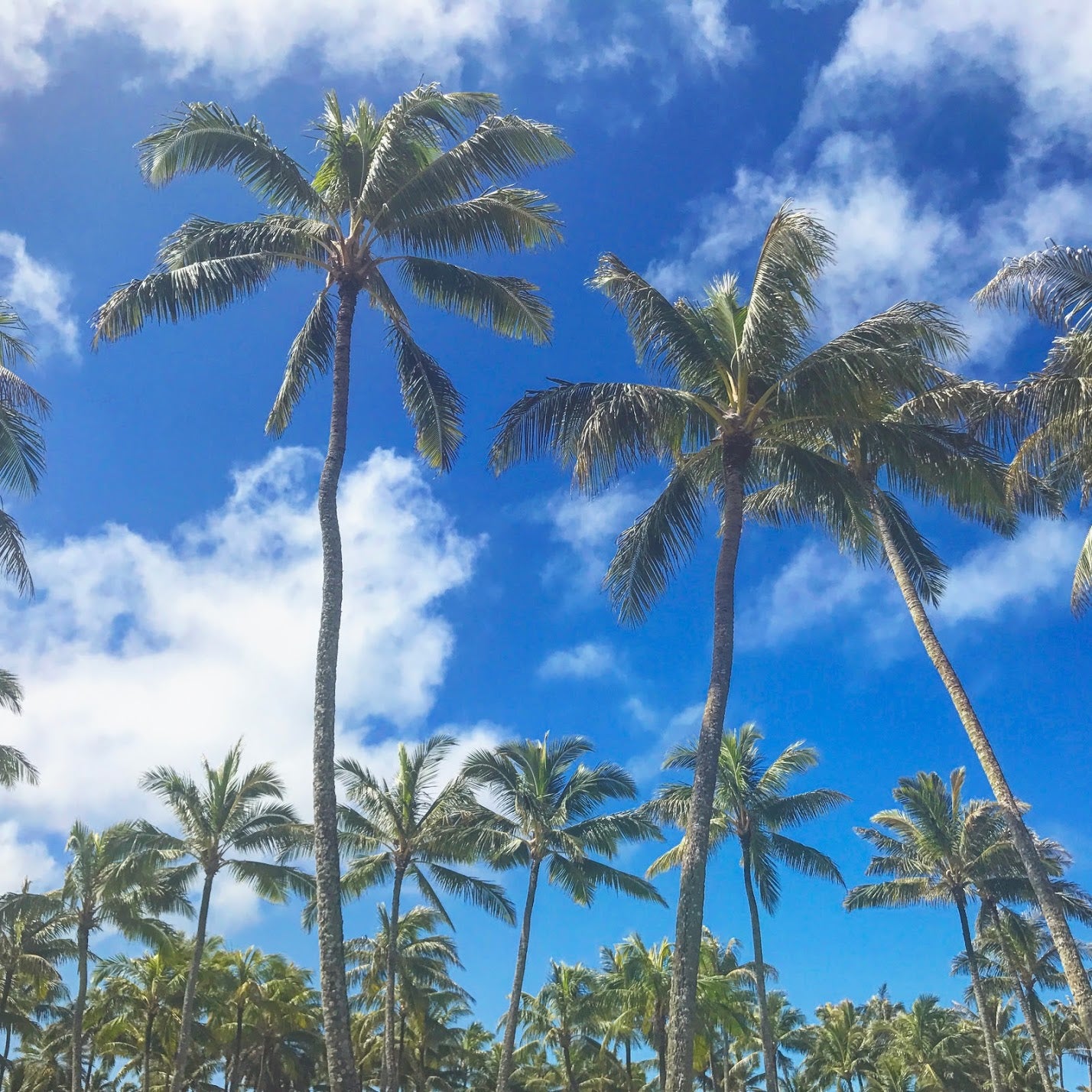 Botanical Mandala Earrings
18K gold vermeil earrings, with a flat glass chamber containing hand-pressed flowers from Hawaii.
Let's Go
Venice
This floating city is more than just the gondolas. It has a rich history and signature style. One example—Venetians are celebrated for their centuries of beautiful glasswork. Show off your own interpretation of Venetian style with the Olivia Duo Necklace from Tess and Tricia, featuring labradorite charms. It will go perfectly with breezy linens and sleek fedoras. In the mood for a splurge? The Sacred Heart Intaglio Ring from Talon is made with genuine Venetian glass in a gorgeous crimson hue.
Olivia Duo Necklace
A chic layered necklace with two gold-filled chains and gold-plated labradorite & glass charms.
Here we come
Denver
You'll find nature at its finest in this domestic destination. Channel the vibrance of the red rocks with the Wolf Circus Ophelia Necklace in a shining gold with red topaz. Its organic silhouette complements any boho look. Or try tapping into earthier tones with the subdued palette of Shashi's handmade Tilu Bracelet, the Wyatt. The stretch of this bracelet makes it a comfortable piece to wear on your more outdoorsy excursions.
Dreaming of
Bali
Lush flora. Intricate temples. Cloud-skimming mountains. Expansive shorelines. Bali is a beauty. They also have arguably the world's best monkey forest, home to hundreds of these cheeky creatures. We can't help but dress in theme with the Vervet Earrings from We Dream in Colour. Alternatively, take cues from one of Indonesia's essential natural resources, bamboo, with the Living Coral Bamboo Hoops from Gold and Honey. Their bright color is vacation ready.