SHARING MISSIONS AND CHANGING LIVES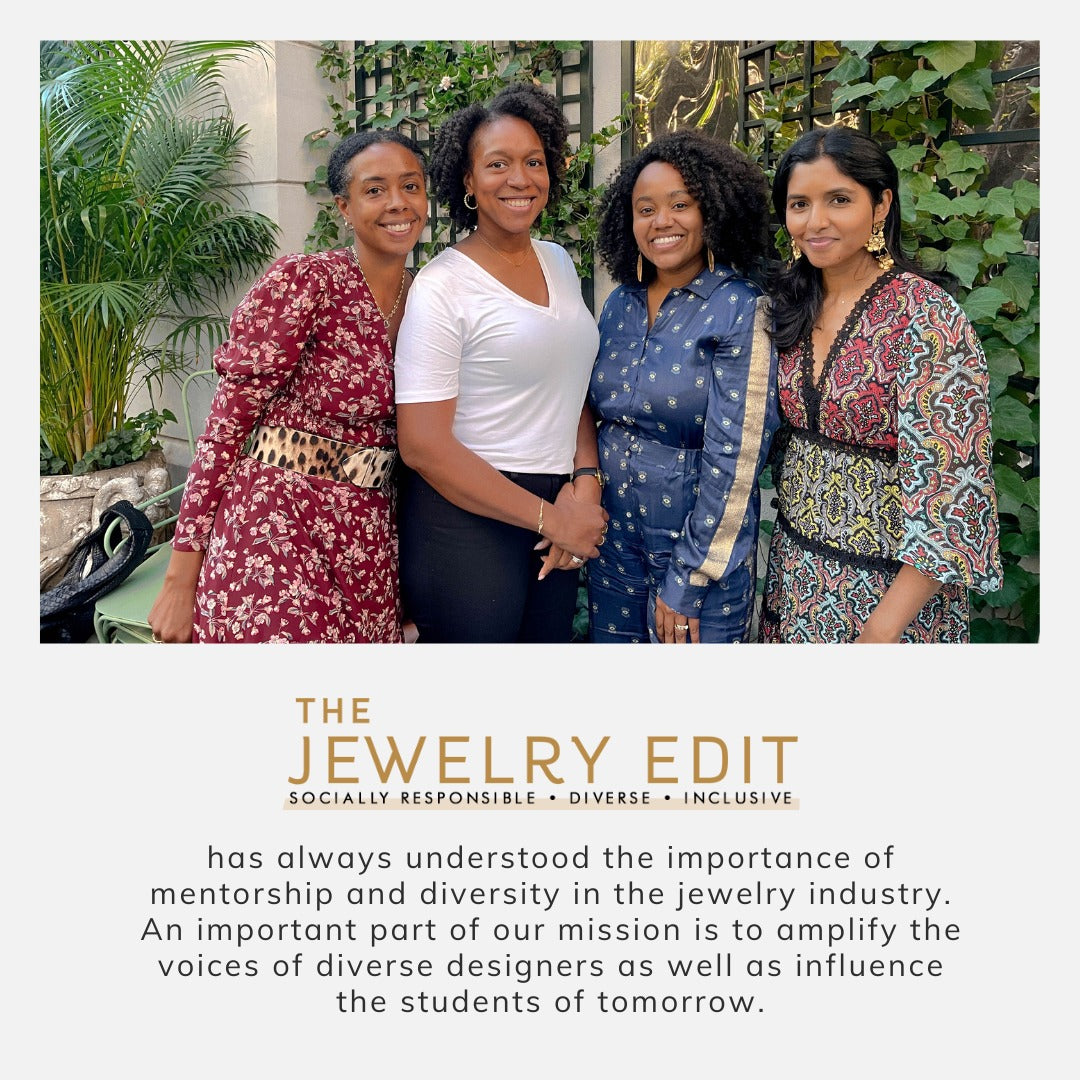 View Gallery
Back to Edit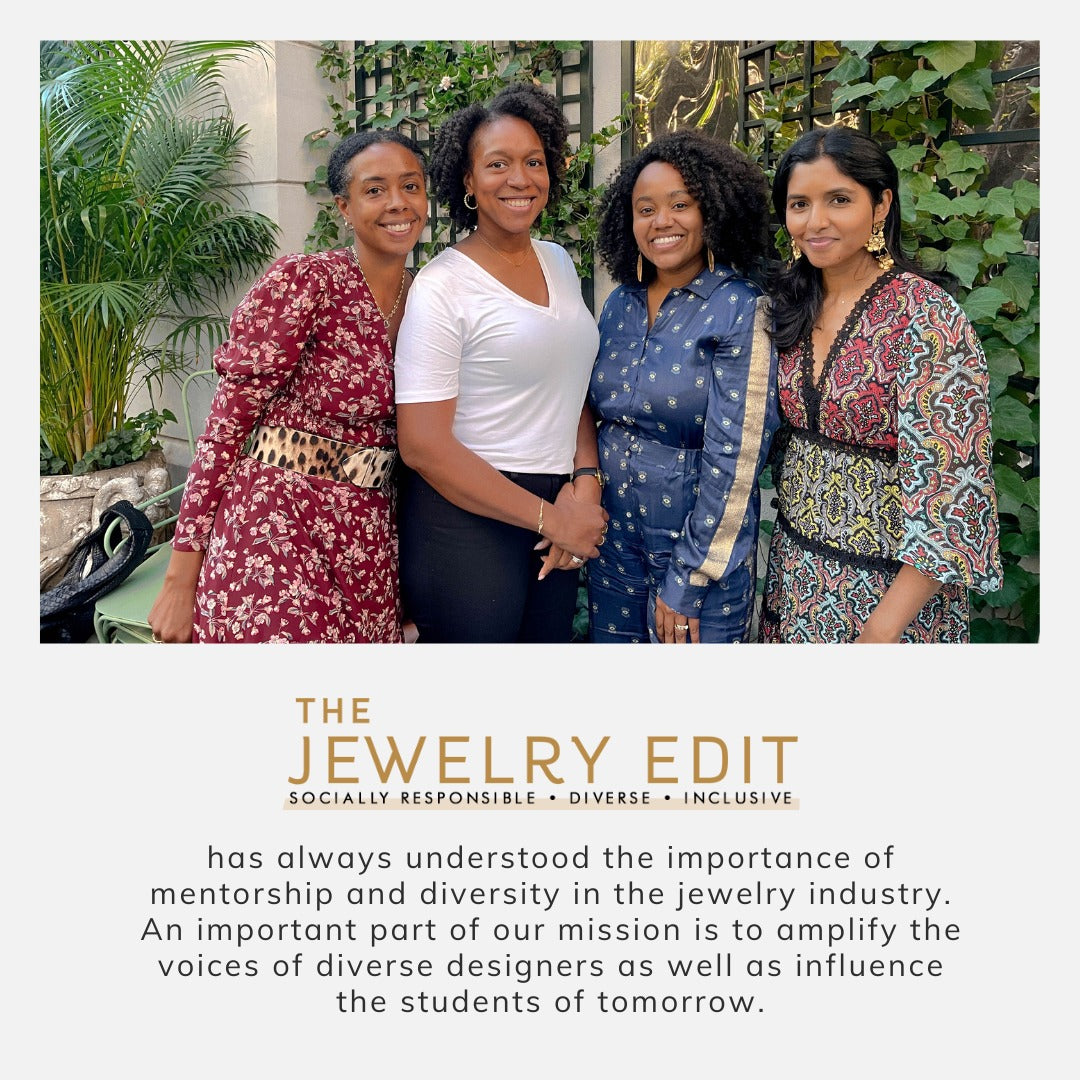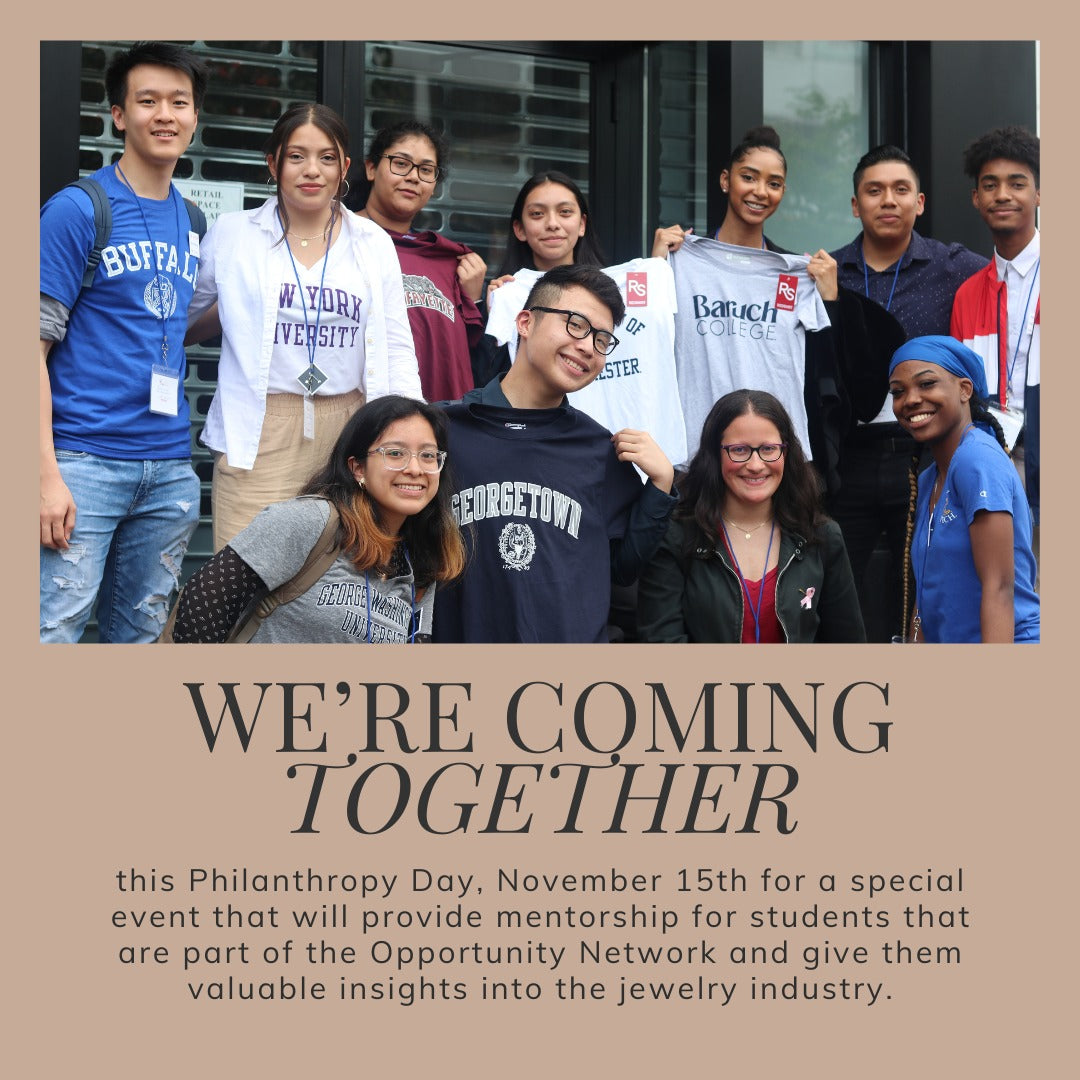 We rise By Lifting Others
November 15 is National Philanthropy Day, and we are celebrating our commitment to helping others all month, through our partnership with The Opportunity Network.
An opportunity gap for students of color and students from low-income communities is plaguing our education and career development systems. Research underscores the power of a four-year degree for a young person's ability to realize a life full of choice, opportunity, and enduring success. Yet, college graduation rates for underrepresented students hover at a staggering 30%.
The Opportunity Network (OppNet) ignites the drive, curiosity, and agency of underrepresented students on their paths to and through college and into thriving careers, powered by their commitment to access and community.
To College, To Career, To Thrive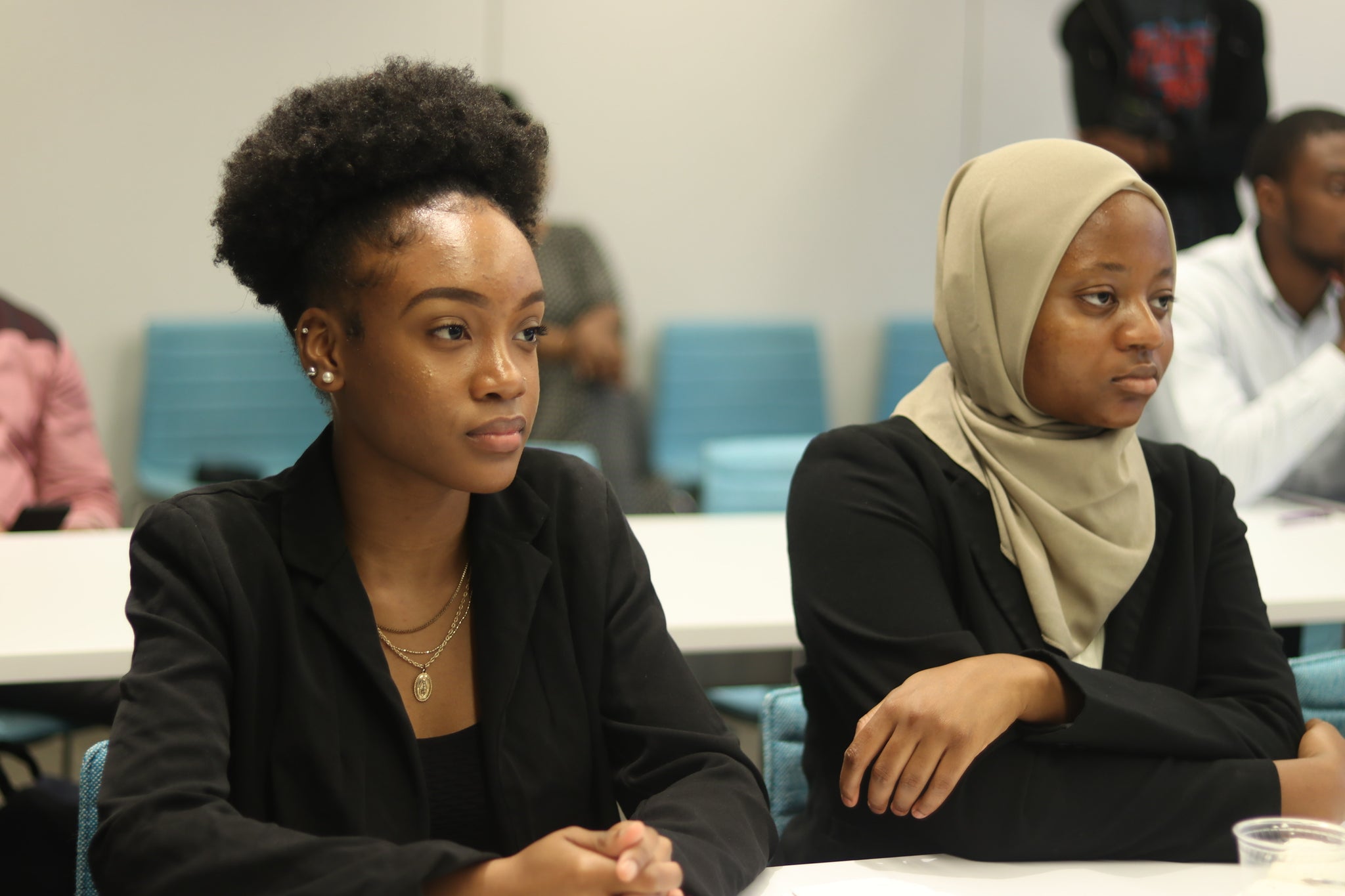 OppNet College Fellows participate in IRL and Virtual Programming
One-on-one mentoring at an OppNet event
OppNet's foundational six-year, multi-dimensional Fellows program provides direct support to 1,100+ students across New York City to and through college and into skills- and passions-aligned careers. Over 90% of OppNet Fellows graduate college and 89% secure professional roles or graduate school admissions within 6 months of graduation. OppNet also works with schools and youth-serving organizations nationwide to reach an additional 40,000+ young people across the country.
Career Fluency—creating the skills and mindset for college and careers
"I attended an OppNet event and was blown away by their commitment to mentorship and their thoughtful execution that delivered real Results."
Rosena Sammi, founder, The Jewelry Edit
The Jewelry Edit has always understood the importance of mentorship and diversity in the jewelry industry. An essential part of our mission is to amplify the voices of diverse designers and influence tomorrow's leaders. We constantly strive to find new ways to support our diverse designers, from networking events to wellness brunches to one-on-one strategy sessions.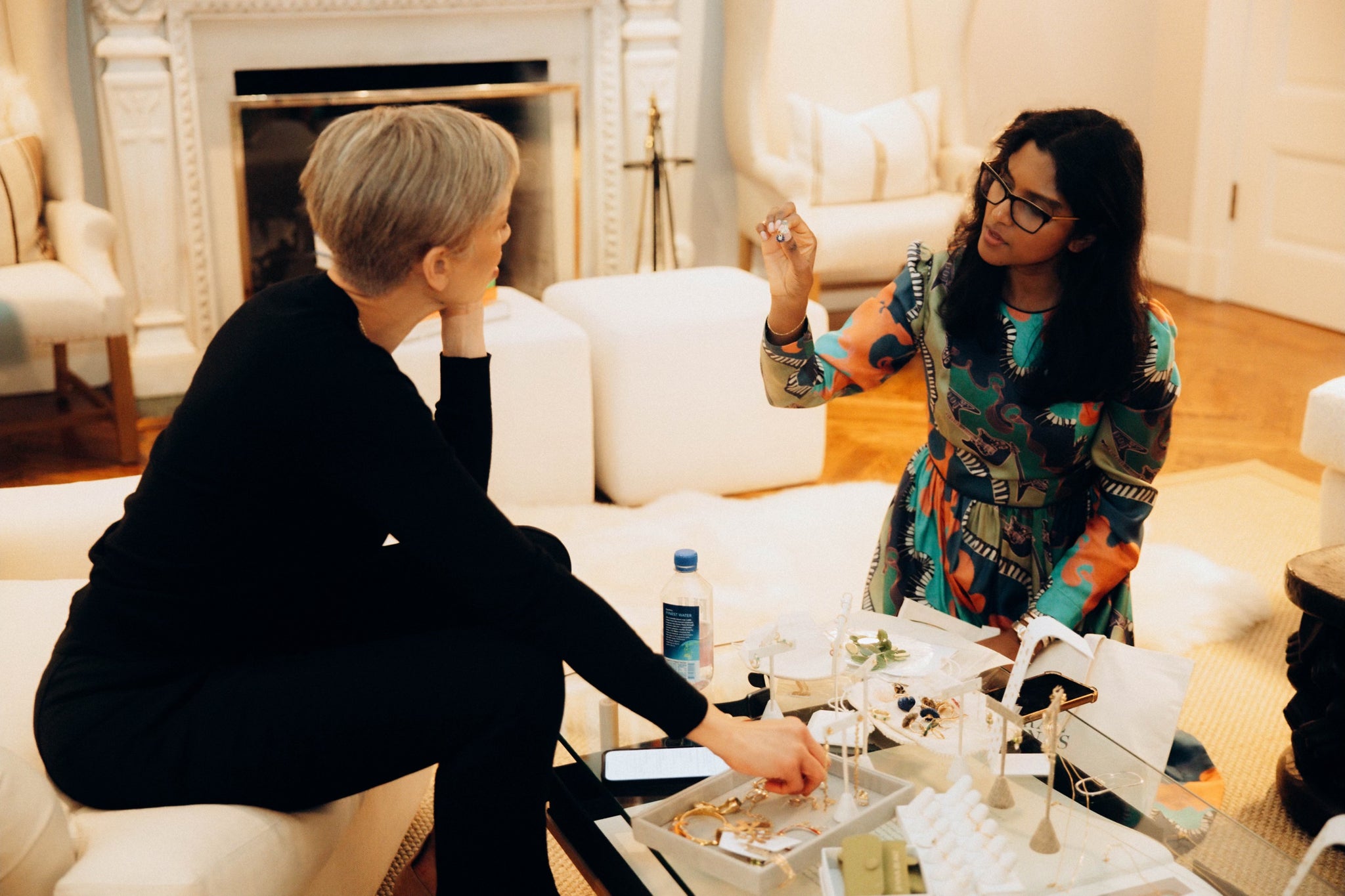 Behind-the-scenes of our collaboration
This collaboration allowed The Jewelry Edit to team up with friends of OppNet to create some magical jewelry statements, elevating both our missions. In celebration of this collaboration 10% of sales on The Jewelry Edit will be donated to OppNet by using the code "OPPNET" at checkout.
"This collaboration brings together two innovative organizations with a shared mission to celebrate and promote diversity, inclusion and representation. I'm thrilled to bring our like-minded teams together."
Jessica Pliska, Founder, The Opportunity Network
A Shared Mission Supporting Emerging Diverse Talent