The Jewelry Edit x Asian American girl club
Photography by Unicorn Productions LA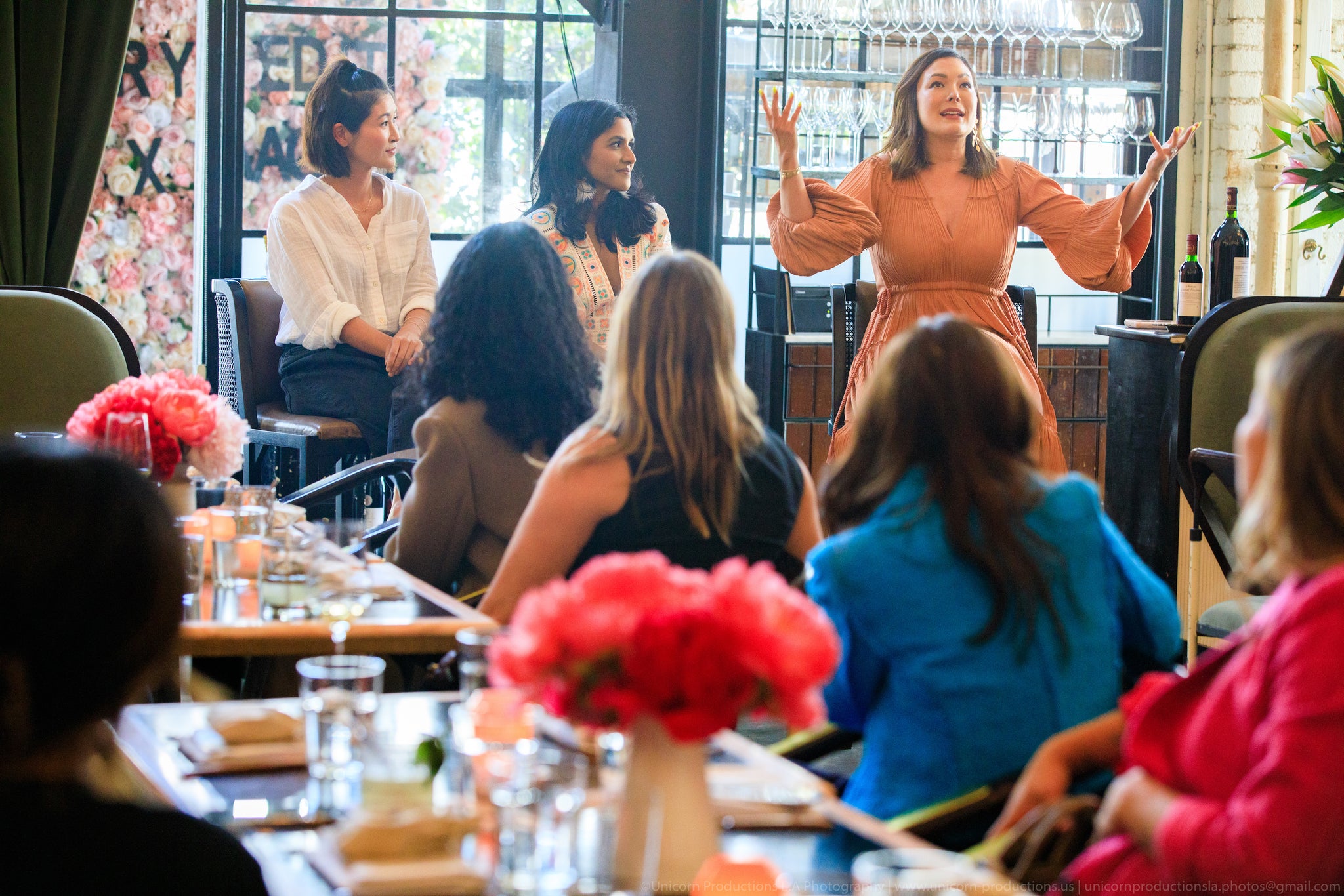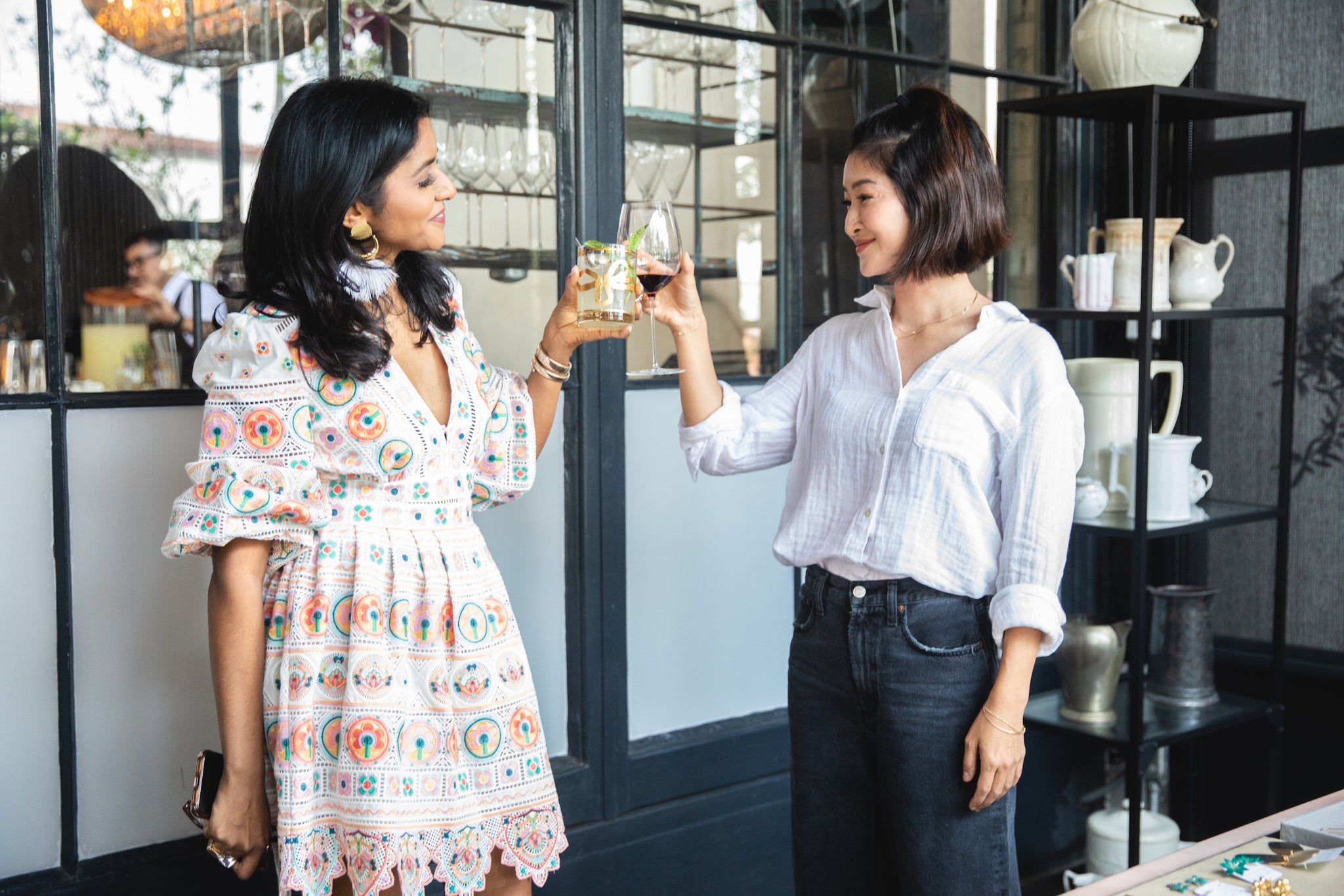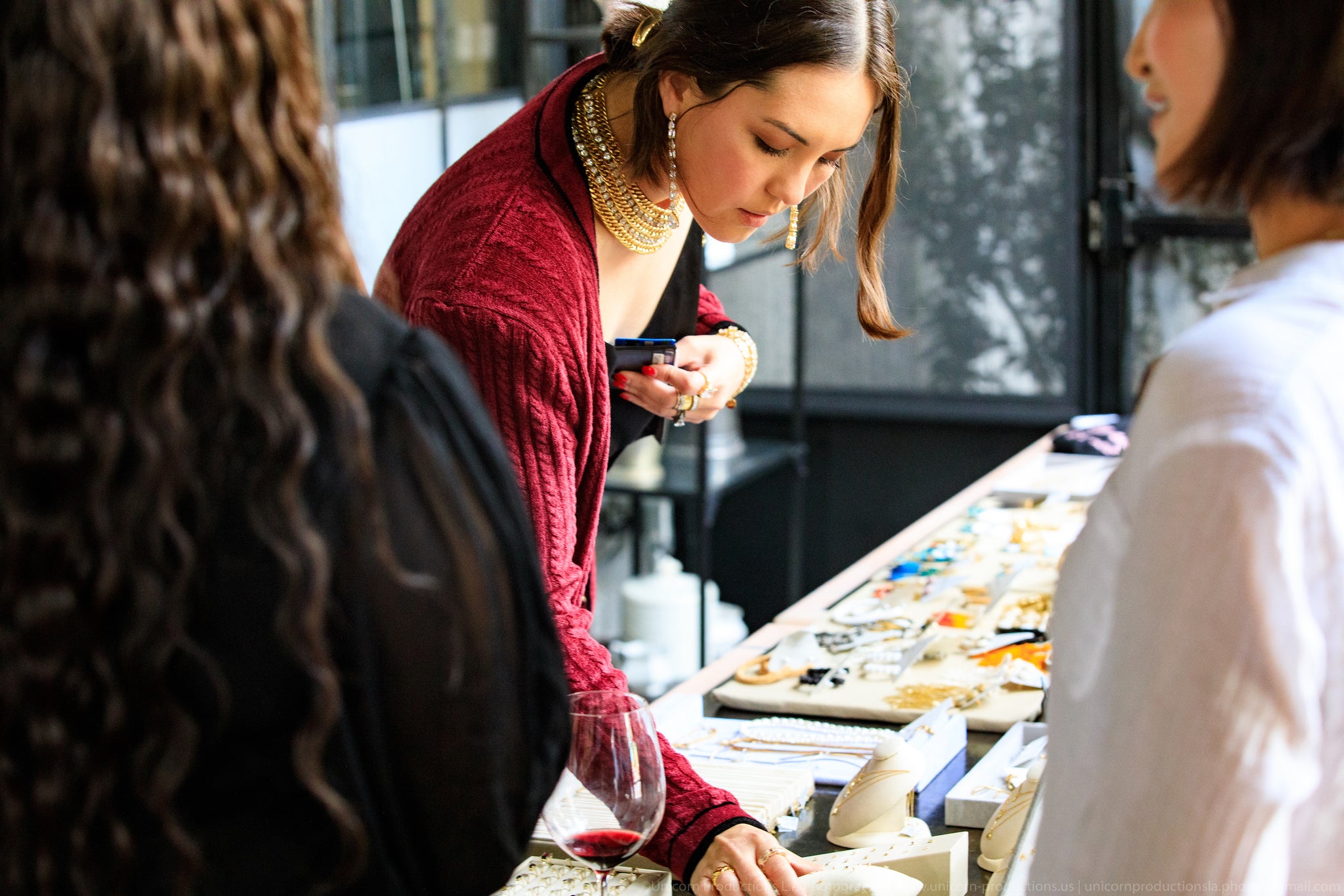 View Gallery
Back to Edit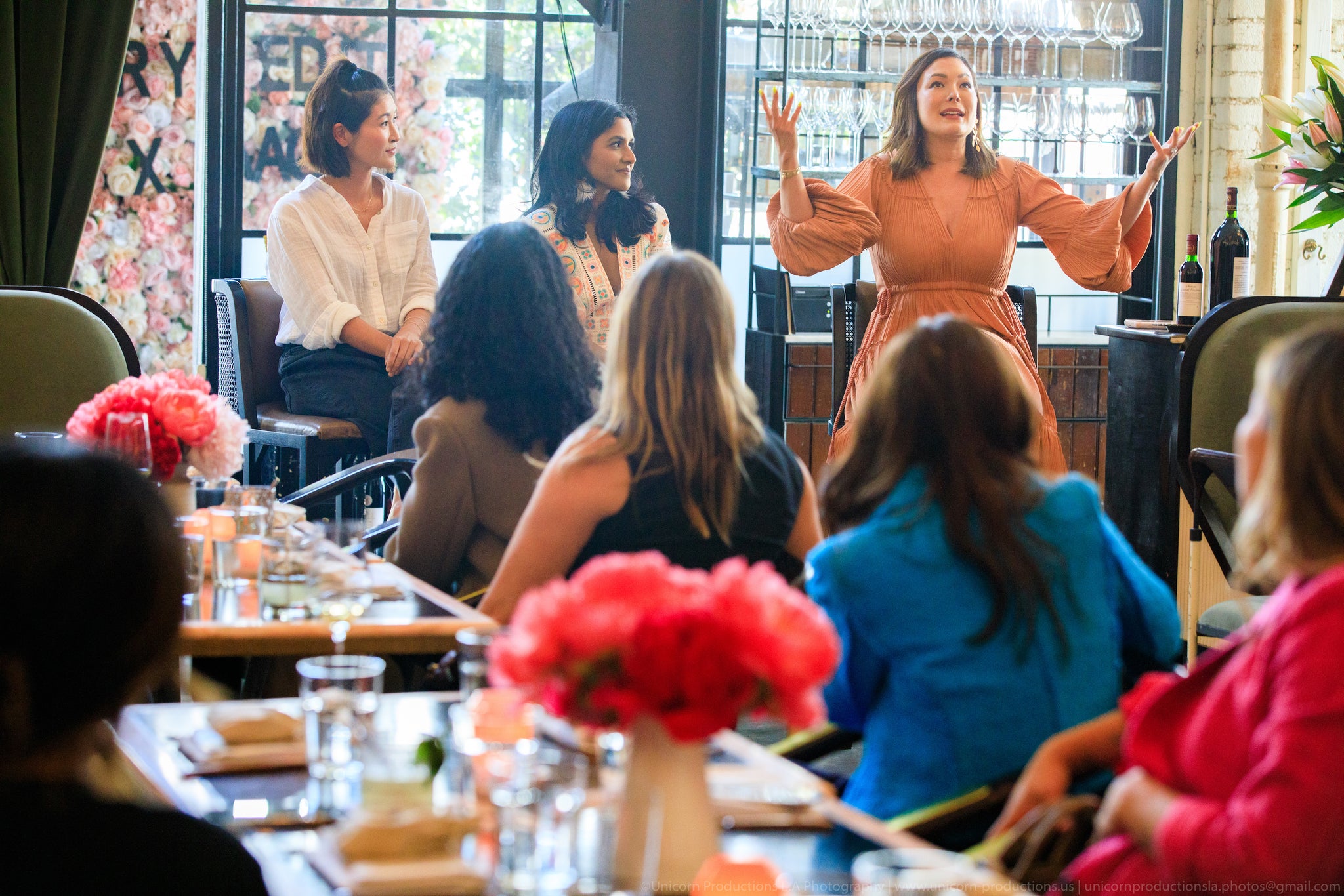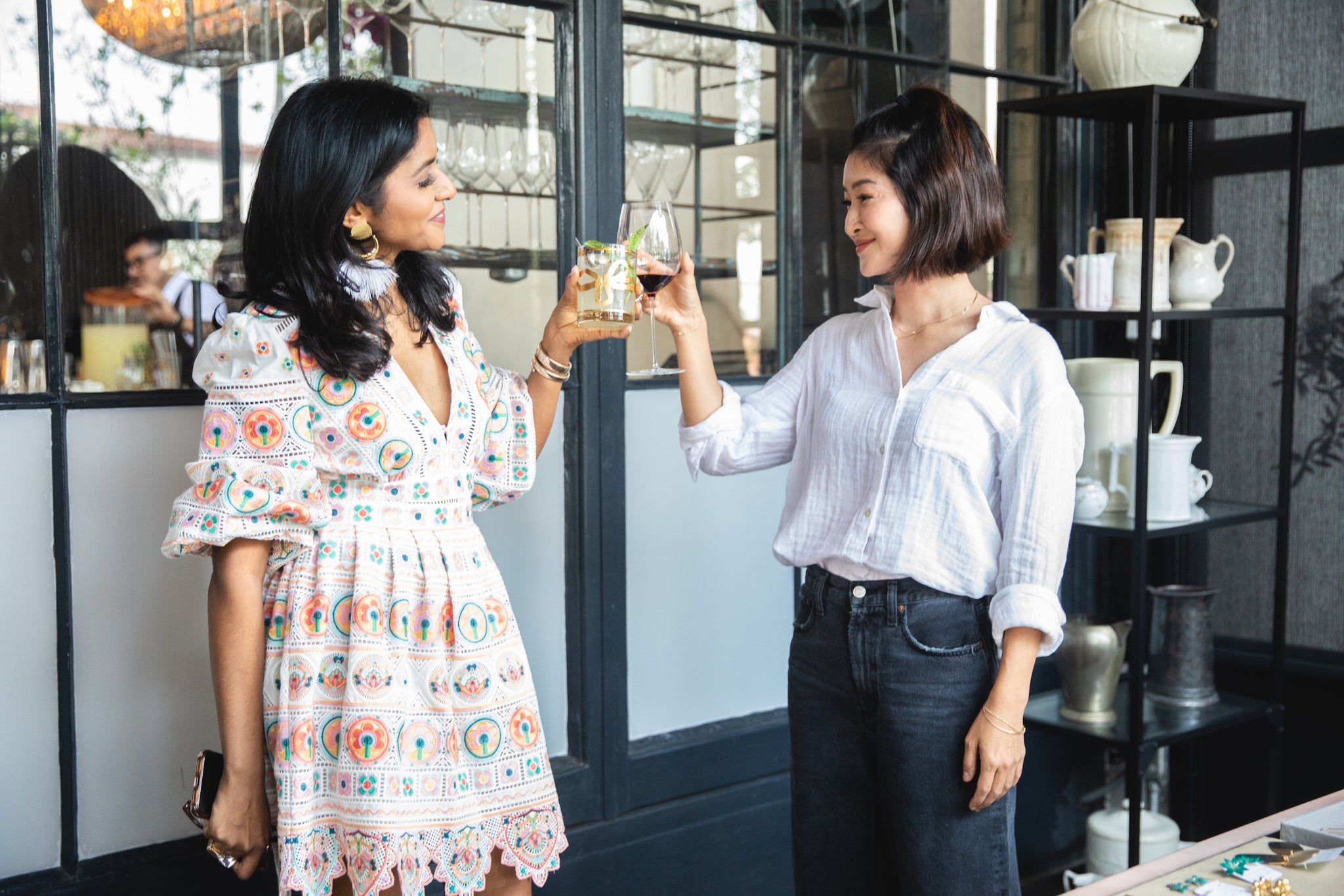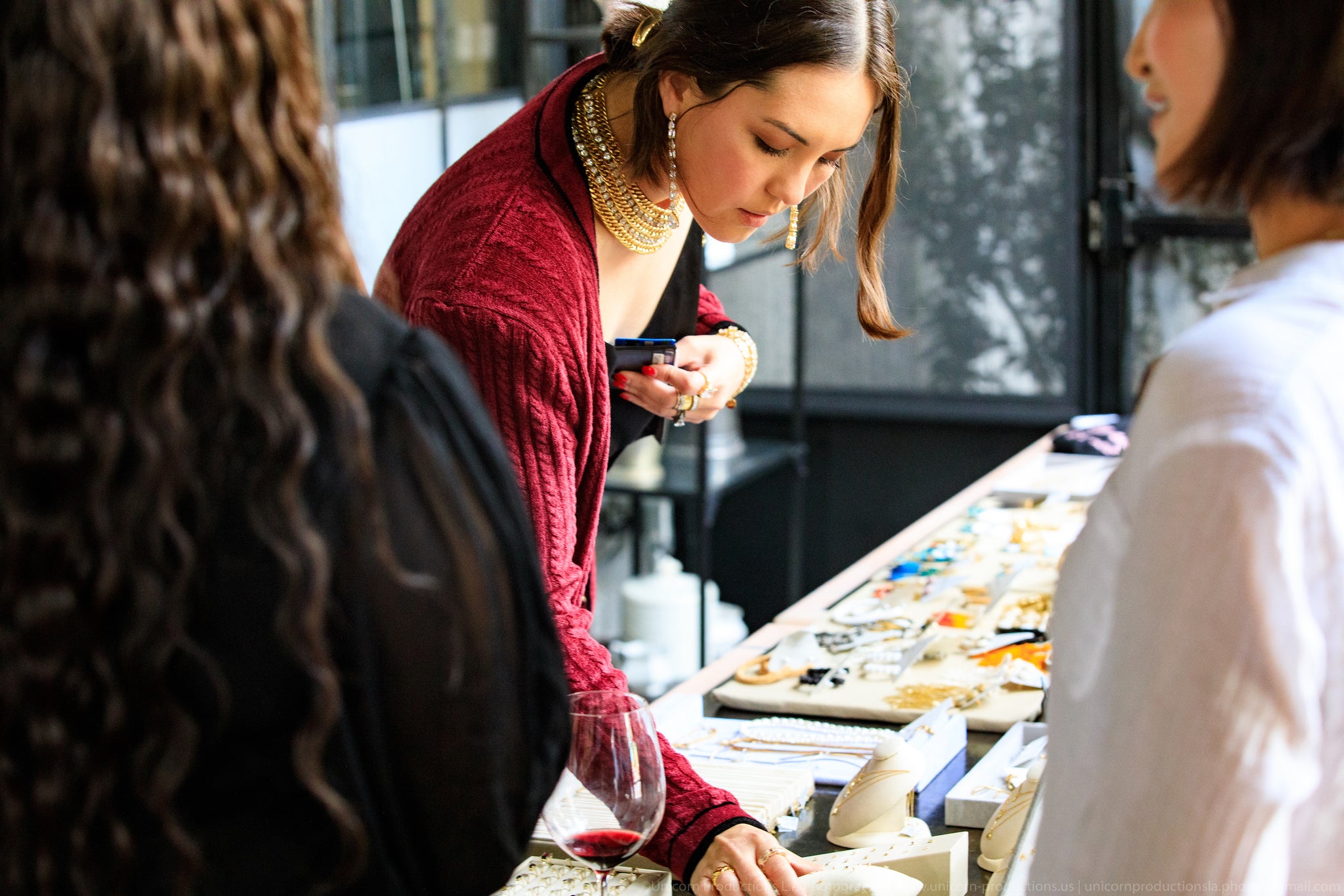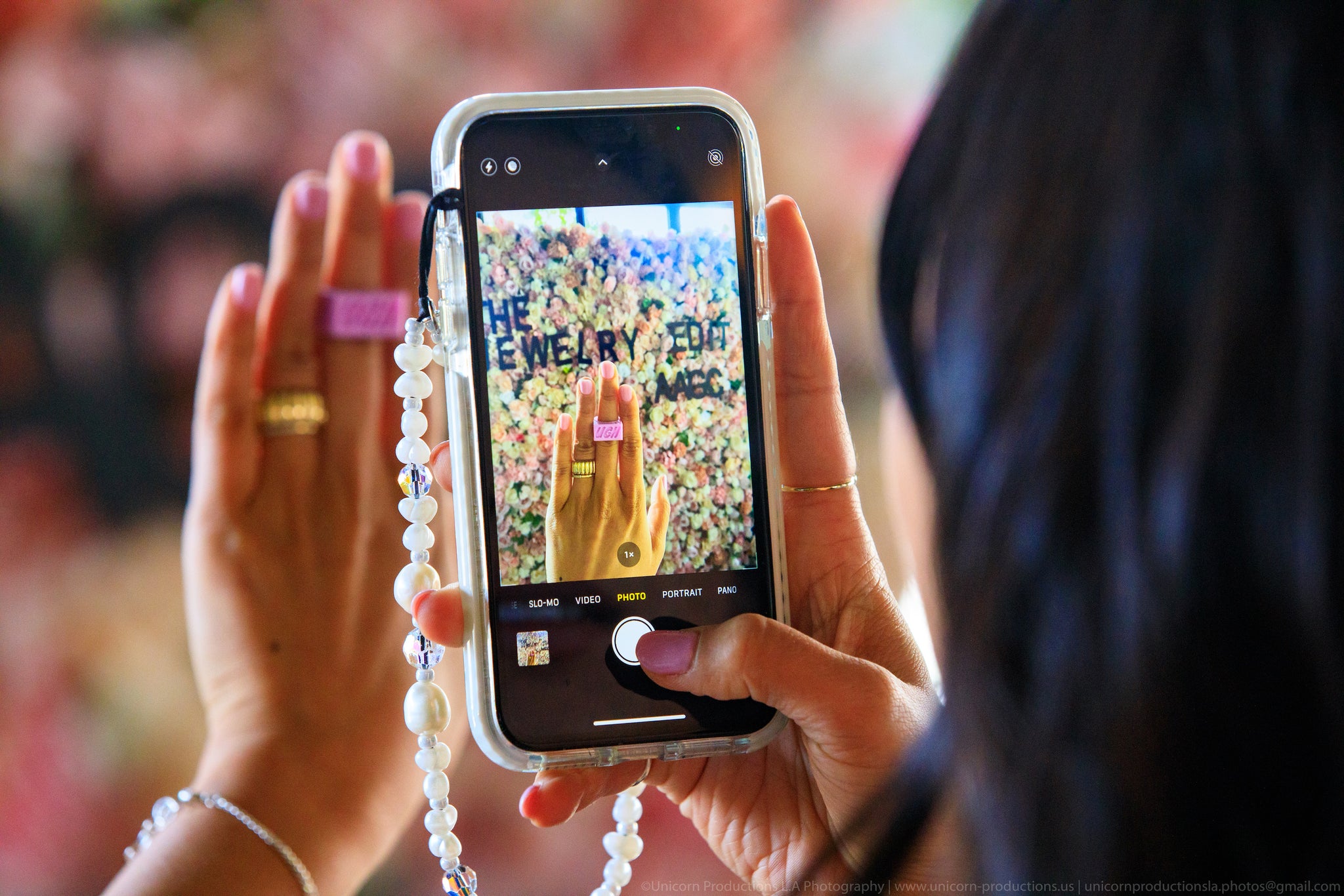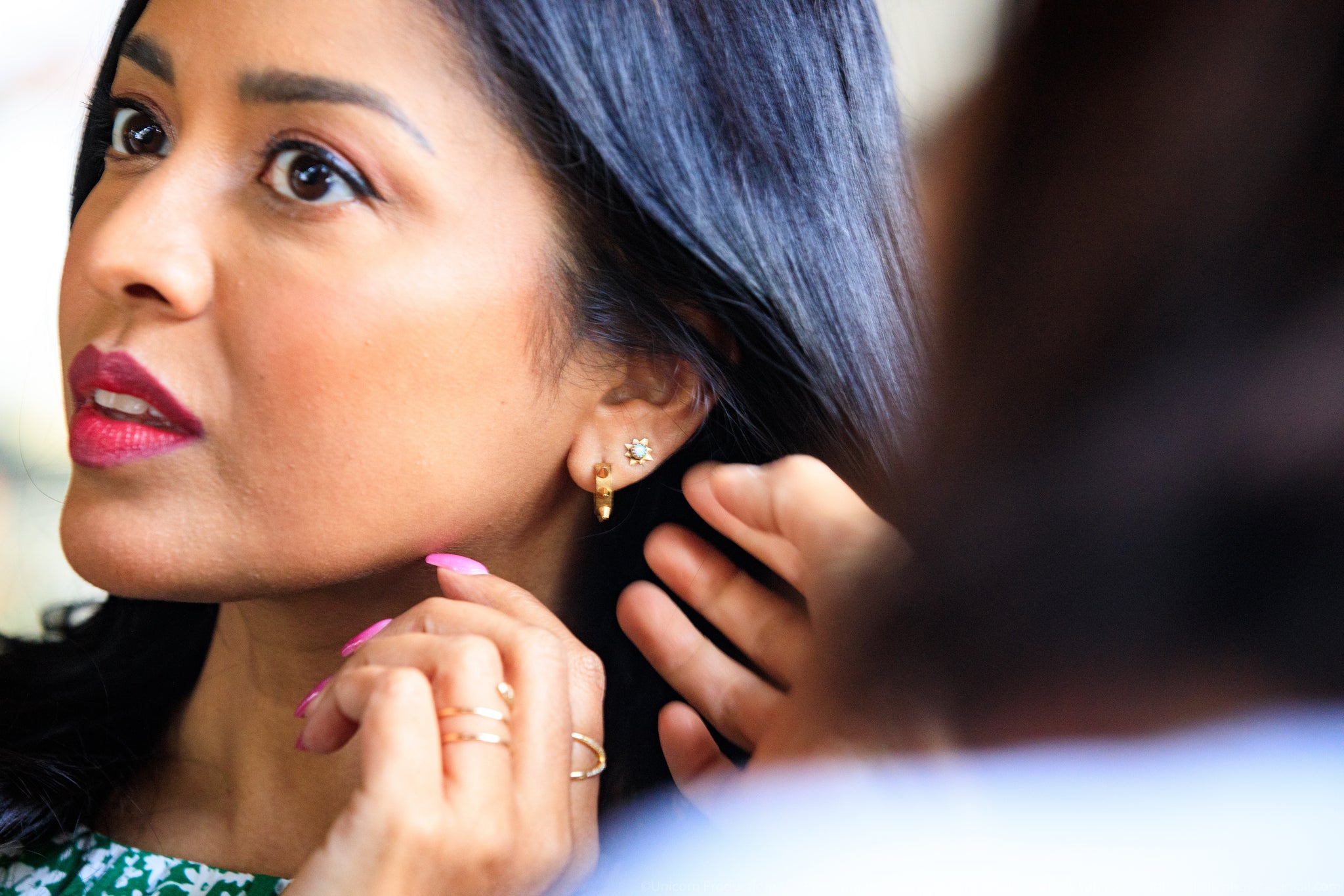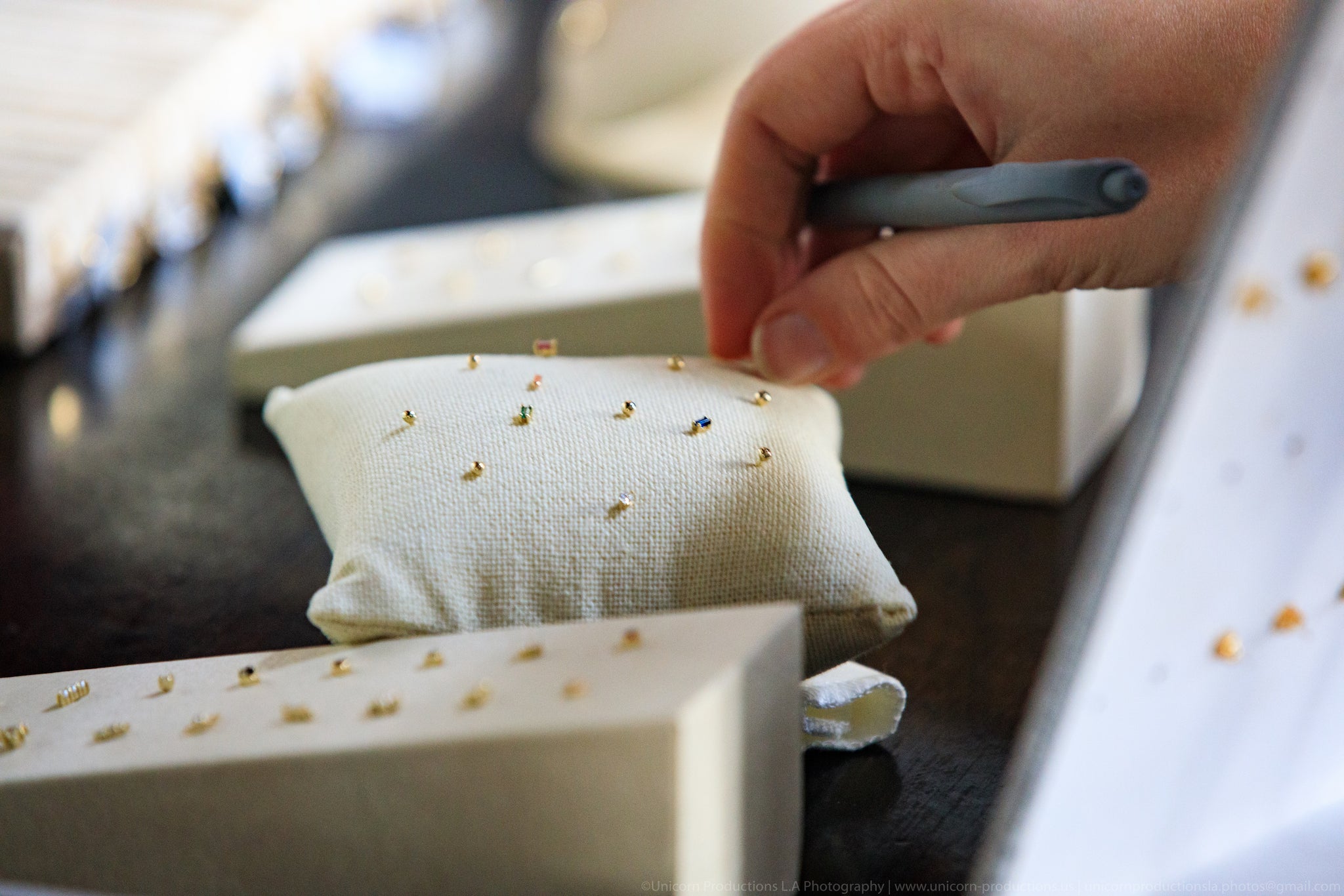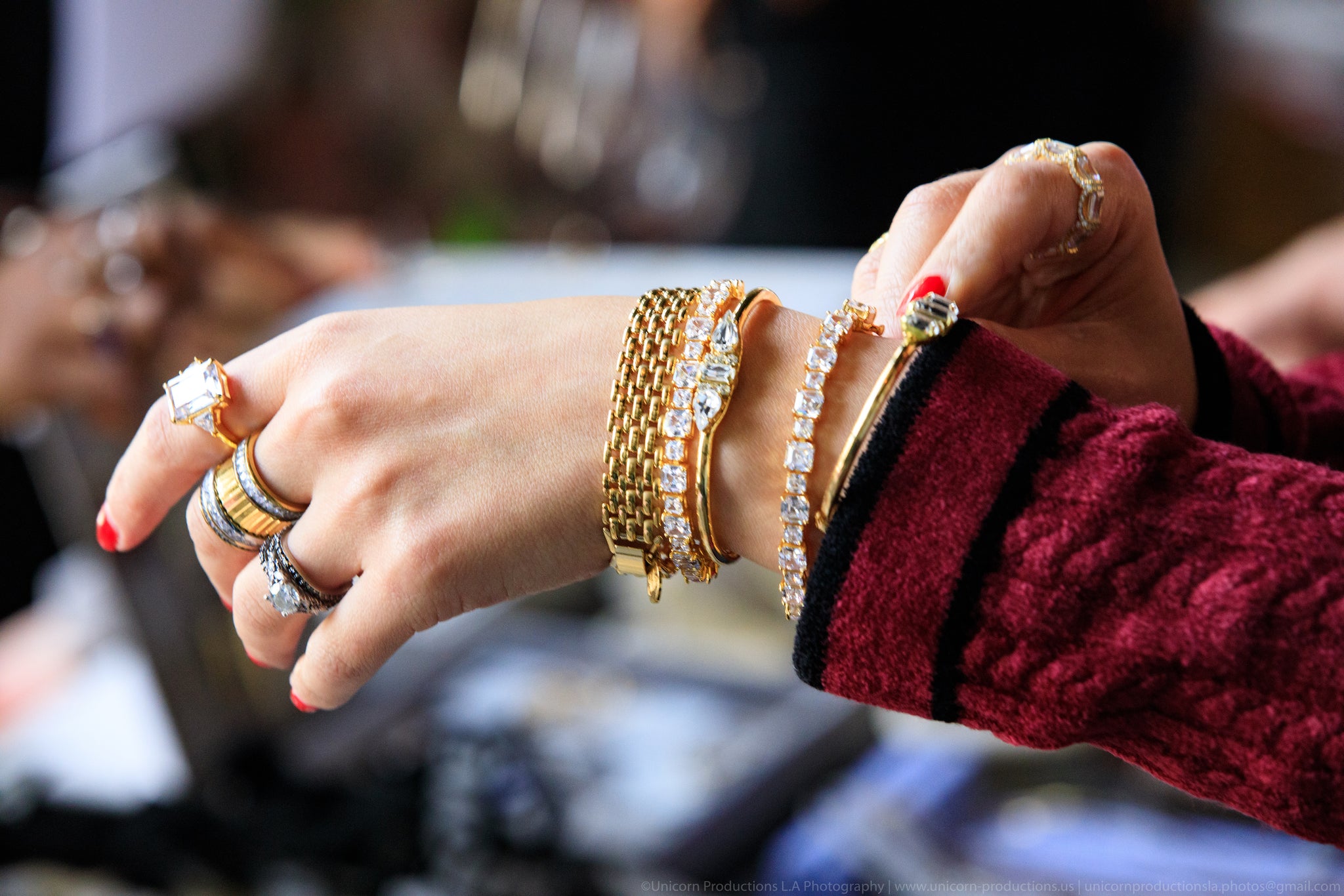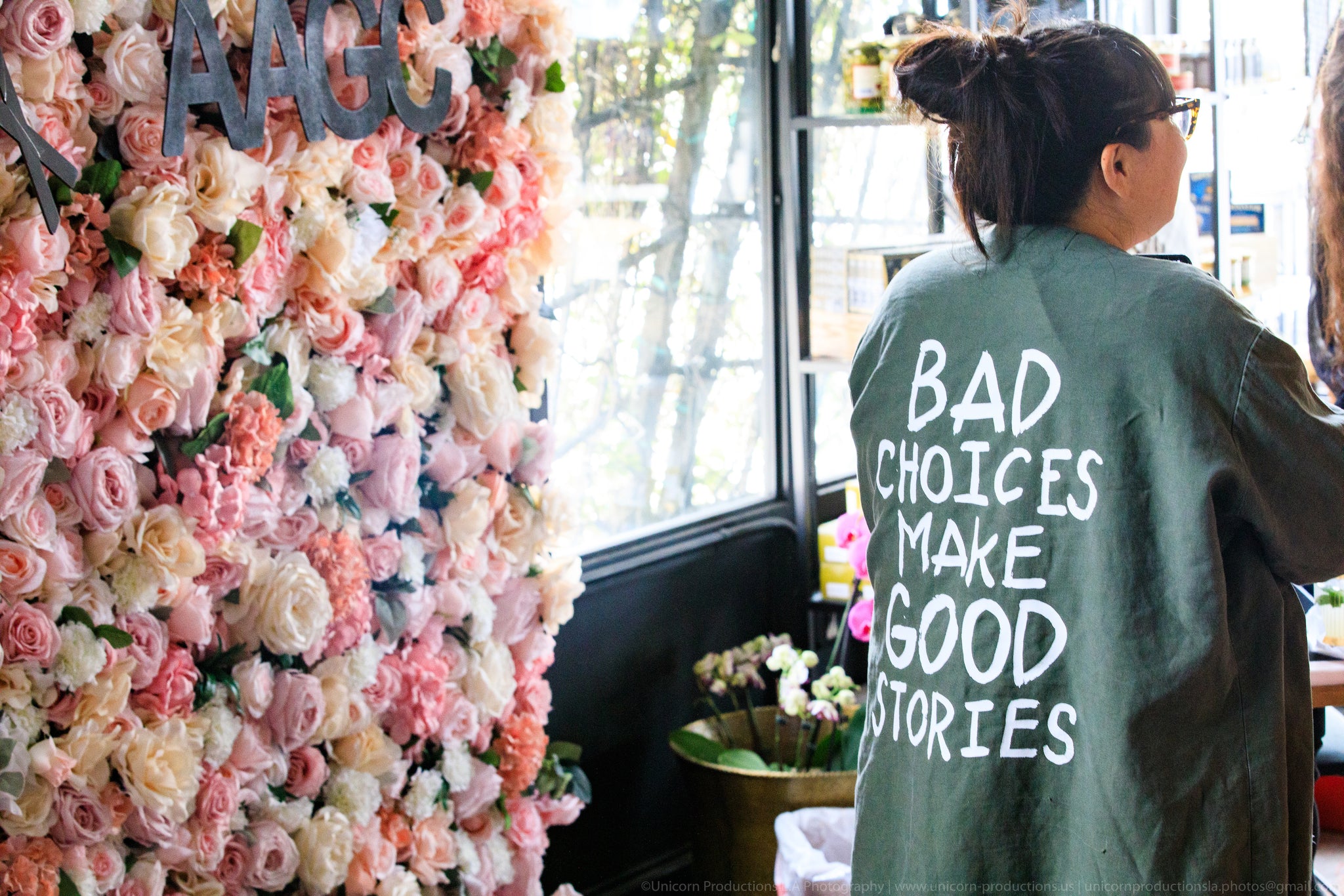 Ally Maki, Lindsay Price and Rosena Sammi
Celebrating Where We Have Come From and Recognizing How Far We have To go
When Lindsay Price, Ally Maki and Rosena Sammi dreamed up an event for AAPI Heritage Month, their goals were to celebrate and to challenge. And so they did. Great food, great AAPI jewelry plus some fun piercings were framed by important conversations around breaking barriers and using our platforms to support the AAPI community.
Sharing stories and sharing selfies
At Gwen by Curtis Stone on Sunset Boulevard, young, influential AAPI women from the entertainment industry gathered to bond, connect and get inspired. The Asian American Girl Club is an apparel company and social impact group set to redefine the modern Asian American woman. Founded by actor Ally Maki, the mission is to normalize the next generation of AAPI change makers.
A conversation was moderated by our founder Rosena Sammi around the concept of 'Breaking Barriers'. Resident Stylist and actor Lindsay Price alongside jewelry designer Jennie Kwon shared their journeys on defying cultural stereotypes and getting heard.
Jennie Kwon trained as a classical violinist, practiced law and then discovered her passion and talent for jewelry design. Her delicate creations have revolutionized the way we wear jewelry. Her elegant creations are wearable yet beautifully unique and all handmade in LA.
Jennie has carved out space in an industry notoriously dominated by older white men.
From starring in McDonalds and Barbie Commericals as a Child, Lindsay was literally the representation we needed to see.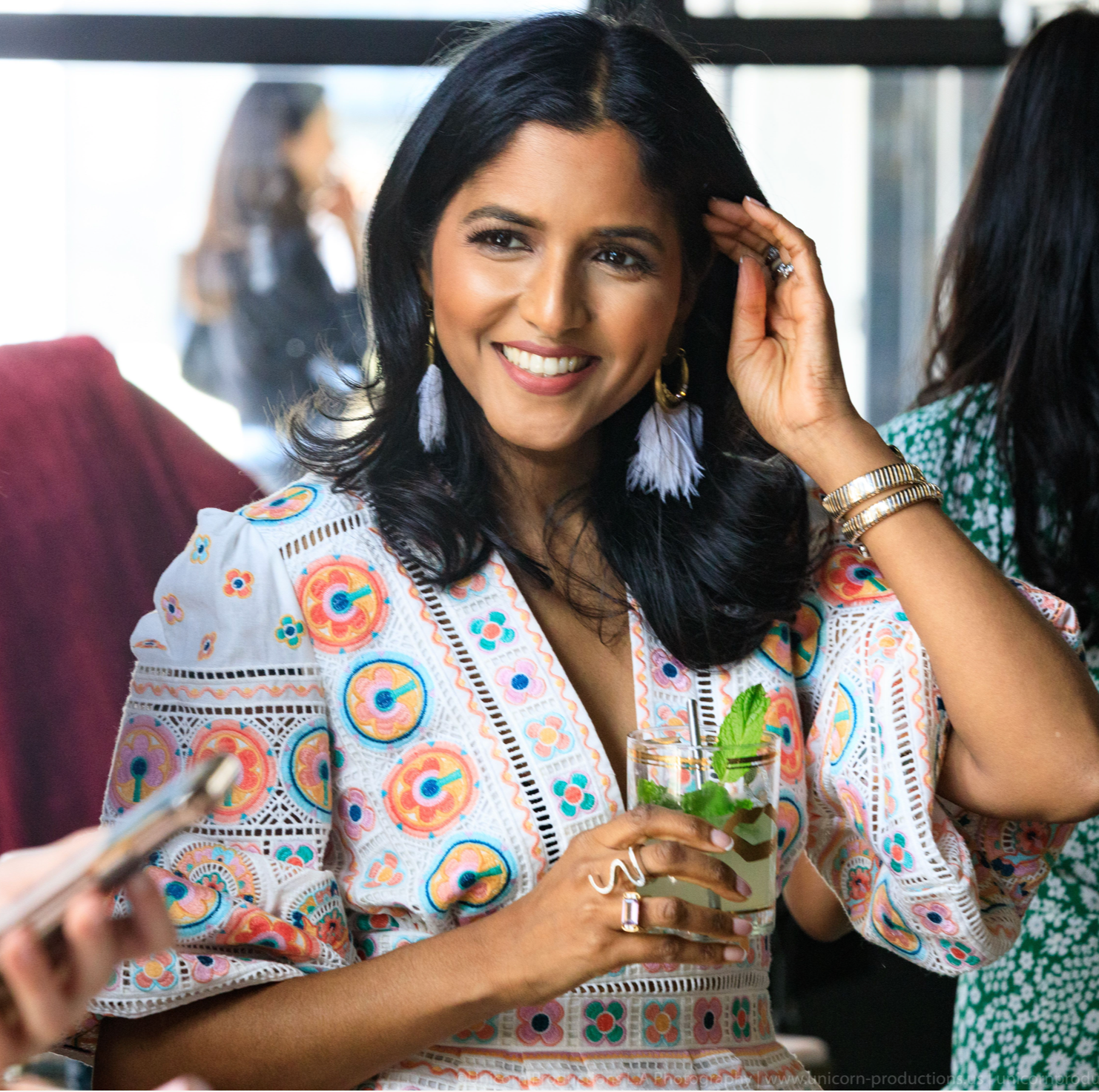 Erin Feather Earrings by Sandy Hyun
Pearls of Wisdom from Lindsay Price
Lindsay has broken all the rules, confronting and resisting type-casting over a career that has spanned decades in the industry. From commercials to soap operas, to being the first diverse regular cast member of the hit tv show Beverly Hills 9021—she's done it. Lindsay normalized AAPI characters in stories that have typically excluded them.
Food for thought
Working harder than anyone else and sometimes shouting to be heard were all part of the journey.
But how did they do it? By working harder than anyone else and refusing to compromise. It wasn't easy, grit and perseverance were key to overcoming stereotypes of the quiet, submissive AAPI woman. The engaging and interactive conversation was inspiring and motivating—clearly the next generation of AAPI women are ready for the challenge.
Conversation then turned to the rise in Asian hate crime and the need to create a community that supports each other and works together. It was clear that we must all use our platforms, big and small, to support AAPI voices. There are new stories to be told. New dreams to be realized. AAPI women cannot and will not be held back. It's time to tell our own stories and tell them our way.
Podcaster Sara Sohn stacking rings from Jennie Kwon
Discussions around challenges and support neatly dovetailed into chatter about jewelry—this was definitely a group who loved jewelry. With a piercer on hand and Rosena and Jennie well placed to provide style advice, jewelry styling and jewelry shopping took over. From finding pieces for premieres and shoots (we can't wait to see the pics!) to providing a quick refresh with new piercings, jewelry took center stage. It was a pleasant reminder that we can all make a difference. The Jewelry Edit supports our AAPI community by highlighting AAPI voices and delivering them to communities like this one who want to help them be heard. With designs from Jennie Kwon, Sandy Hyun, Mabel Chong, Kara Yoo, Deepa Gurnani and more—we are saying come see these stories, come celebrate their diversity. It's our time to shine.
Piercings provided an opportunity for a quick jewelry refresh as seen on designer Julia Vaughn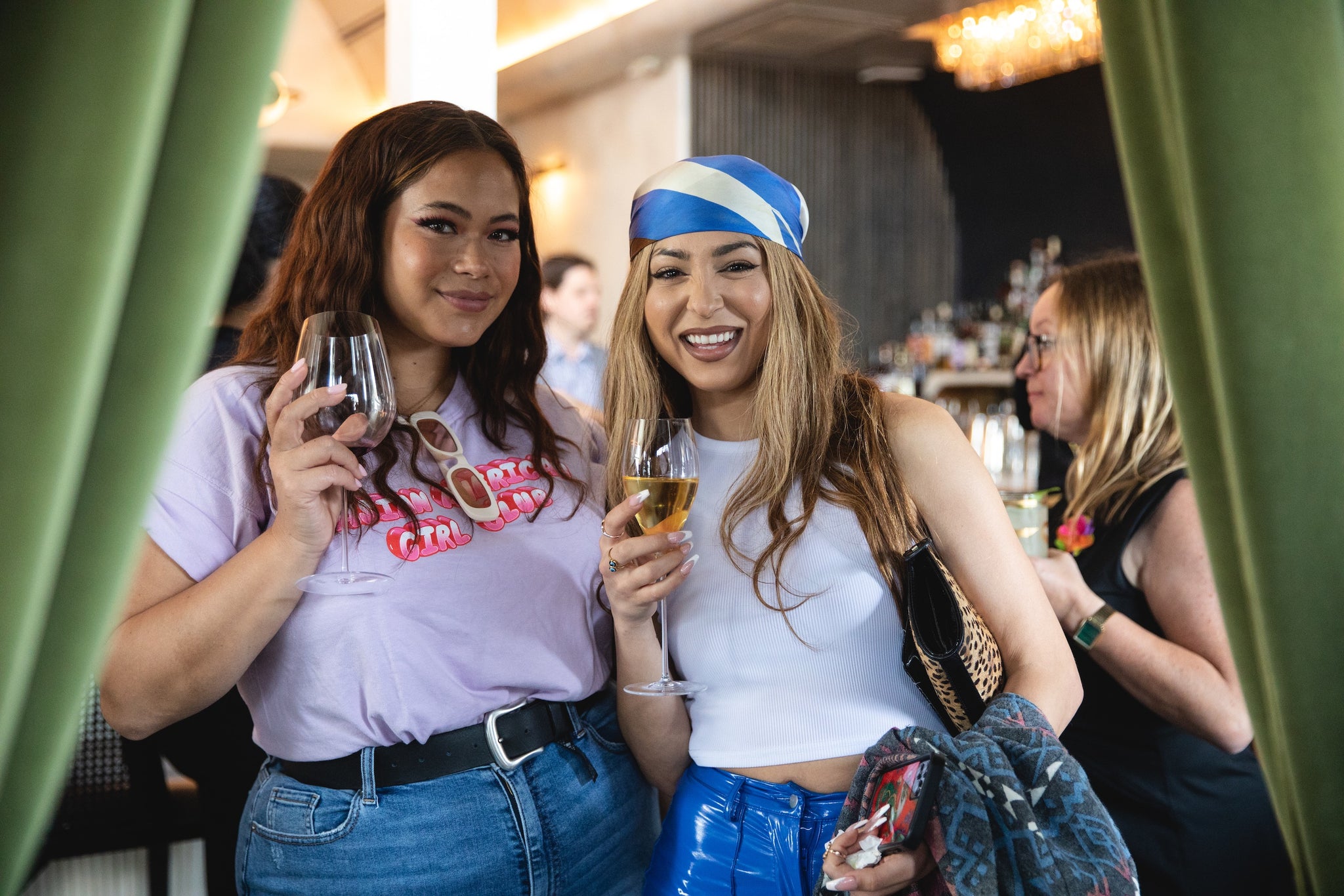 Model Catherine Li and friend
Kung Fu actors Olivia Liang and Shannon Dang