SUMMER JEWELRY PACKING EDIT
Lindsay at home ready for the packing challenge
I just left for a two month holiday with my family. Chic women who know fashion seem to effortlessly glide through airports with one perfectly packed bag. Yet somehow they find a way to use its contents to pull together a multitude of perfect amazing looks. They always look effortlessly put together even when they don't have the entirety of their closets in their suitcase with them.  The truth is that it in fact takes a lot of effort.  But, once you get it down, your days are as carefree and light as they are fashionable. And what pulls all these amazing looks together? Jewelry of course!
Rolling racks are helpful to keep things organized and efficient
The two weeks prior to getting on the plane, I took considerable time to plan, try on and eliminate clothes on a rolling rack to make sure that I had the precise wardrobe to get me through multiple scenarios and climates.  I was going to Australia,  where it is winter.
I knew I wanted to look chic and comfortable in the city but also be able to have clothes that would travel well to the country and to warmer climates up in the Great Barrier Reef area.   
The Best way to make sure I didn't overpack or leave anything missing,  was to choose classic pieces that I could wear in multiple scenarios. This priciple applied to my clothing and my jewelry.
Double Dash Choker by SOKO
I chose the most beautiful, chic necklace by Soko
This fresh piece gives an elegant,modern bump of fashion to the everything from the most basic t shirt and jeans or leather pants combo to a feminine cocktail dress for a special evening out. 
A bold bump for a casual outfit
A chic silhouette for a night out
My new favorite everyday necklace is the Ira Evil Eye Necklace by Kozakh. It's the perfect playful travel companion.  I wear this and my Soscha bracelets with other classic pieces for a cool girl layering combo.  
Ira Evil Eye Necklace by Kozakh paired with the La Isla Necklace by Jam and Rico
I love the idea that while I'm out and about, in crowded places and meeting all sorts of new people along my travels,  I have this little evil eye protector to keep any negative energy away.  
The La Isla Necklace by Jam and Rico available in large and small
Sphinx Earrings by Shyla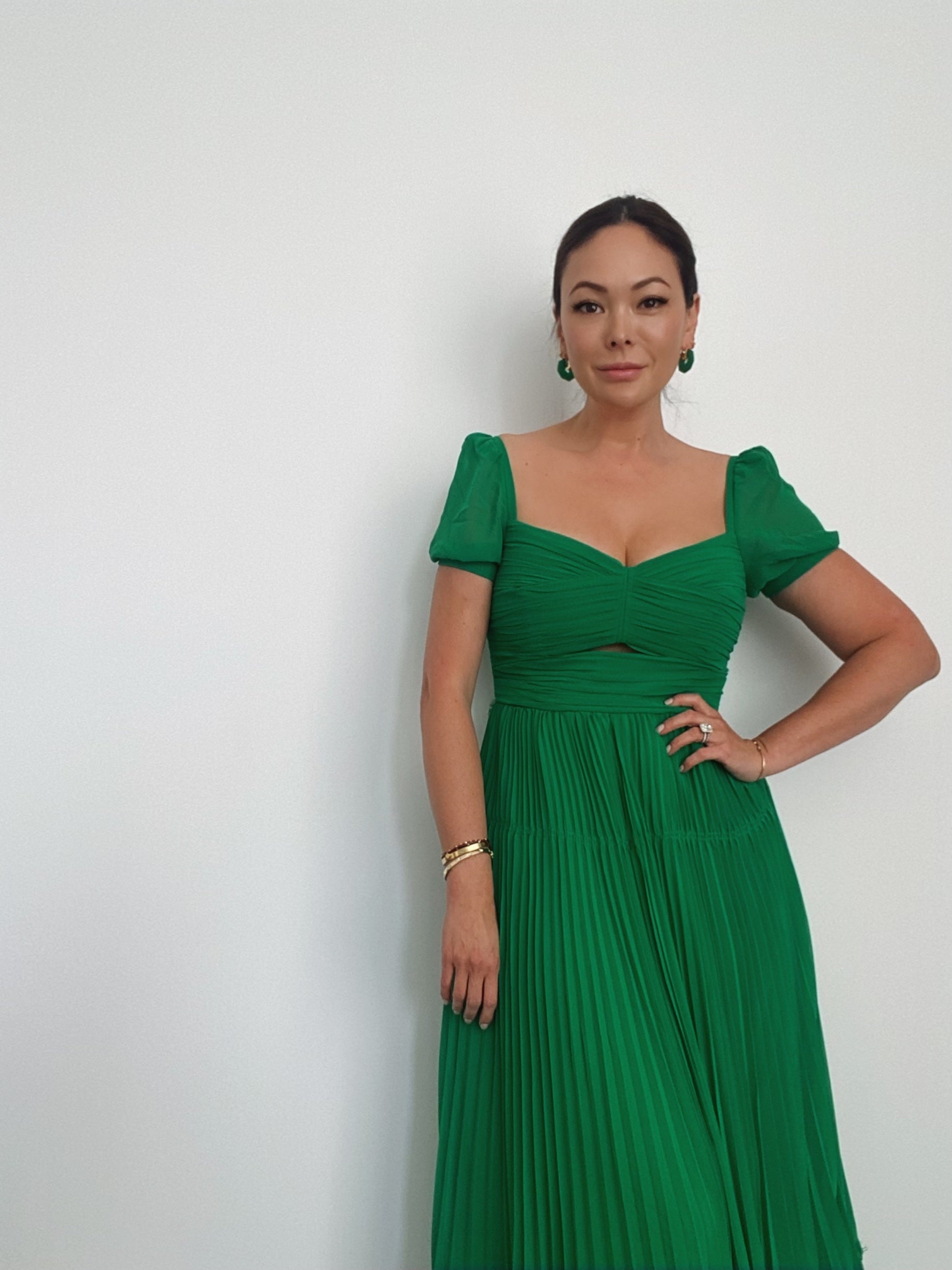 Green goddess vibes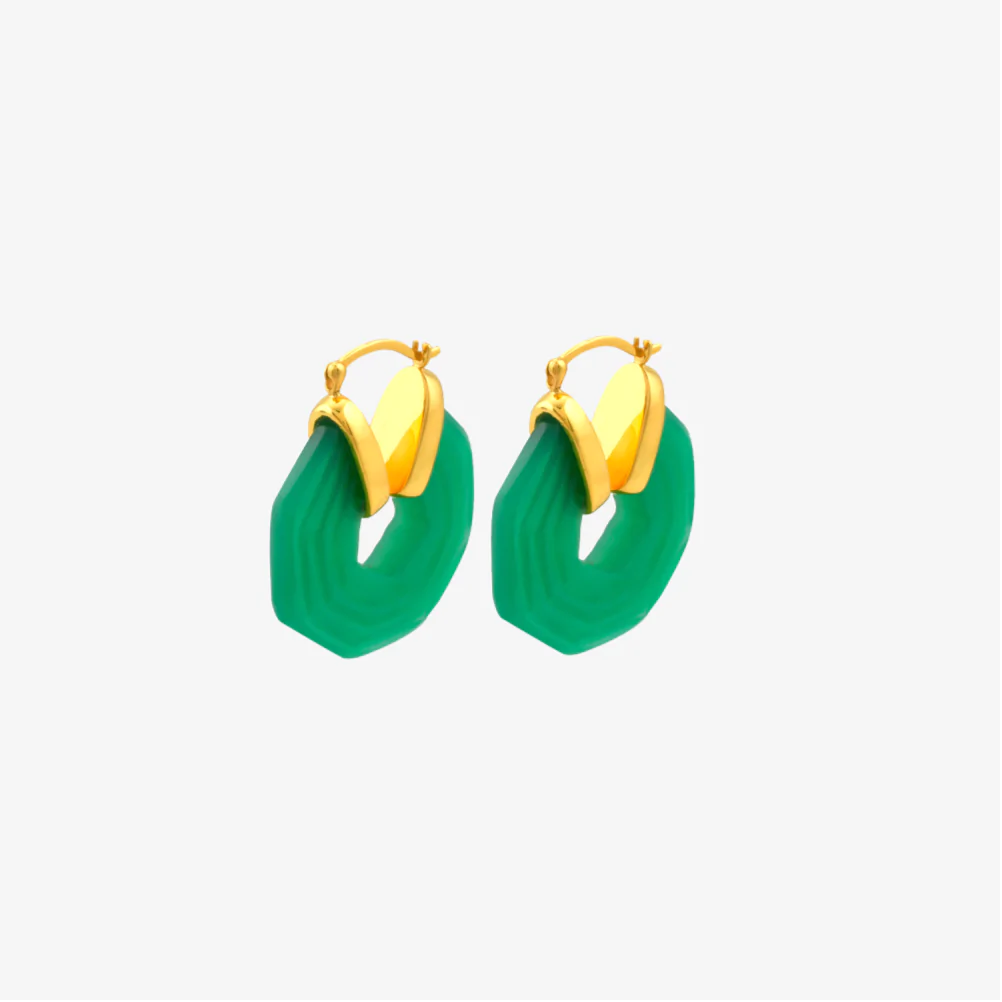 Textured earrings: it's all in the details
I knew I was attending a special cocktail event to host friends in Sydney so, I chose a green chiffon cocktail dress with a lace trim. 
The Sphinx jade colored earrings by Shyla were the perfect accessory. The pretty green color and their gorgeous textured design perfectly echoed the pleats in my dress. 
I also love the pop of color they will give any of my basics along the way. Versatility is key when packing for travel and these earrings are perfect from day to night, casual to dressy.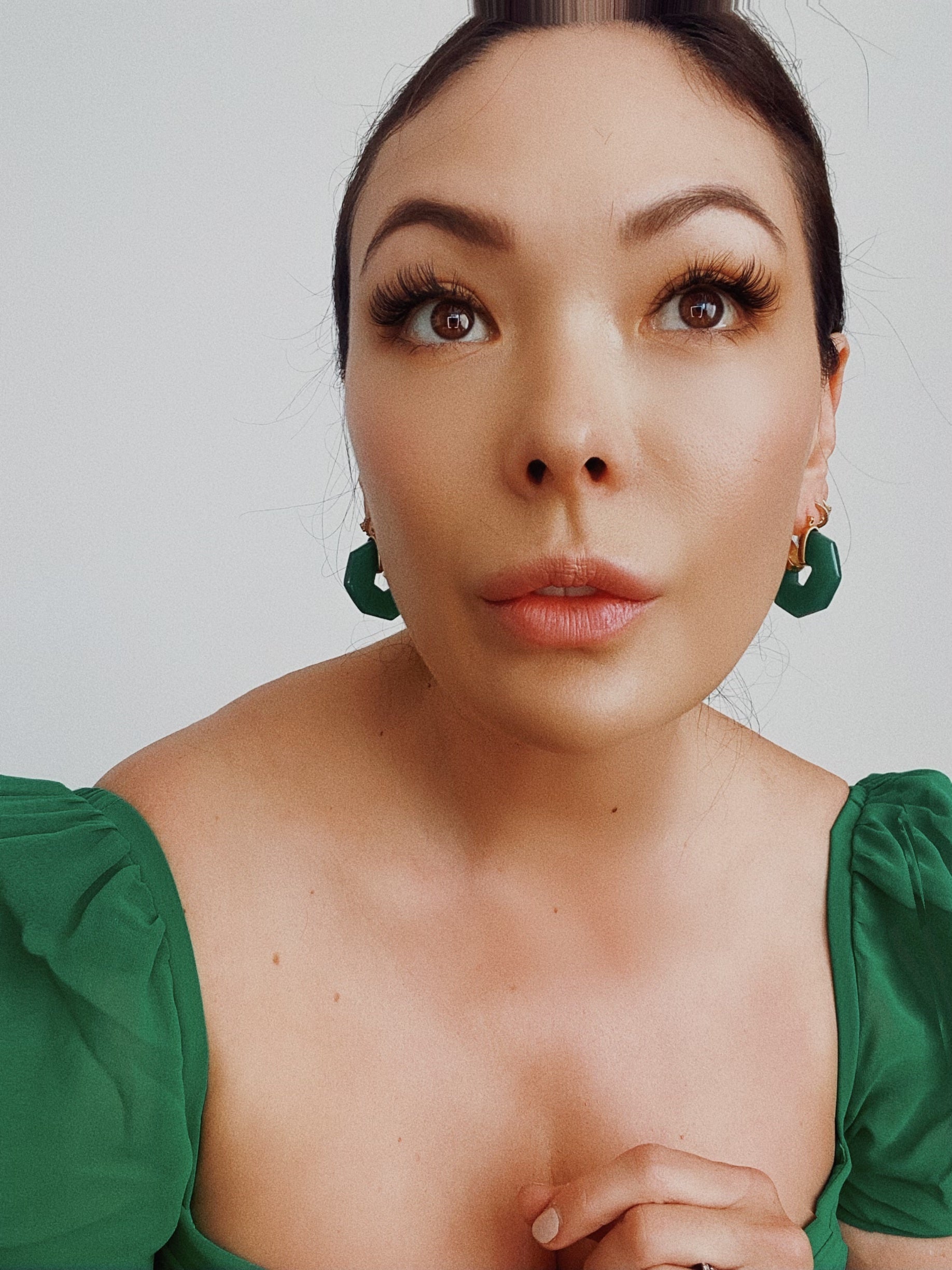 Pops of color, bold statements, everyday essentials—all pieces that compliment my outfits while showcasing my personality, that's jewelry I love to pack.
Seychelles Earrings by We Dream In Colour
I knew I needed to take my 'summer in the city' dress that I wear with black leather mules and a black leather waist belt to a tropical location so I chose these Seychelles earrings by We Dream In Colour. They instantly telepath the look to "tropical vacation mode." 
My go to summer dress: Throw on some leather flip flops and seashell earrings and hand me a margarita, thanks.  
Sea Shell Earrings For A Summer Vibe

Finally the pièce de résistance in my travel wardrobe is a classic black three-piece suit.  With sneakers and fun jewelry I could spend the day in Melbourne comfy and chic.  But I could also throw on some heels and statement earrings that add some drama and edge for an instant elegant night out.   All three pieces can be worn separately as well .   Especially the oversized blazer which I throw over jeans or a slip dress.
"Versatile and effortless the best way to describe my travel jewelry and MY TRAVEL STYLE"
The pièce de résistance
Always a favorite: Madeline Earrings by Mignonne Gavigan
SHOP LINDSAY PRICE: SUMMER JEWELRY PACKING EDIT