blush ibisco earrings
You're Making Me Blush
Handmade in Italy, these hibiscus earrings add an instant boost of femininity.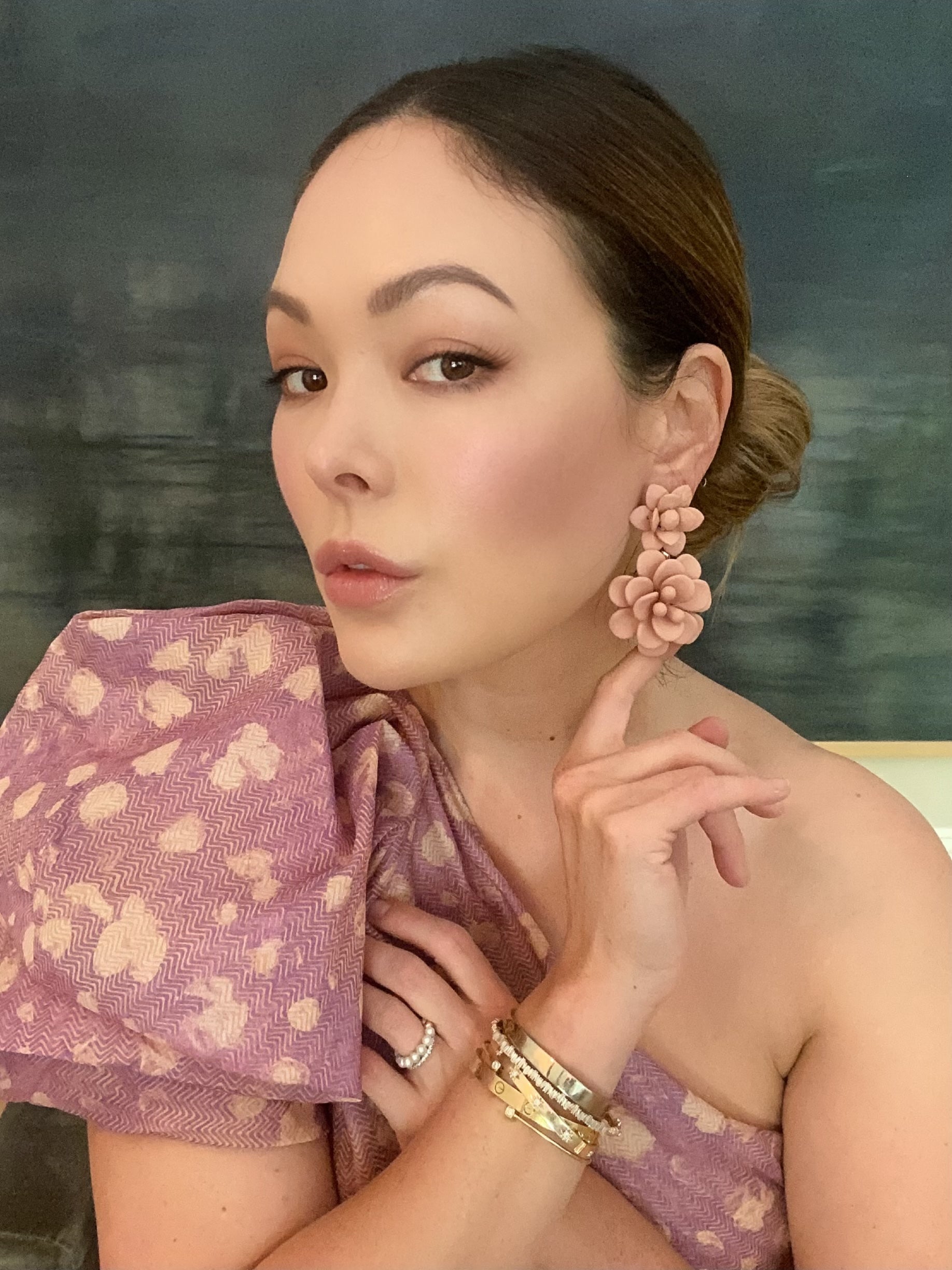 Crystal Mini Madeline Earrings
Just Add Sparkle
Handcrafted with layers of multifaceted Swarovski crystals, they're a statement piece full of sparkle.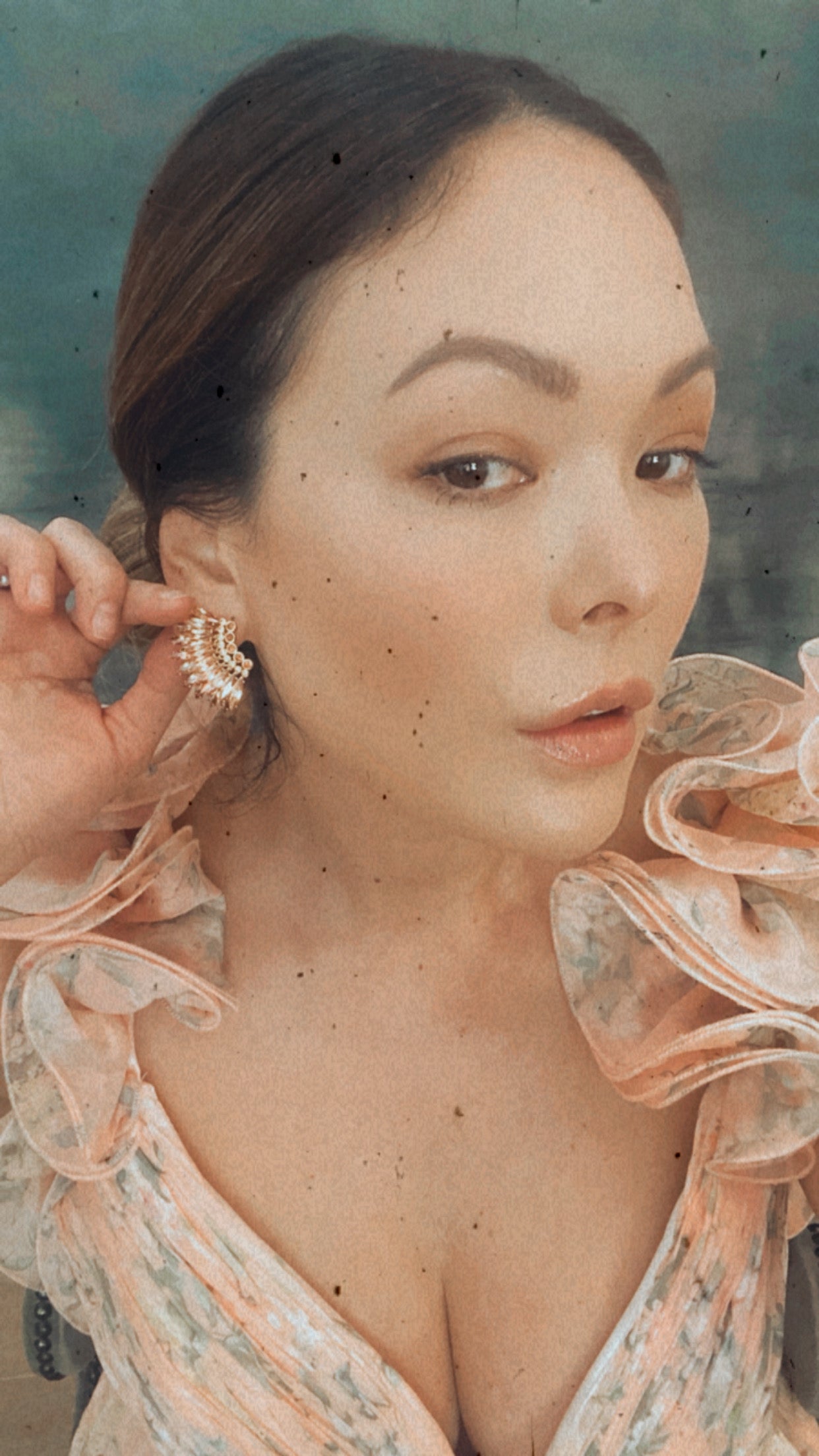 Fairy Garden Earrings
Something Dreamy
Branch and blossom earrings that make you feel like you're in a fairytale.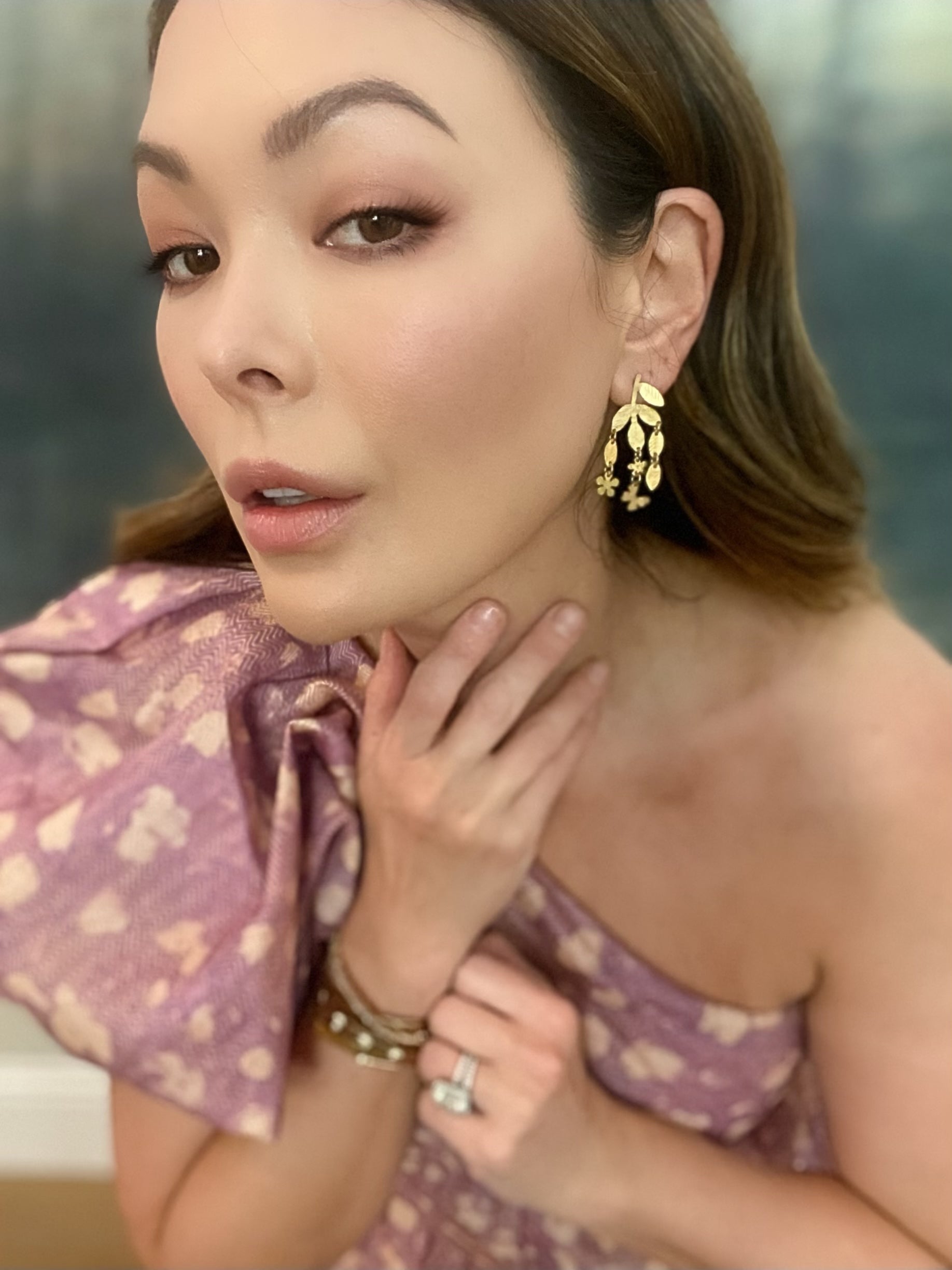 Ostrich Feather Hoop Earrings
A touch of the exotic
An exotic pair of ostrich feather hoop earrings ready for any flight of fancy