LINDSAY'S TOP 4 PICKS FOR MOTHER'S DAY YOU NEED TO SHOP NOW
Presenting the go-to jewelry selections you'll immediately want to 'add to basket' – as chosen by Lindsay Price.
For My Mom
My Mom and I have an inseparable bond. She knows that, but I was looking for a way to show her, something she could wear everyday to be reminded of me. The Knife Edge Linked Necklace by Lizzie Mandler does that perfectly. With Lizzie's signature18K gold links, it's the prettiest way to show my Mom that we are 'forever linked'.
Knife Edge Links Necklace
Lizzie Mandler
For My Friends
What do you get your friends? Some of the best moms you know! Mother's Day is a great time to celebrate friendships and I love these little "kiss" studs. A kiss for each of their kids was the best way to say I appreciate your friendship and I couldn't naviage this crazy role of motherhood with you!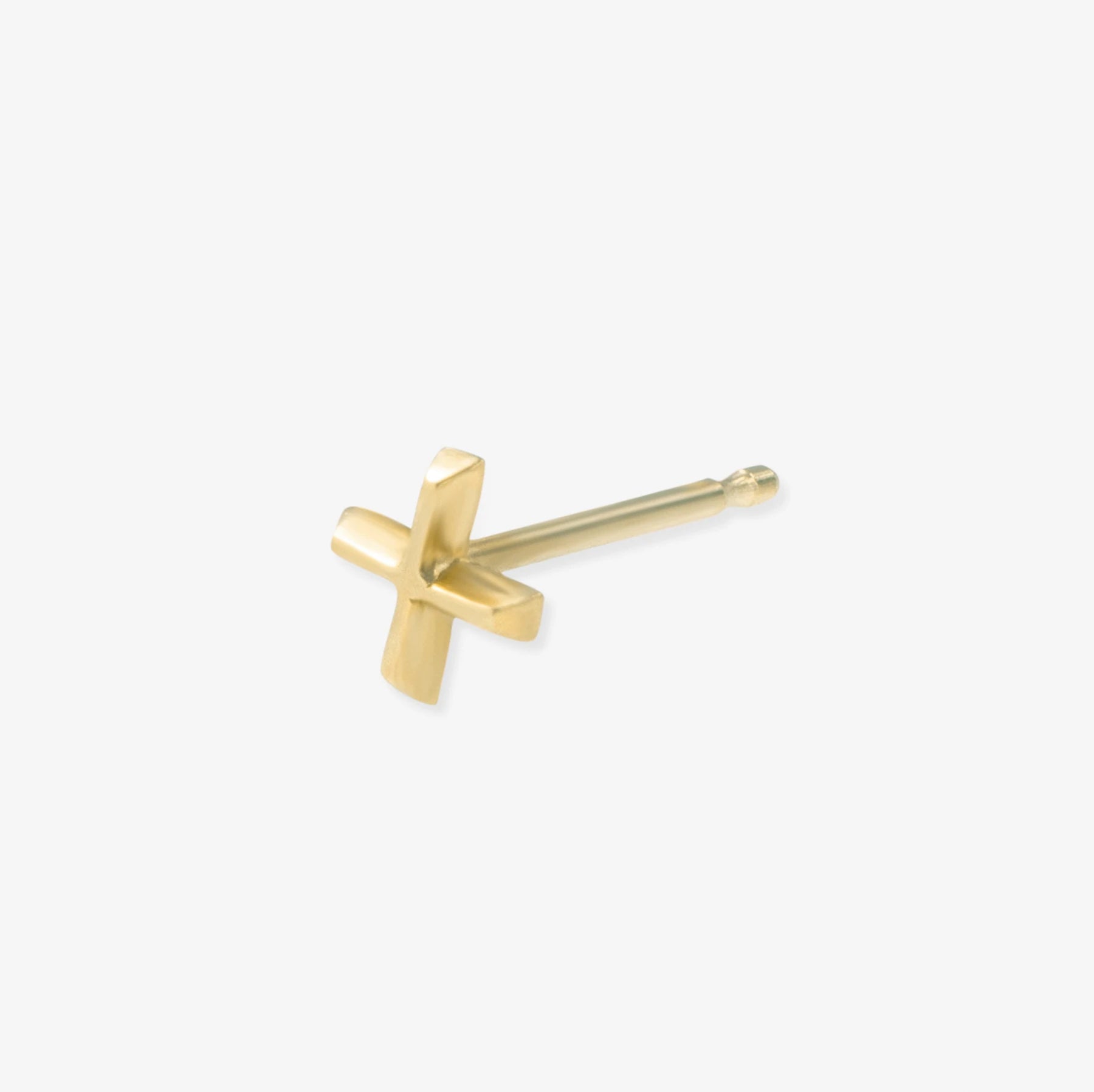 THE X STUD
Lizzie Mandler
JUST FOR ME
Mother's Day is also time to shower a little love on yourself. We deserve it! And sometimes we need a reminder that it's imporant to take time to look after your mind, your body, your soul—however that may look. Whenever I look in the mirror and see this delicate heart, I see a wearable whisper of love and support.
HEART SHAPED STUD
Maya Brenner
DROPPING A HINT
Let's face it, sometimes your family needs a little help in the shopping department. I know mine does, so I've been dropping hints all month. I have my fingers crossed for these Mini Madeline Earrings in metallic gold. These earrings have glitz and glamor, but they're also easy to wear from day to night. More importantly, these earrings remind me of angel wings. Two angels, just like my two boys.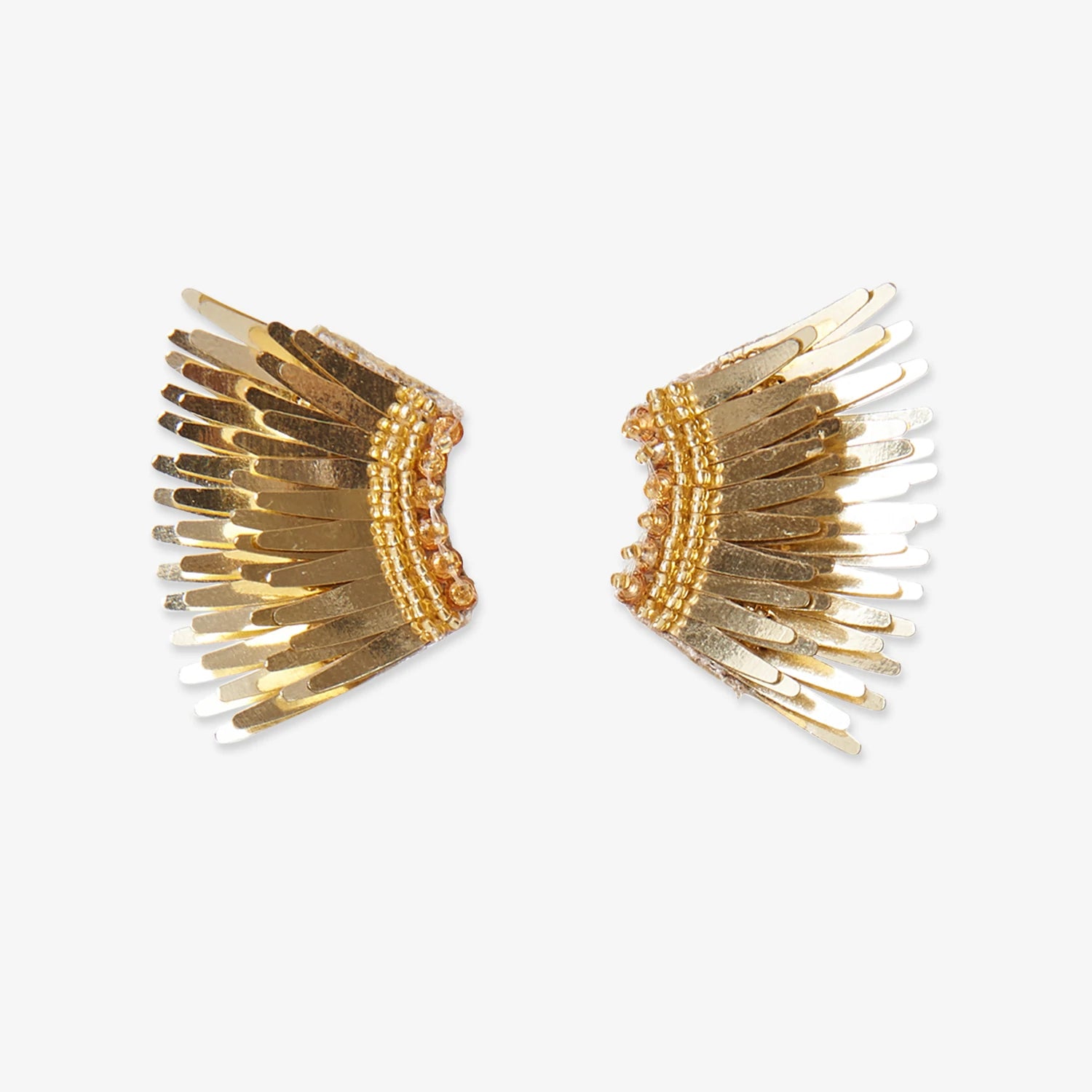 MINI MADELINE EARRINGS
Mignonne Gavigan