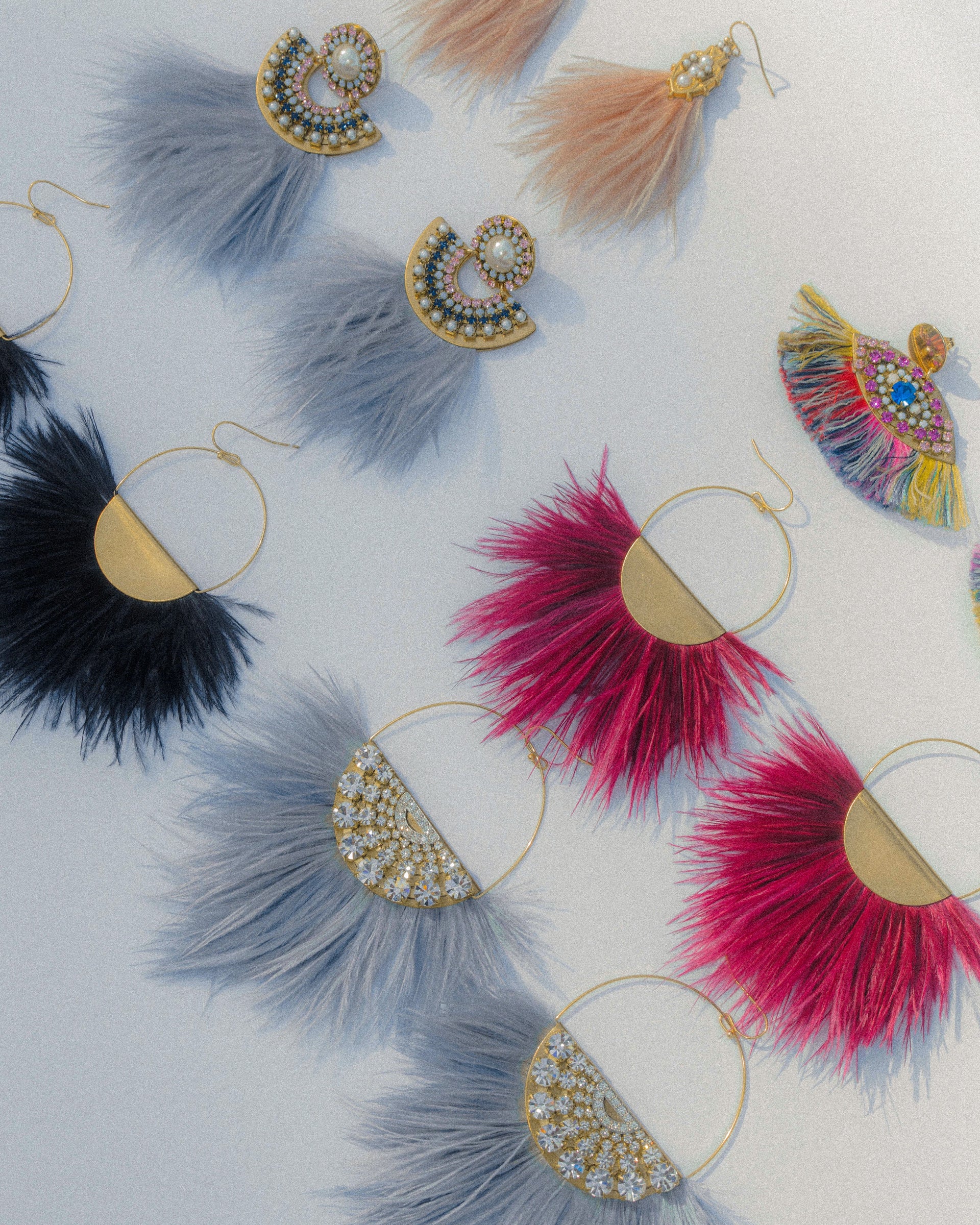 one
Embrace the Holiday Spirit with Red
If you're feeling totally uninspired when it comes to holiday jewelry, one of the simplest ways to lean into the holiday season is by embracing red in all it's shades. Jam and Rico's Carmen Earrings provide the perfect pop for any holiday outfit.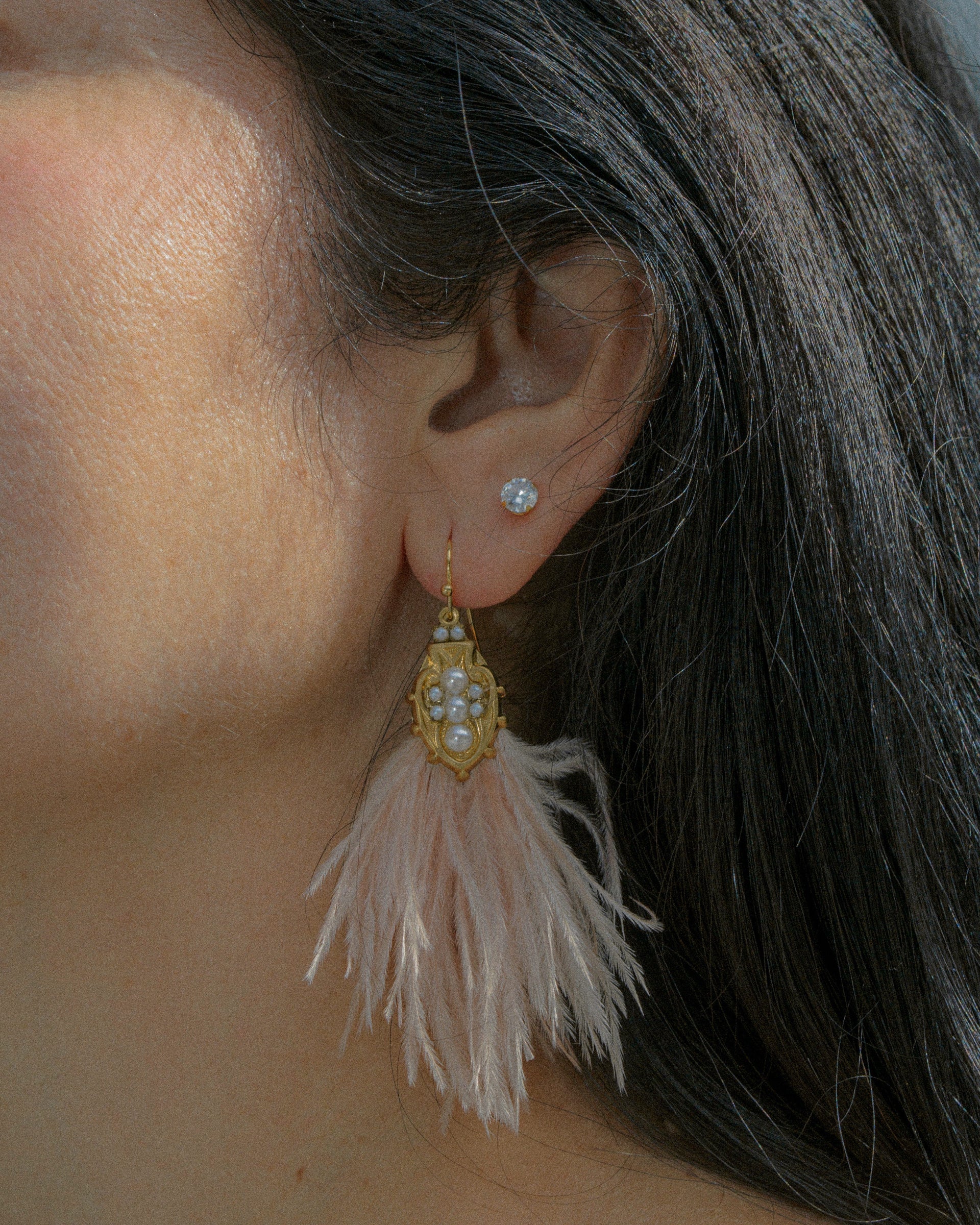 two
Feel Fancy in Feathers
2021 hasn't been the fanciest of years. But we all deserve to feel festive this season, and one of our favorite ways to feel fancy is with Sandy Hyun's statement-making Ostrich Feather Crystal Chandelier Earrings.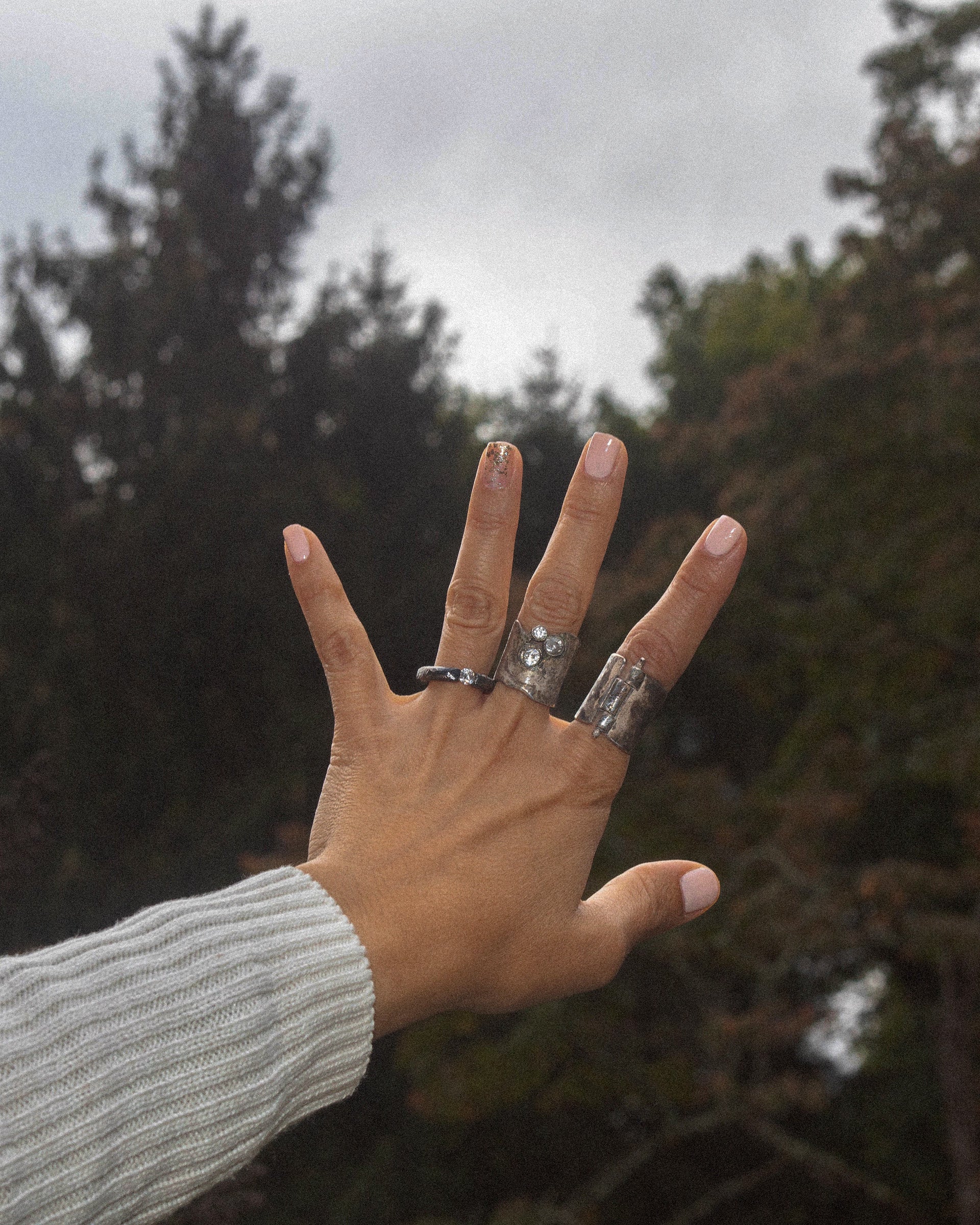 THREE
Make a Statement
Want to take "holiday jewelry" to the next level? Look no further than Jill Herlands' Collection. We love her Three Times The Charm Ring, a bold couture piece with a wide band and eye-catching Swarovski gemstones.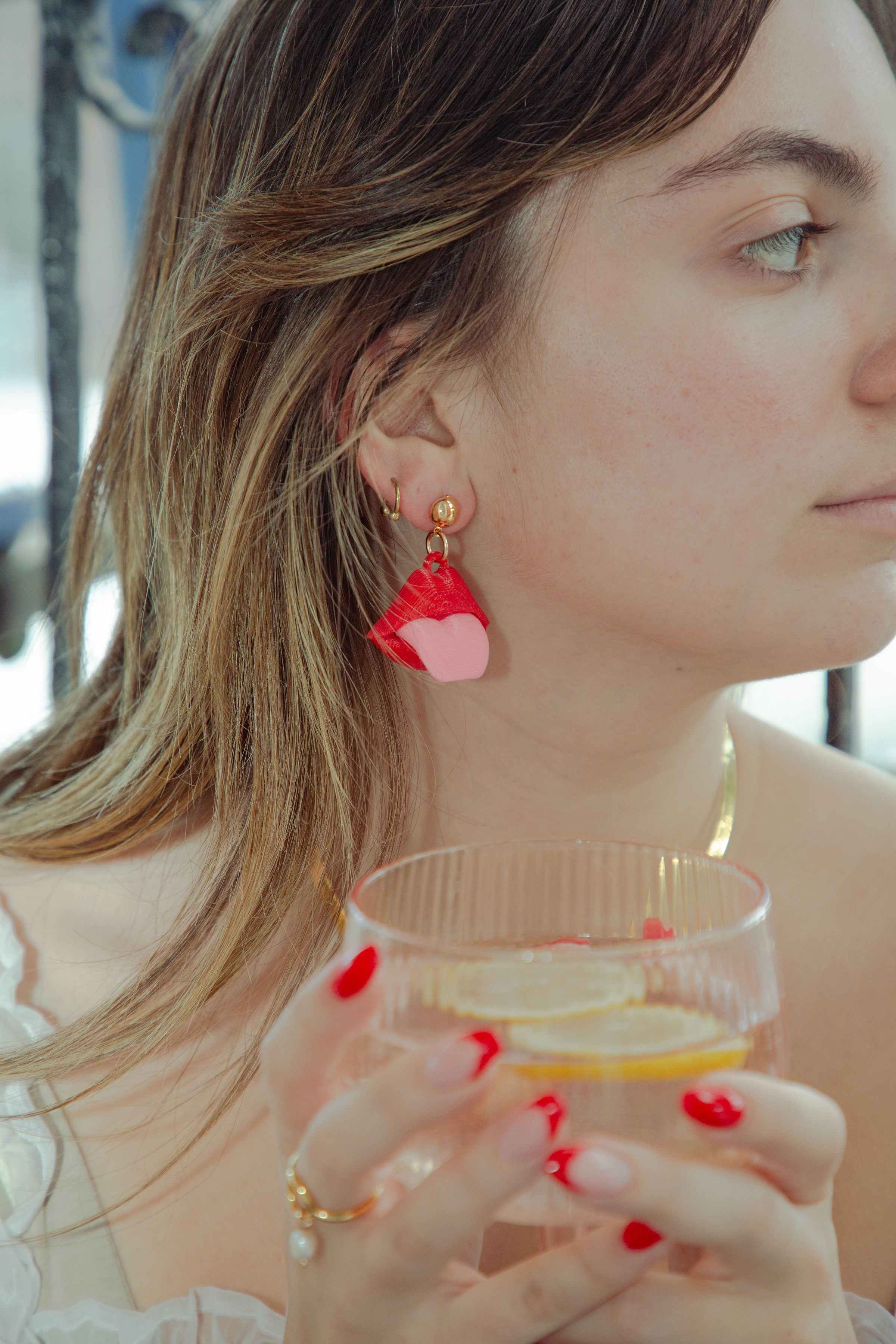 FOUR
For Kissing Under the Mistletoe
When you know where you want the night to lead but you want to drop a cheeky hint along the way, look no further than Dominique Renée's Shit Talker Earrings or Necklace.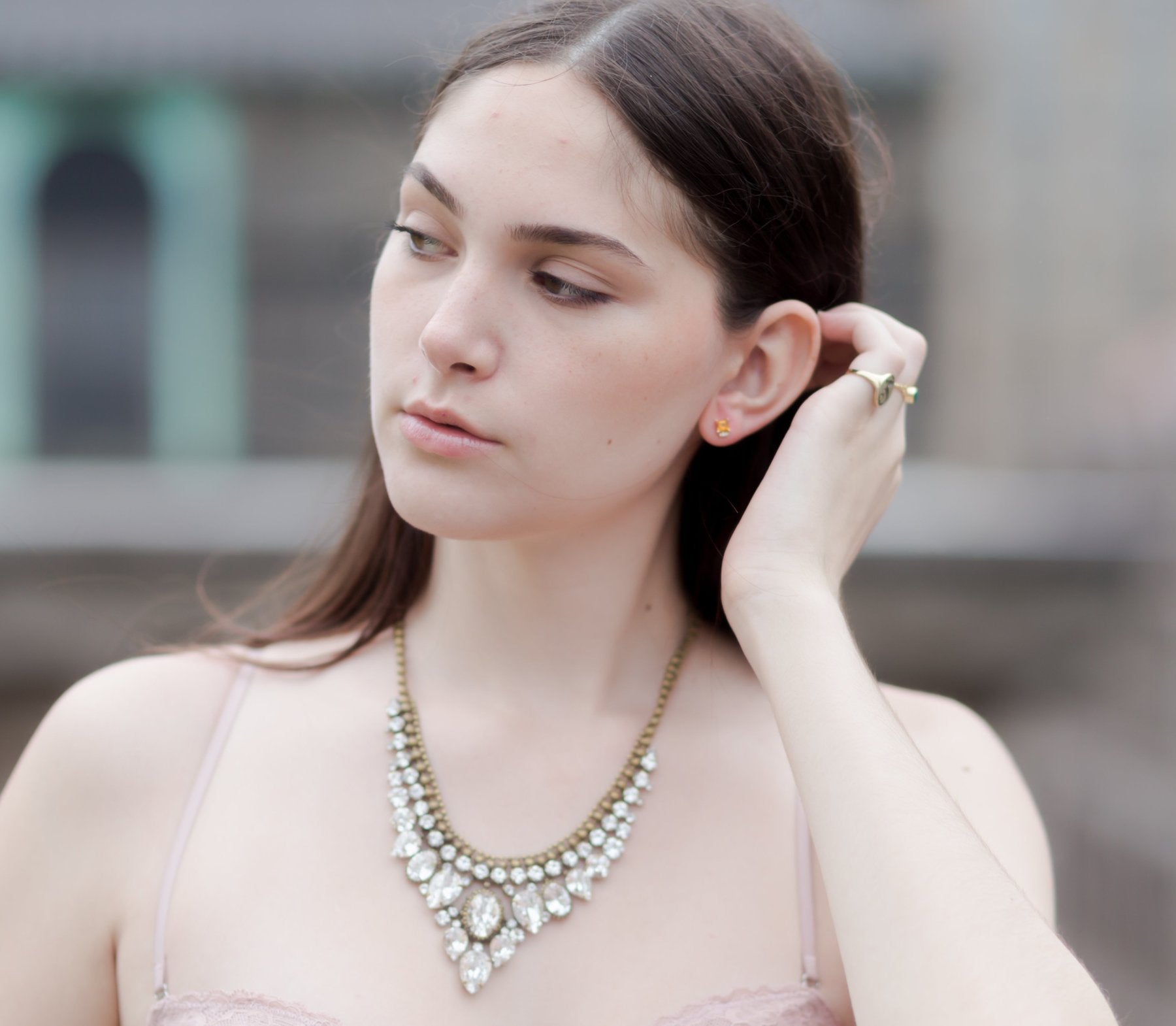 FIVE
Bring the Shine
We get it. You shine bright at any event — and we see you! One of our favorite shiny stunners for this season is Sorelli's Protea Statement Necklace, designed to dazzle and bring that wow-factor you're used to.
SIX
Luxe it Up
Sometimes the only answer to an event is a luxe look, and we've got plenty of favorites, but the ones at the top of our list this holiday season are Jolly Bijou's Barre Earlobe Wraps. You'll be sure to stun and revel in the luxe gems all night.