Going Green With Lindsay Price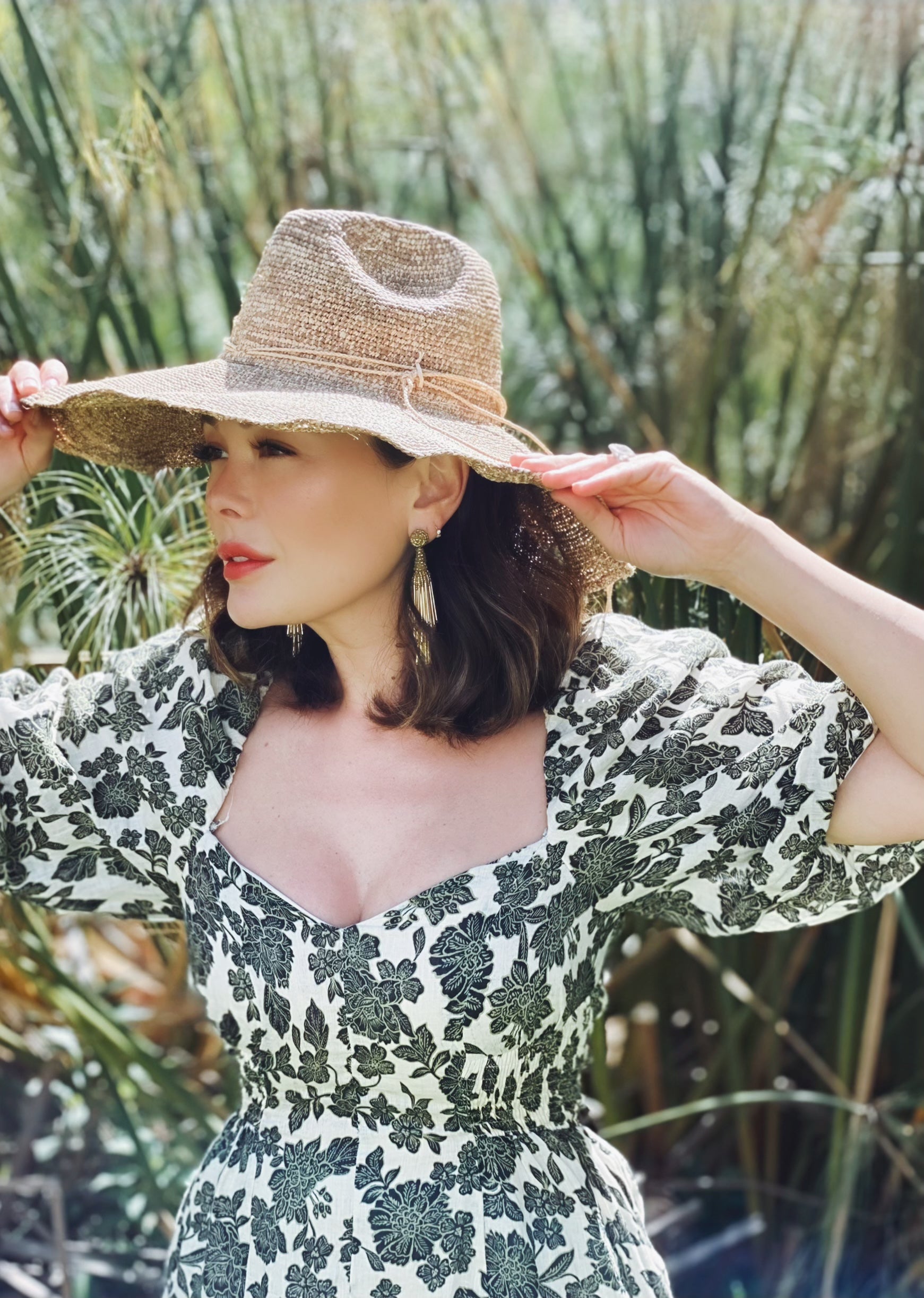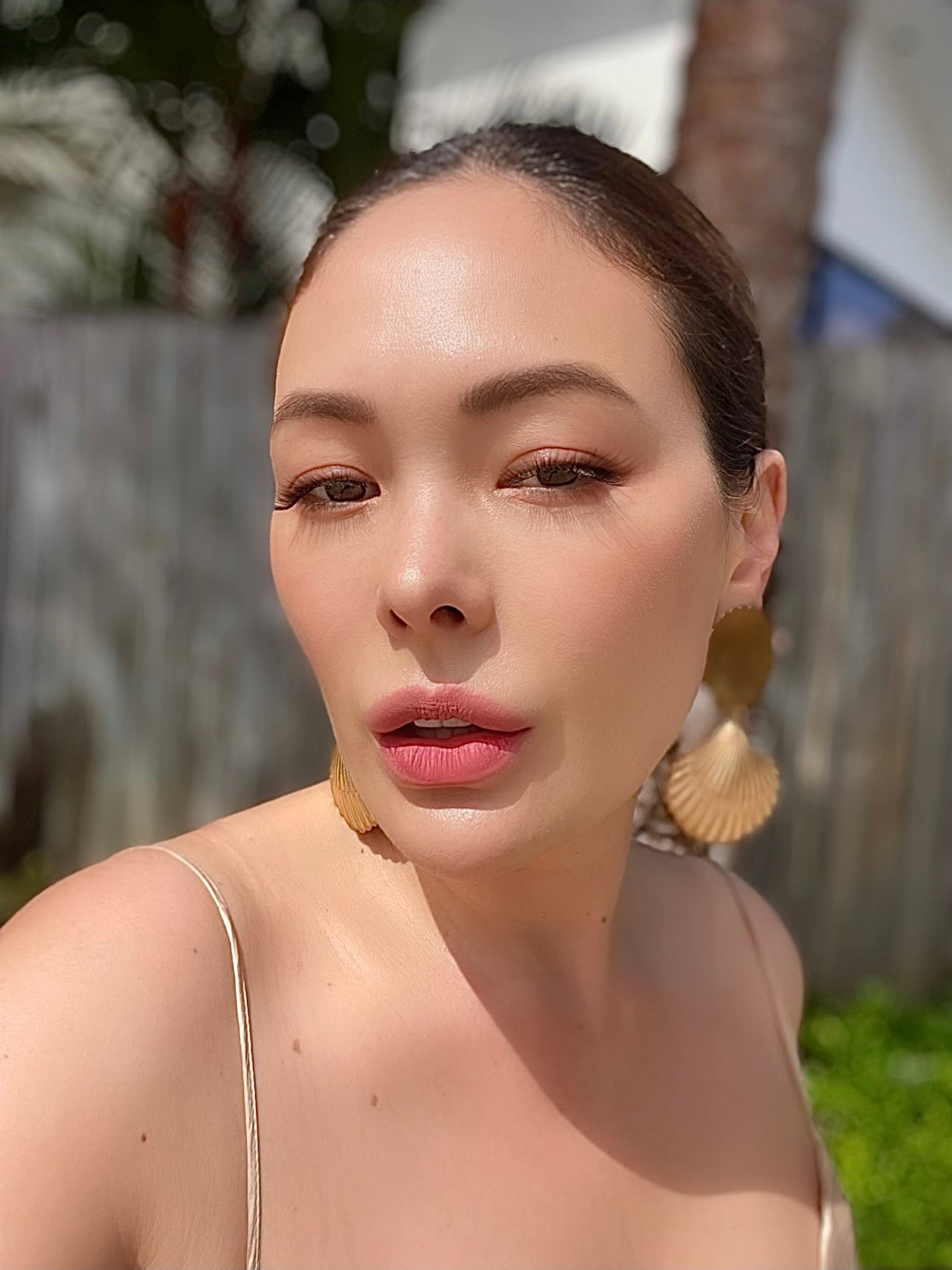 View Gallery
Back to Edit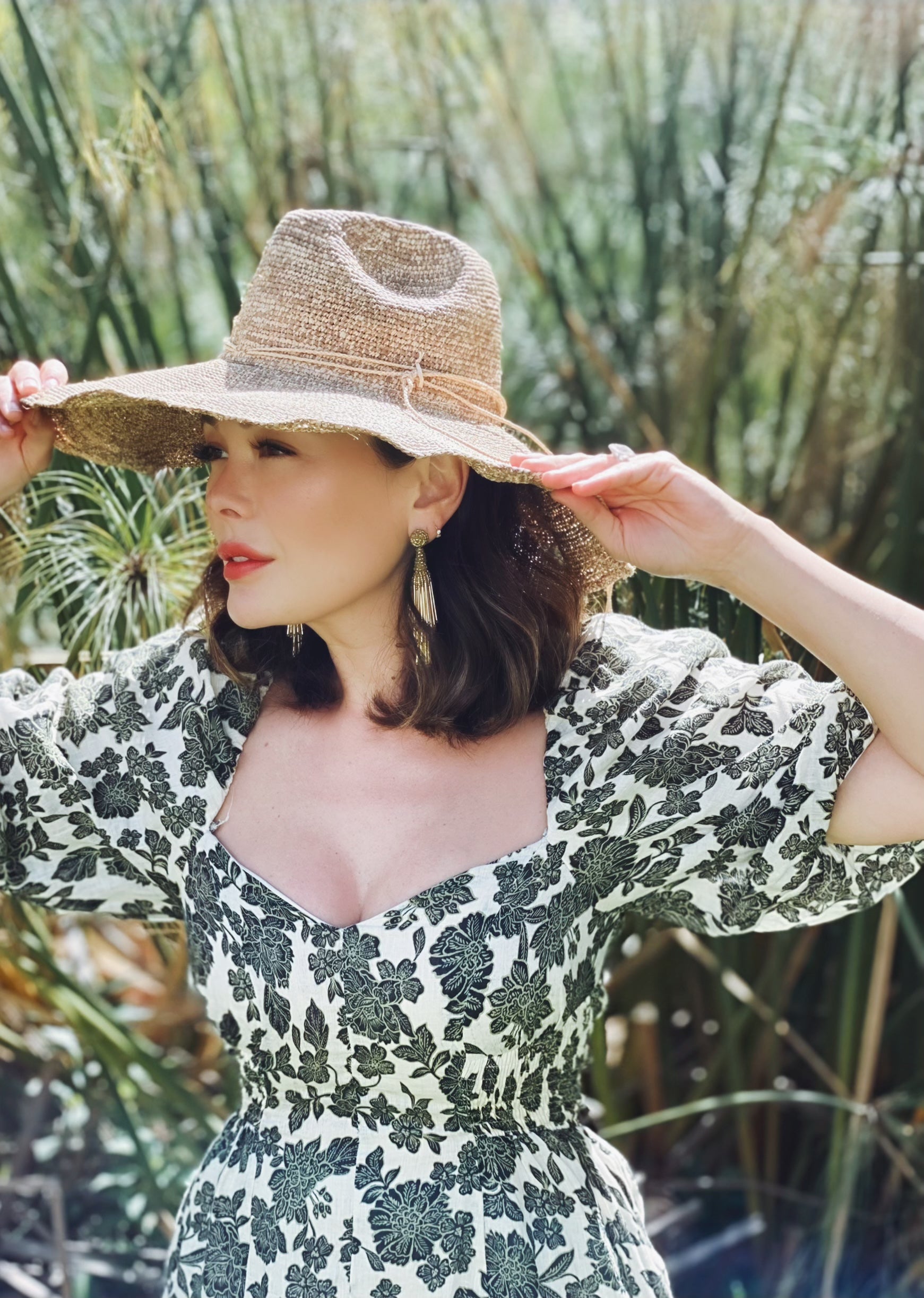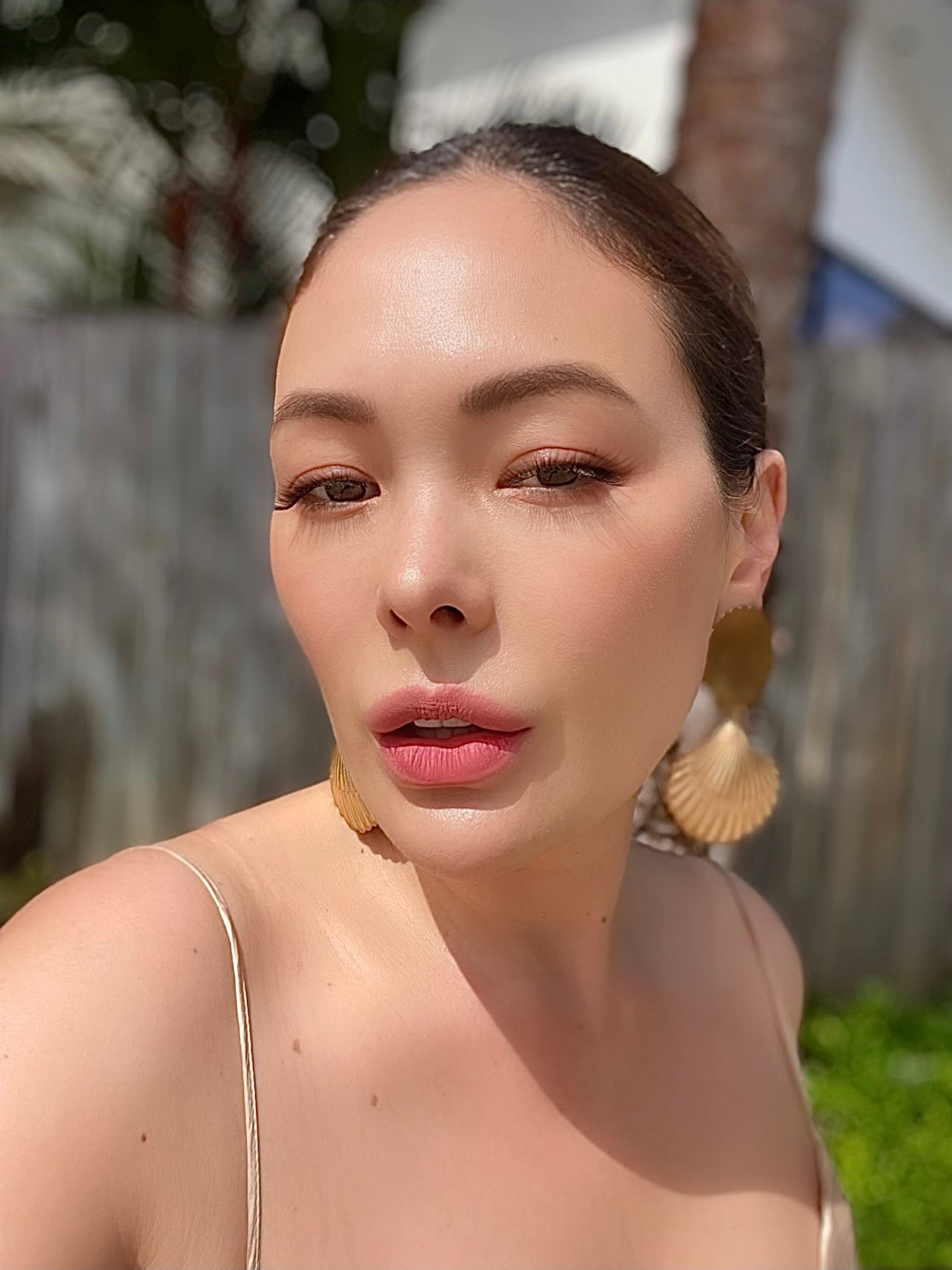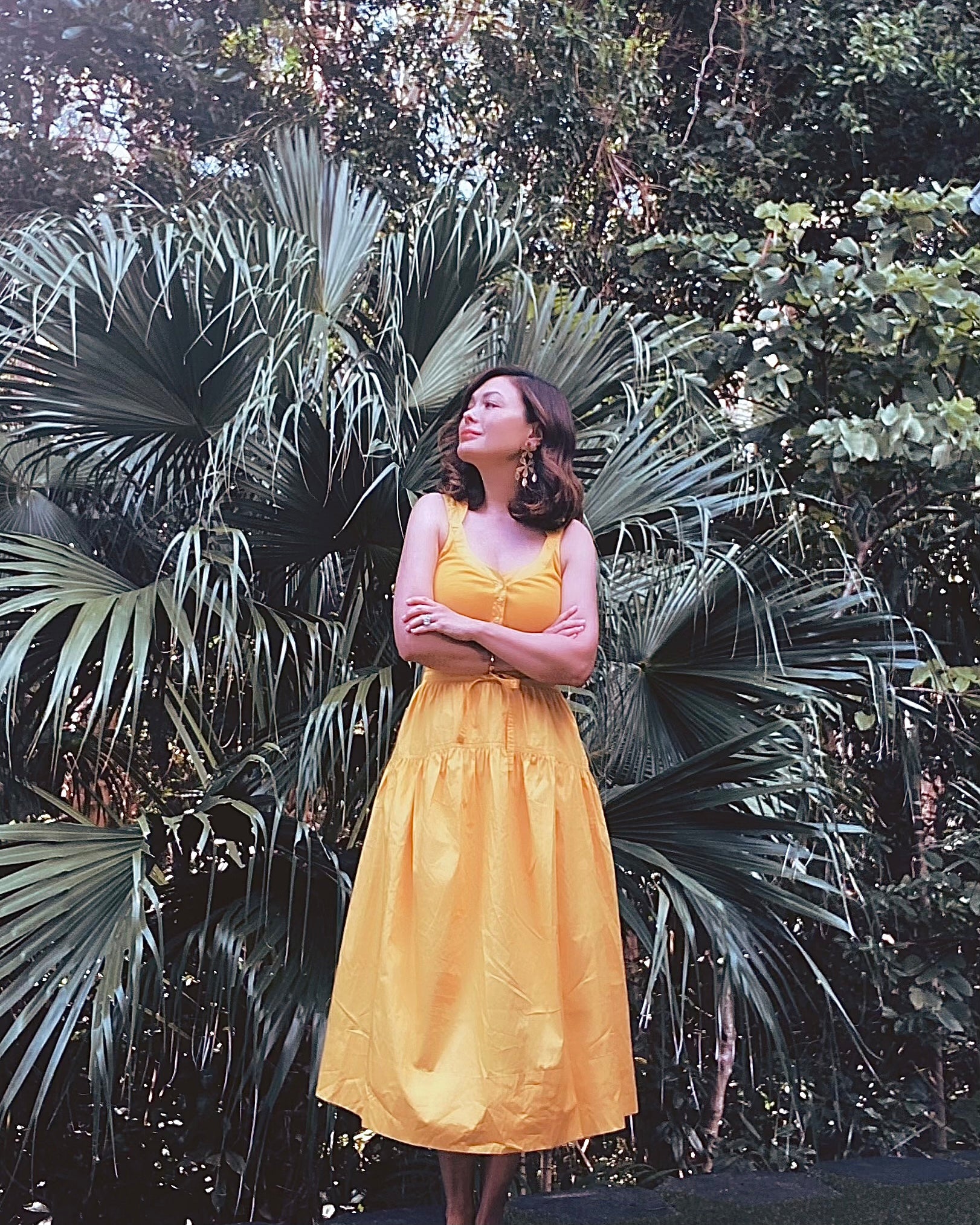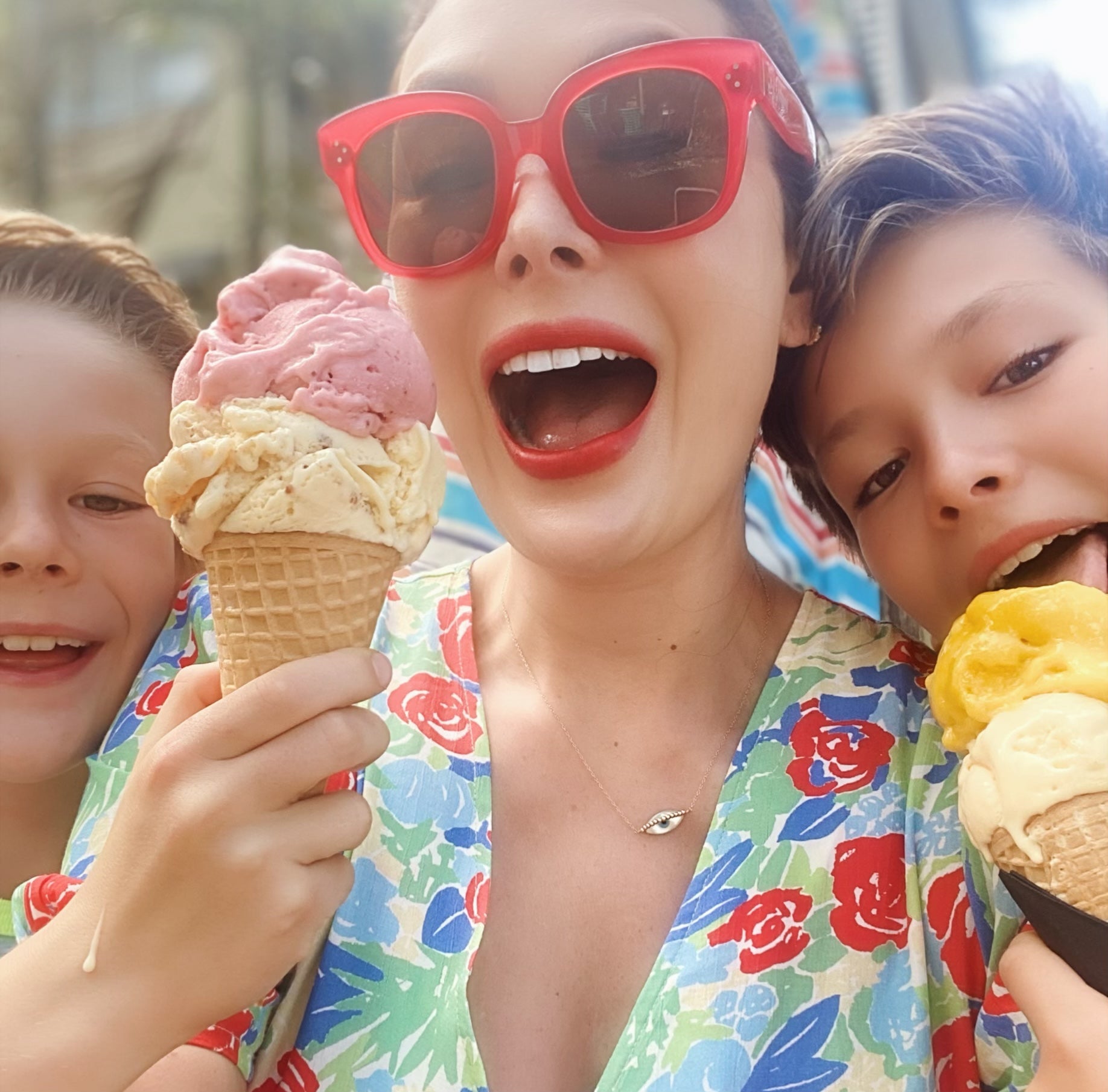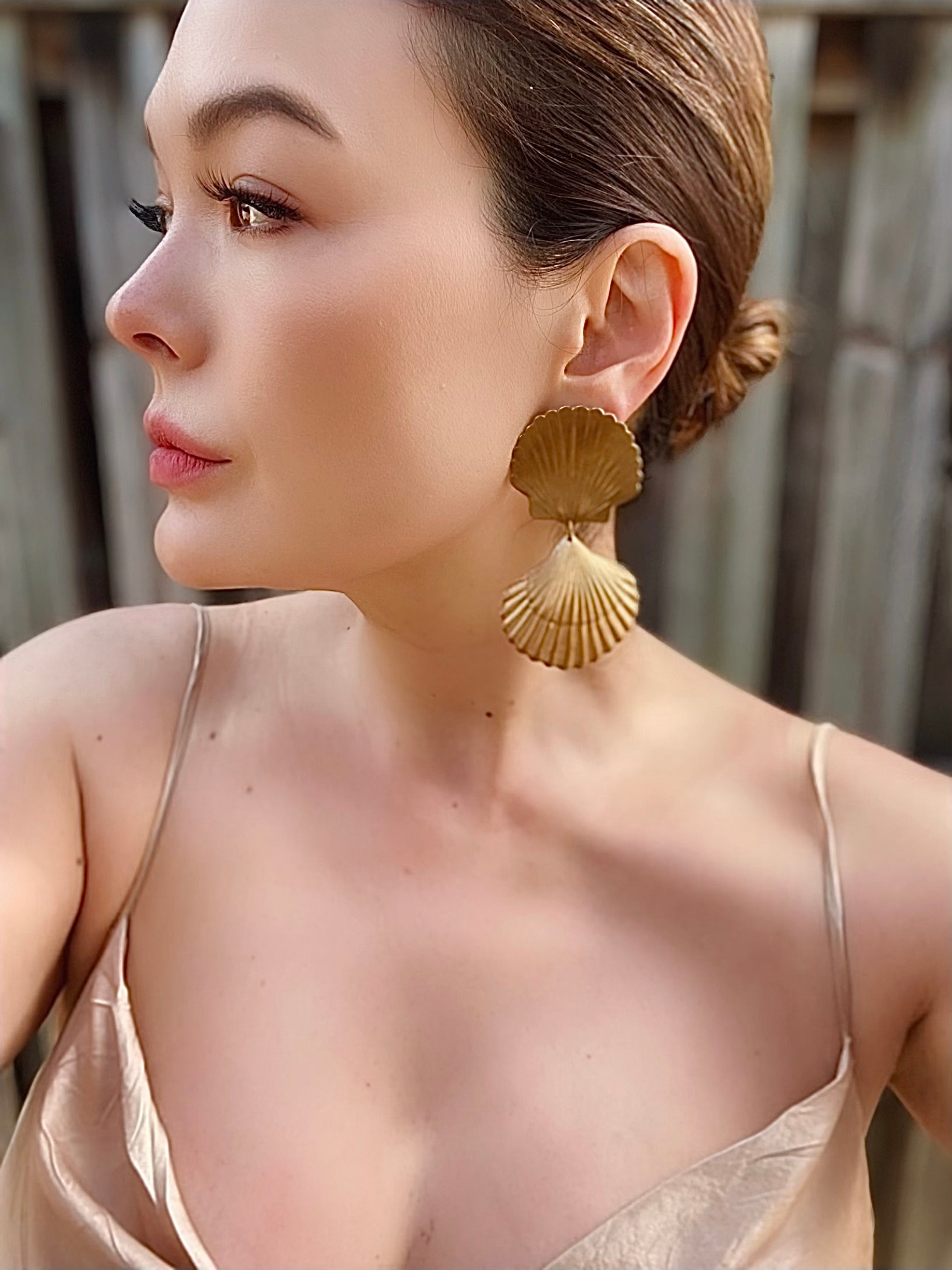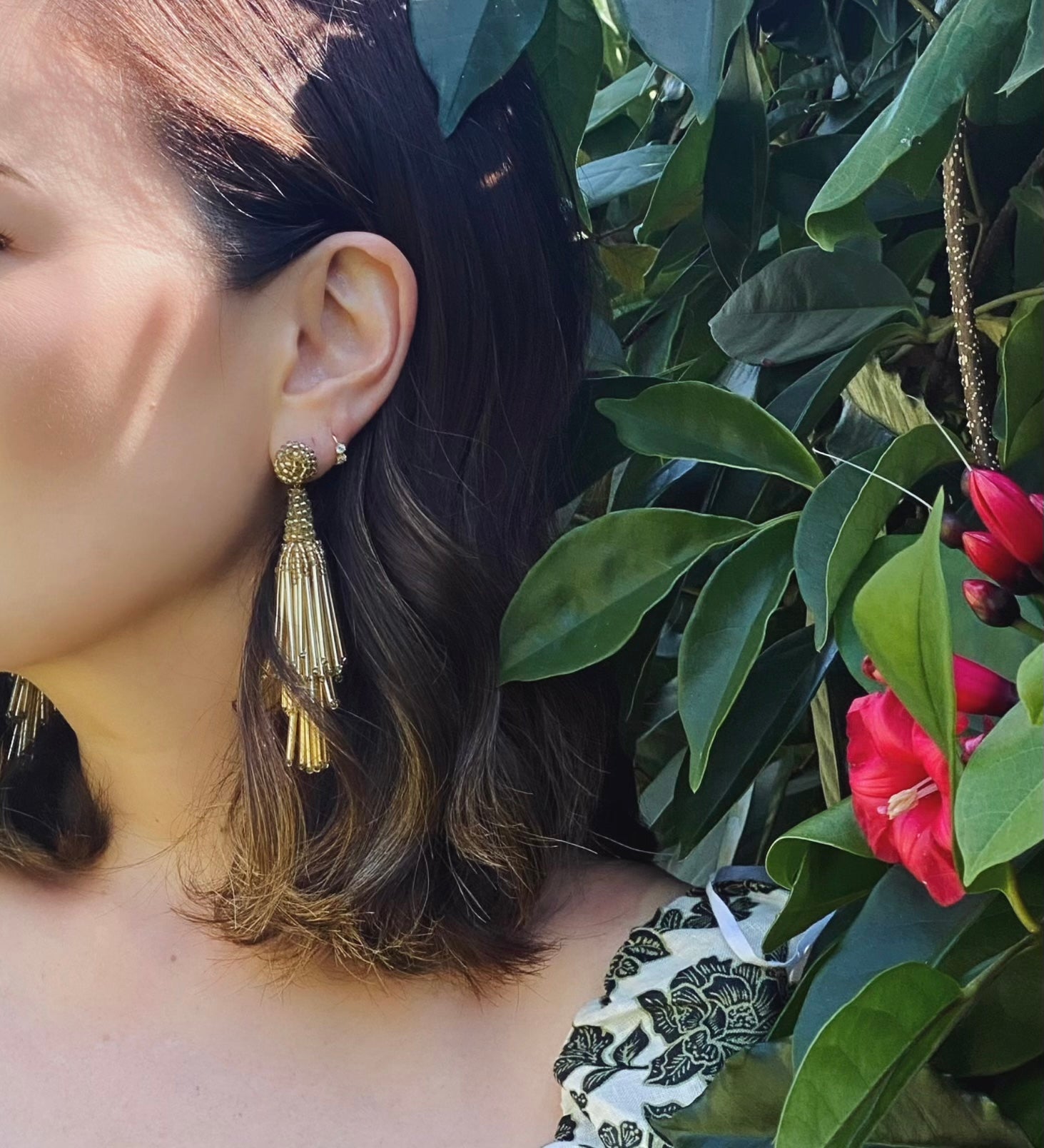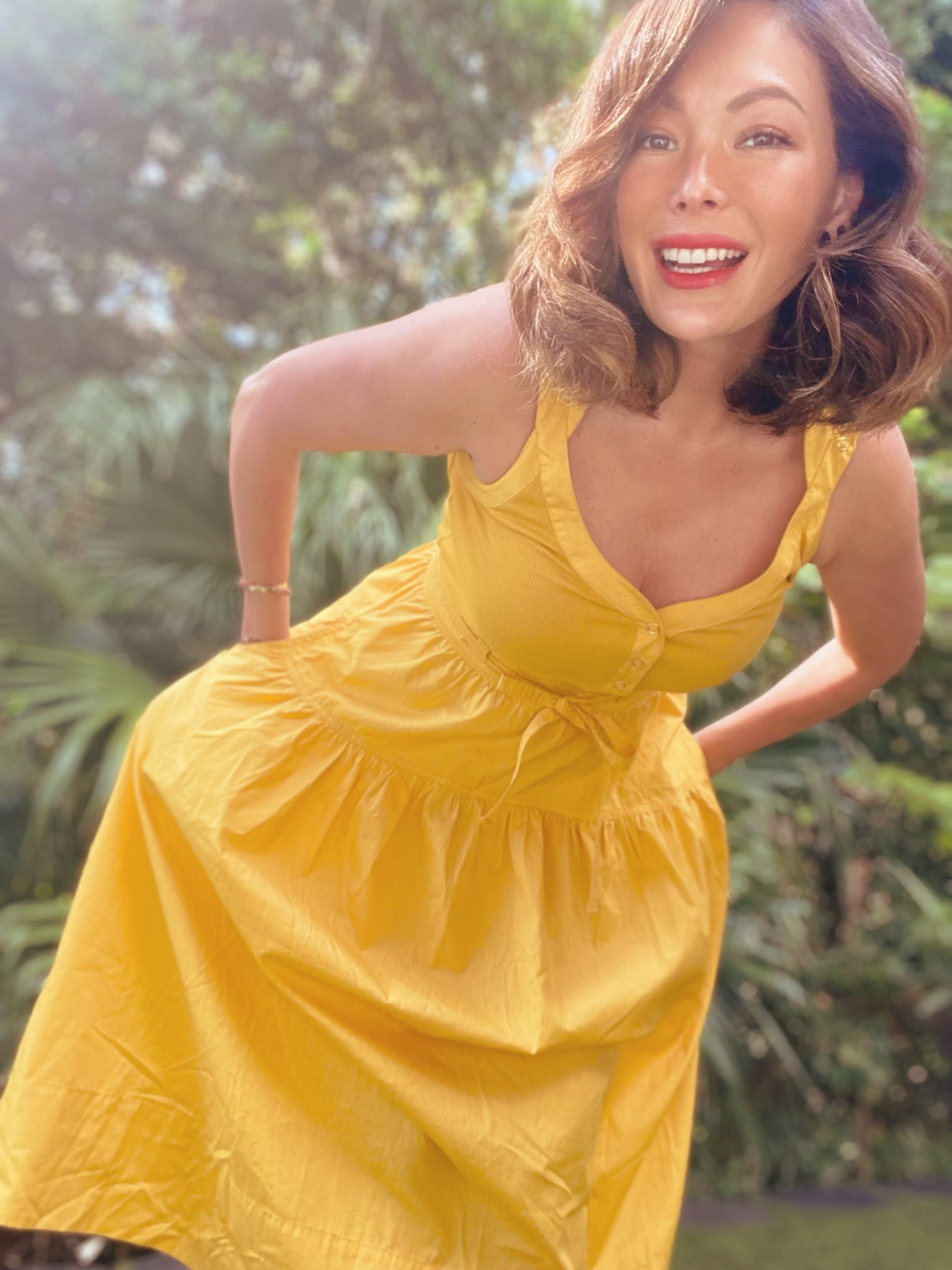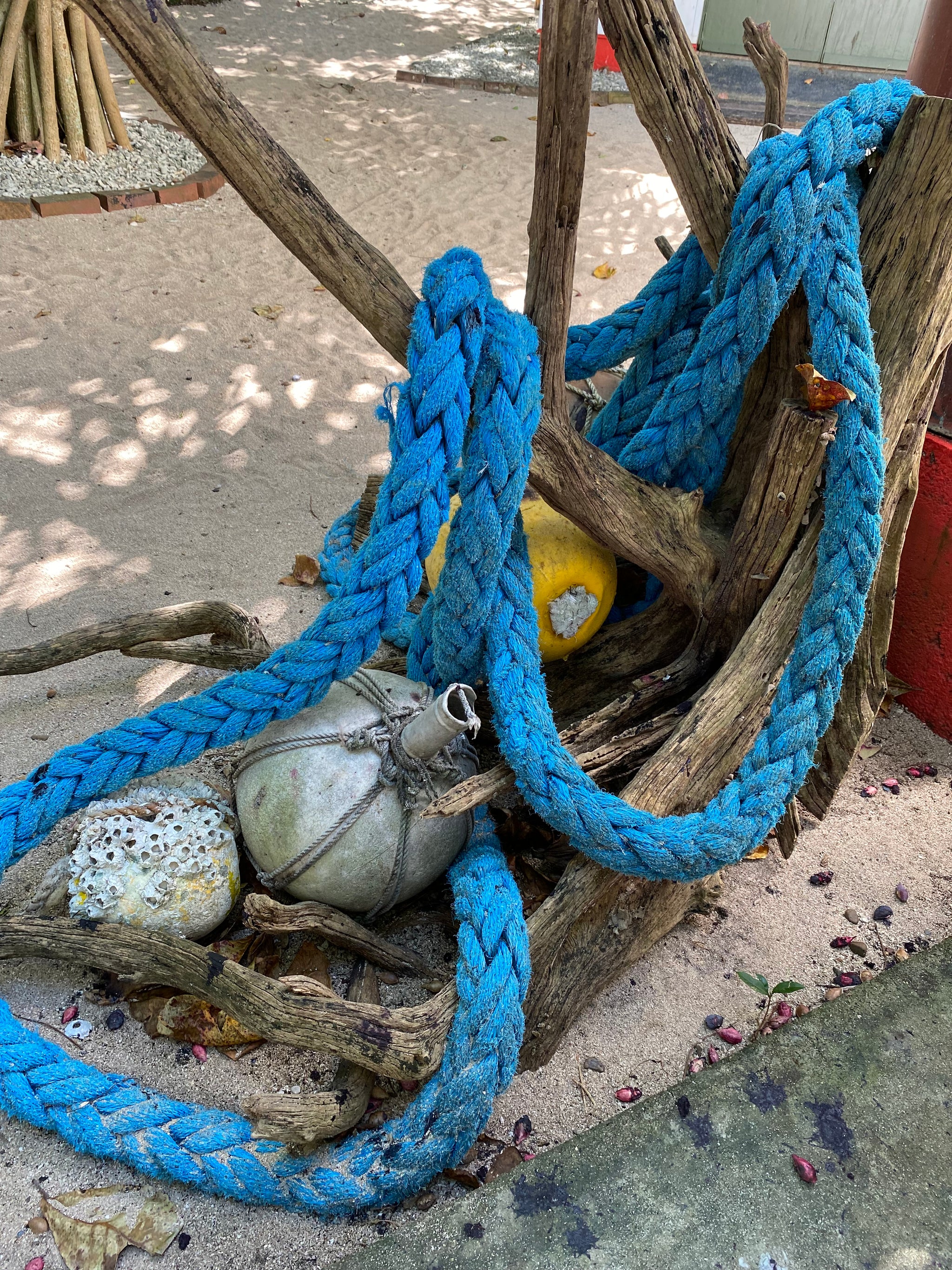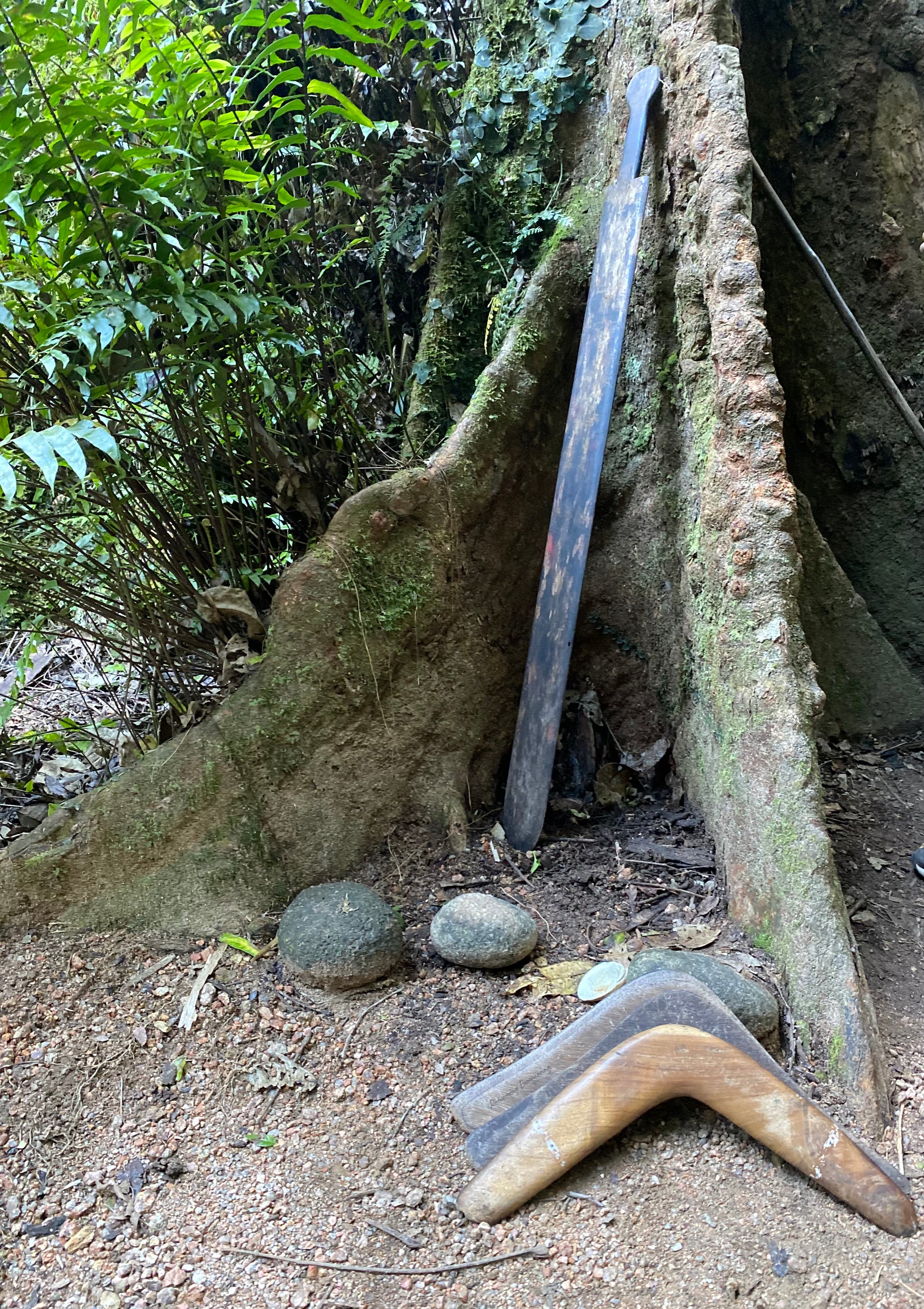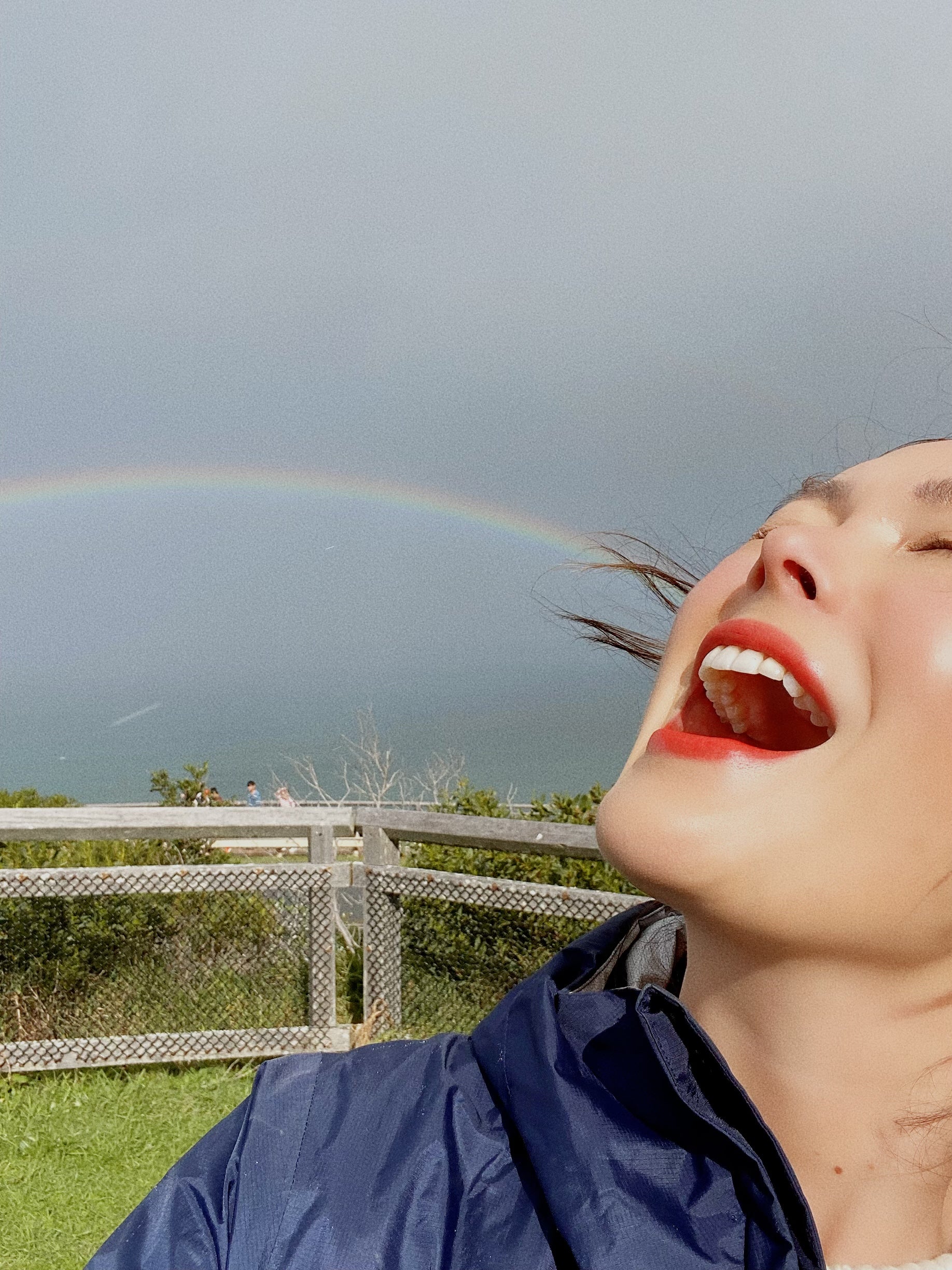 The Inspiring Daintree National Forest
I've spent July on an adventurous journey through Australia and I have been fortunate enough to see some of the most profoundly beautiful sights along the way.   

My family and I have traveled from Sydney all the way up to the Great Barrier Reef and tropical Northern Queensland. The Daintree National Forest is the oldest living rainforest on the planet. It's been here for 180 million years and I can barely seem to wrap my head around how important and ancient this land is. I am even more unbelievably aware of how beautiful and precious our planet is after the last month I've spent here.  It only strengthens my convictions about the need for more sustainability in fashion.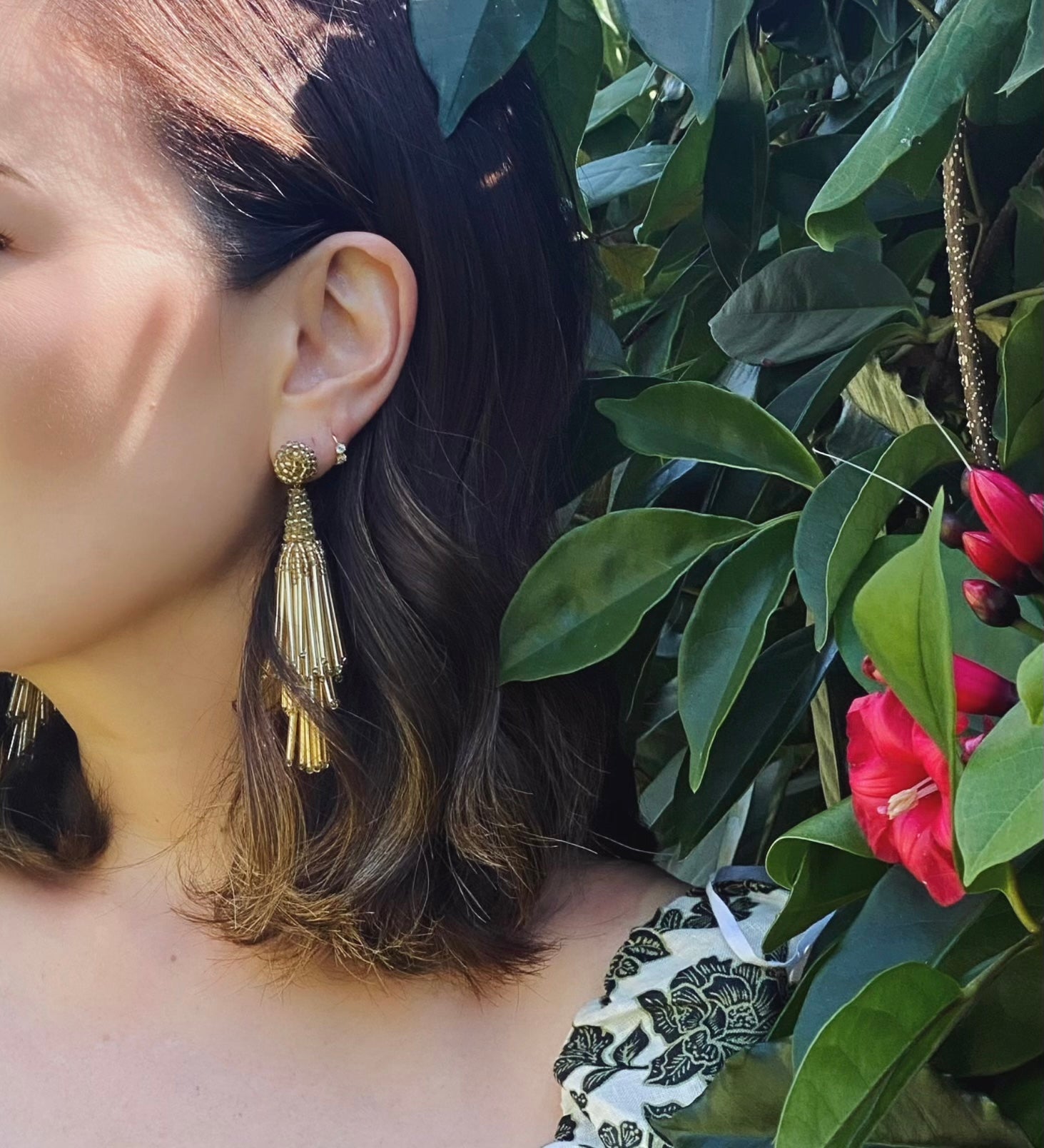 Deepa Gurnani's Handmade Rain Earrings in Gold
The Aboriginal people have welcomed us, and walked us through their land.  One underlying theme they have imparted to us, is to have respect for nature and what it gives us. That everything has its purpose, and can and should be used judiciously, with wisdom and reused.  The careful way in which they approach their role as stewards of this land, nurturing and caring for it, makes me painfully aware of how much we waste and how thoughtless we can be when it comes to so much in our lives.  

Embracing and absorbing all their guidance and advice and thinking about changes we can all make in our own lives made me feel great about the environmentally friendly brands that we support at the jewelry edit.  
Gold Blossom Earrings by We Dream In Colour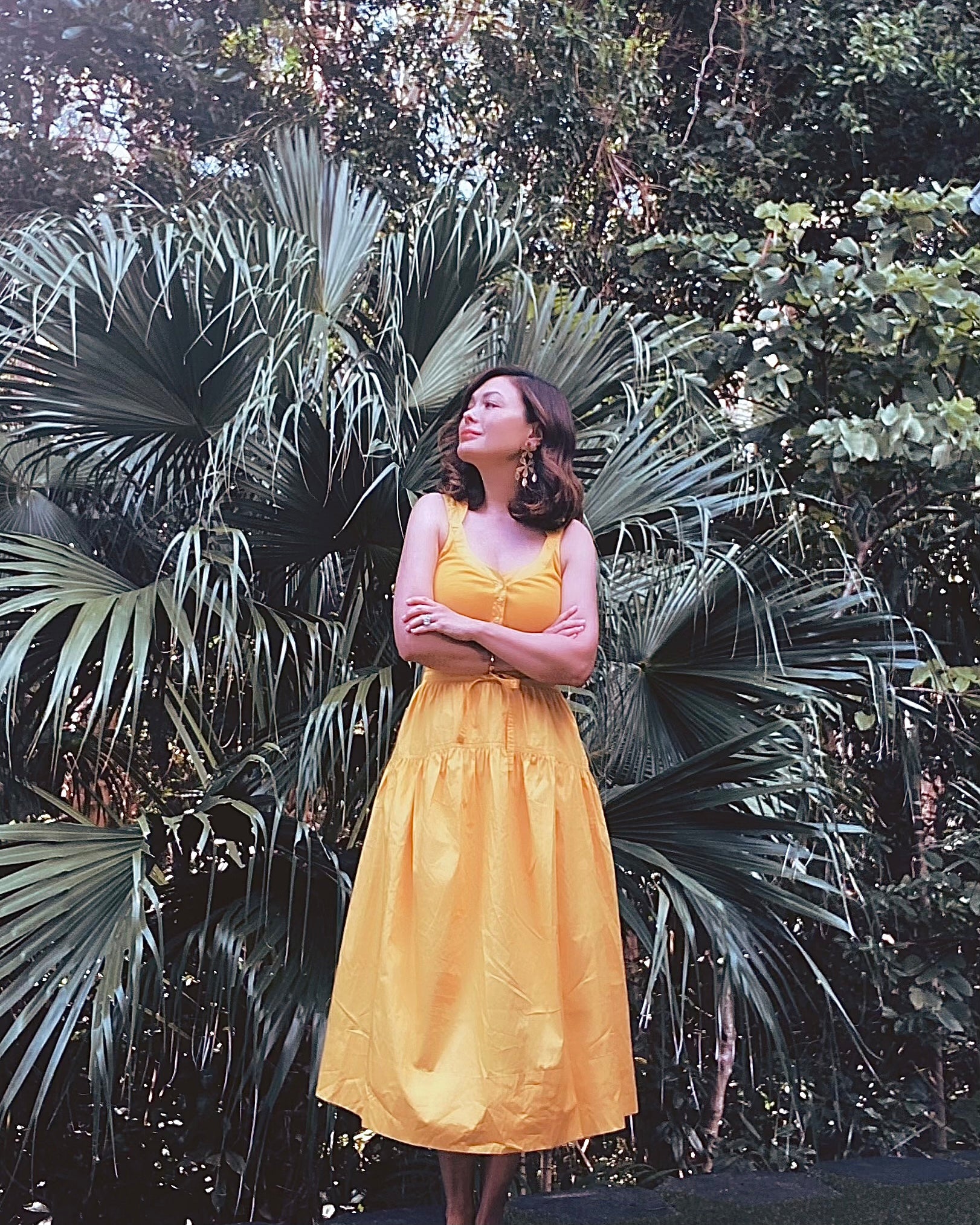 A Natural Beauty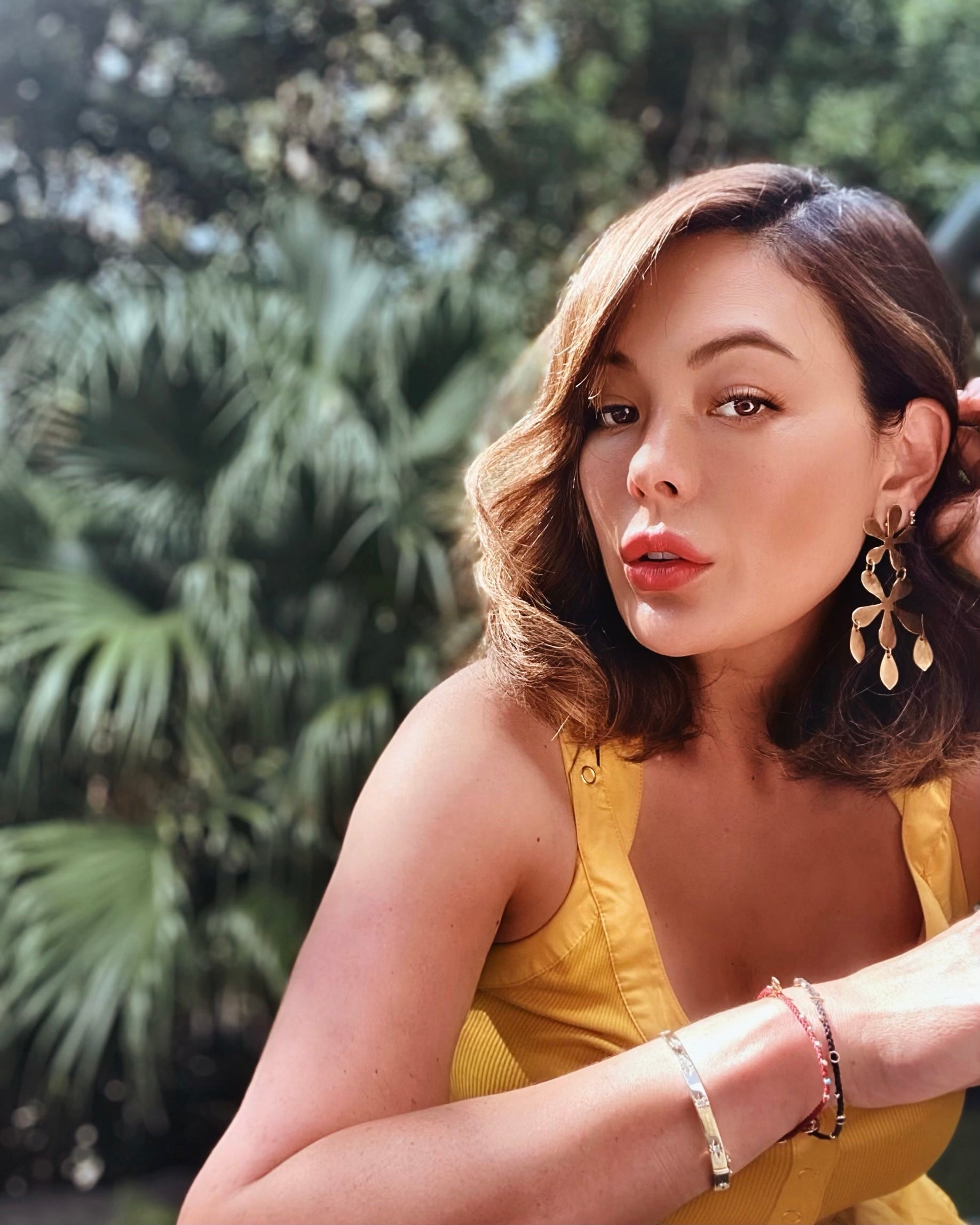 Hand hammered earrings that reflect the environment
One such brand we carry is We Dream In Colour who hand makes their jewelry with a focus on sustainability. I love that they avoid harmful production processes and use non-toxic solutions to color their pieces. They use reclaimed metals and vintage and antique re-purposed materials where possible and all their scrap metals are recycled.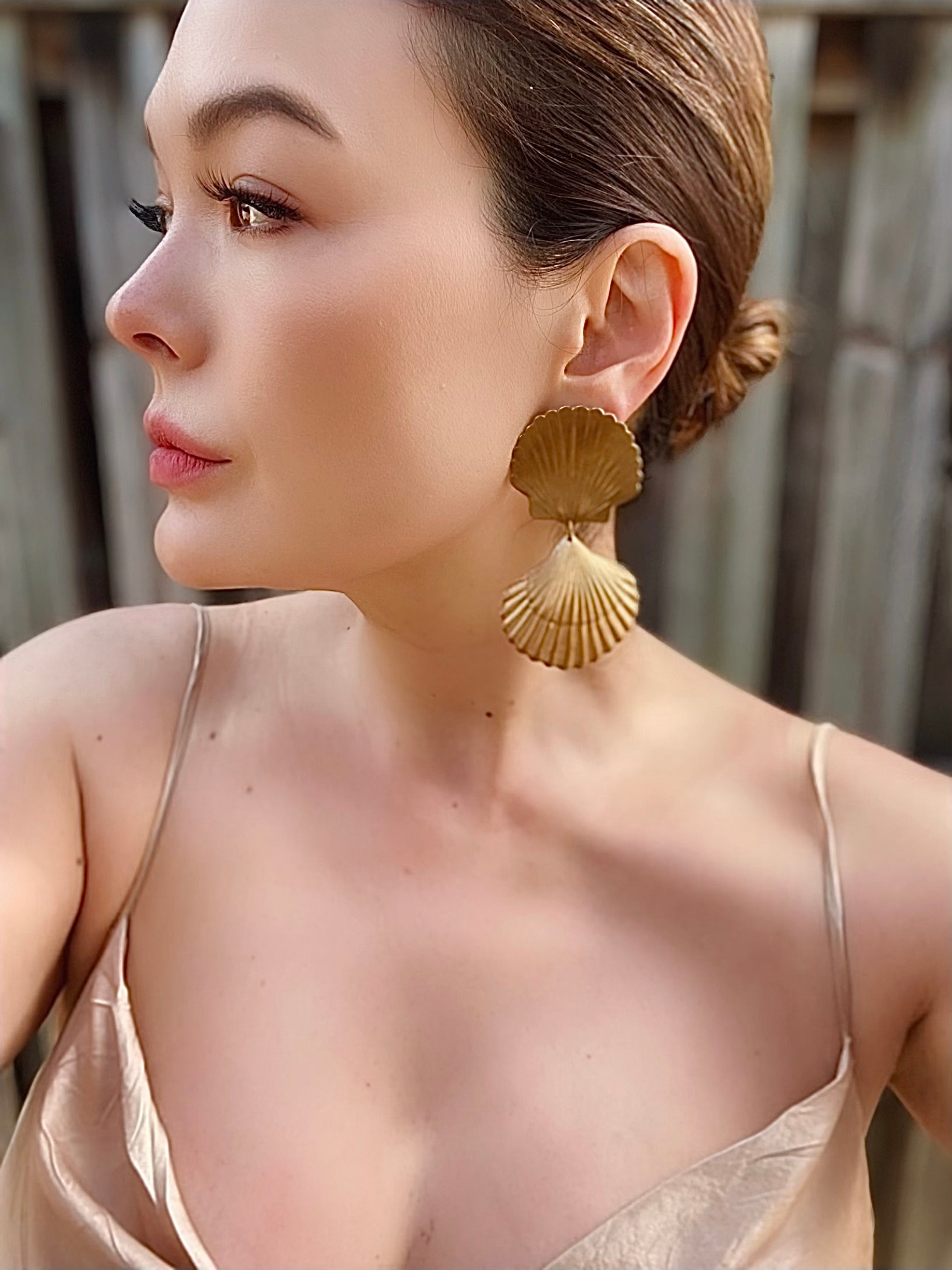 Seychelles Earrings by We Dream In Colour
To have designers like We Dream In Colour as part of our collective working towards more sustainability and responsibility in jewelry making is important to me.
A Golden Mood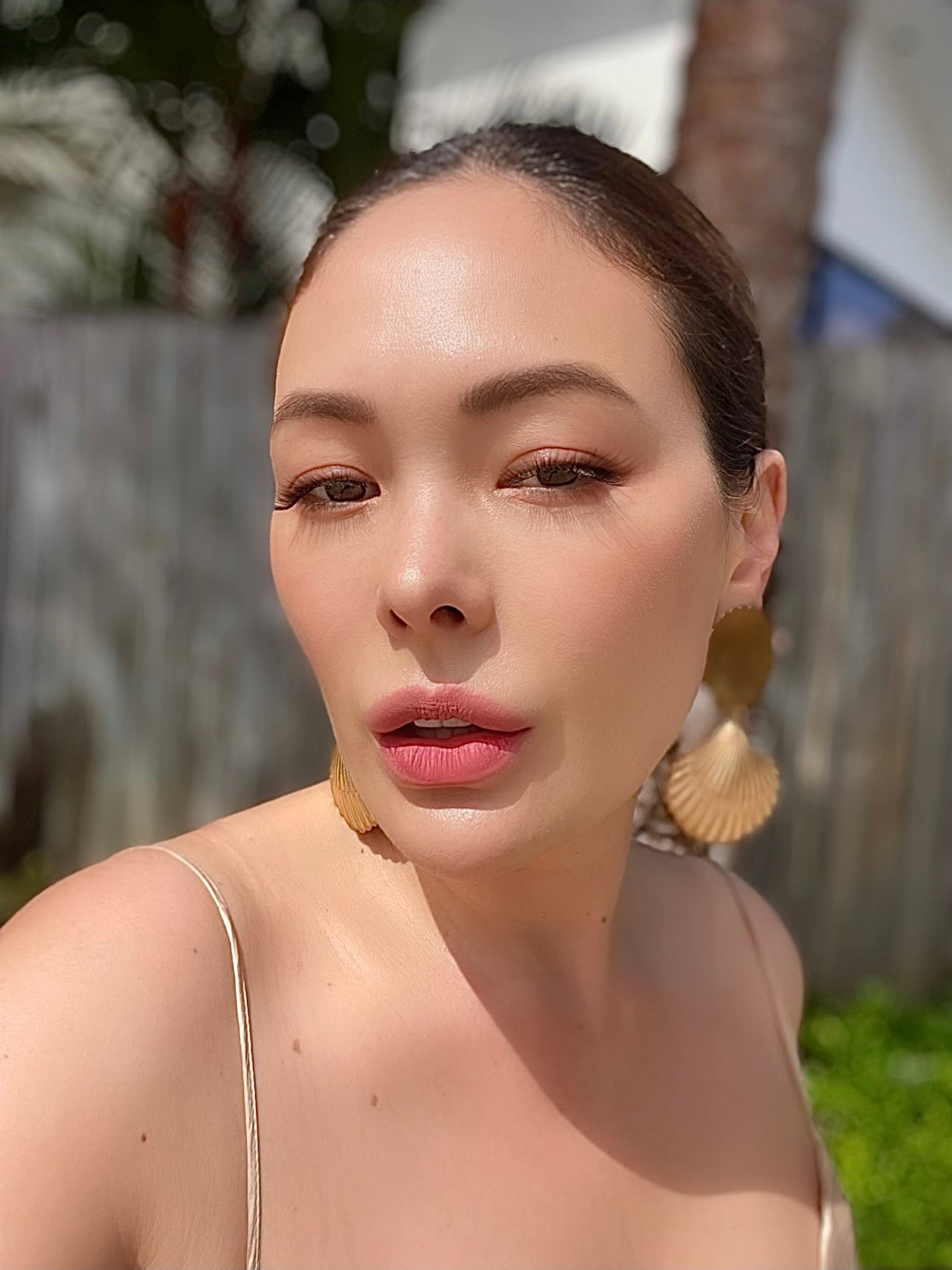 Textured Seashells Rendered In Rose Gold Brass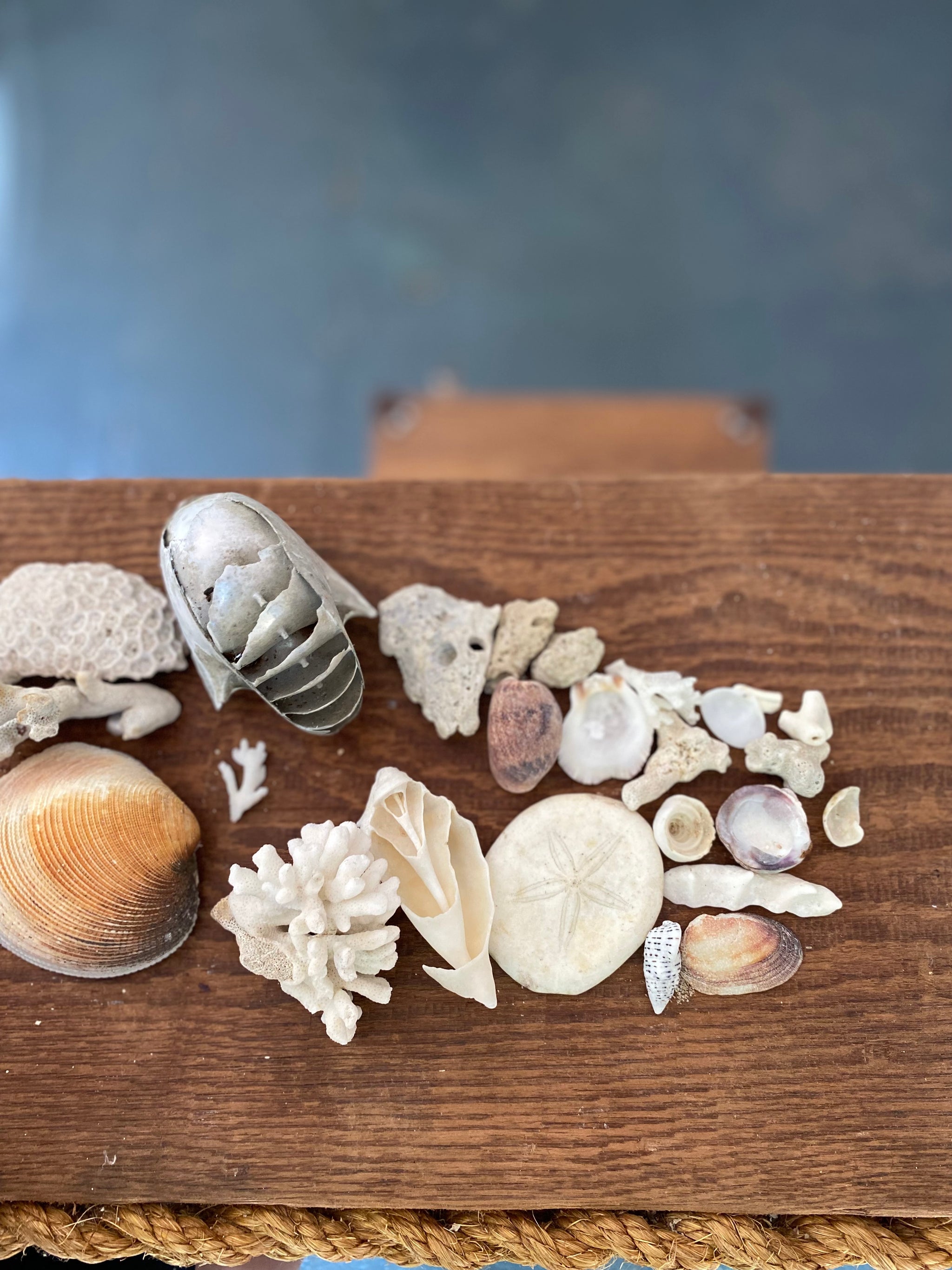 Sea Shells Collected From Great Barrier Reef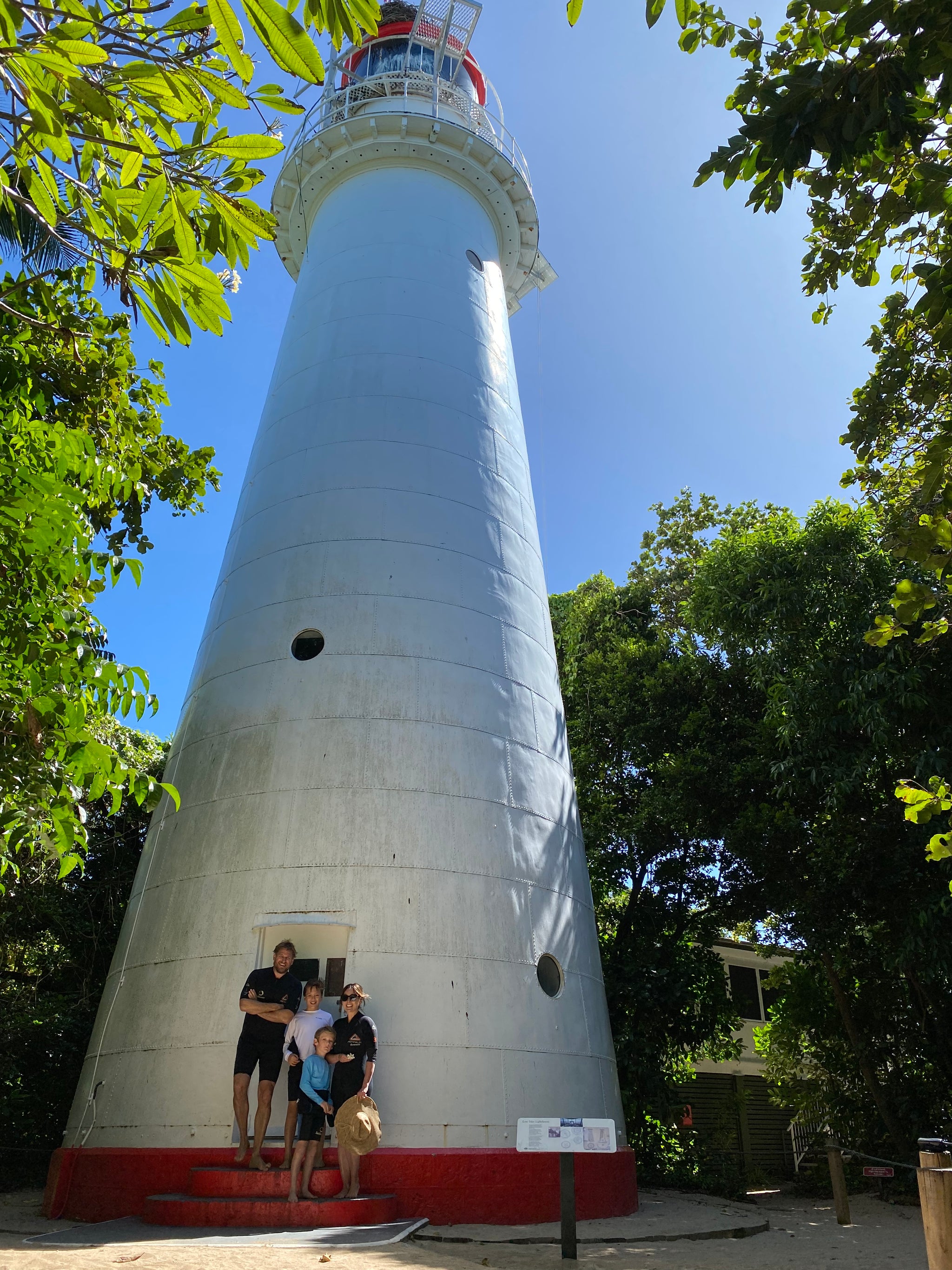 Lindsay and her family at the Byron Bay Lighthouse
Being this close to nature and experiencing it with my husband and children by my side, motivated me to think more deeply about the future. What sort of world do we want to leave for our children? I saw first hand the degradation that has been happening to the Great Barrier Reef. In the past three decades, it has lost half its coral cover and global warming has produced significant coral bleaching. Time is running out.
The rise of fast fashion was part of the impetus for Rosena Sammi creating The Jewelry Edit. My travels this month have confirmed how urgent and necessary it is to be a part of this movement for change.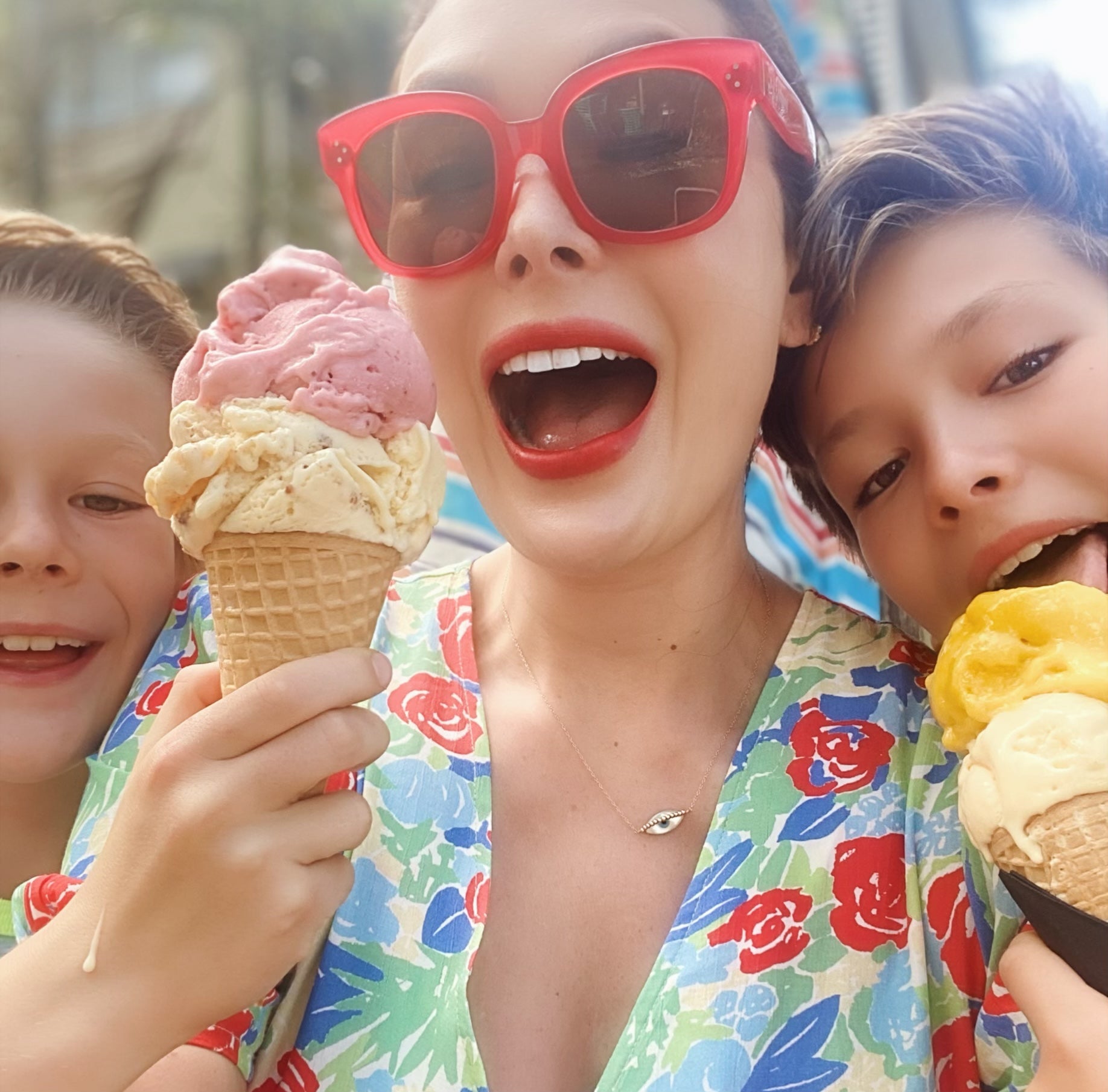 Sweet Treats: The Ira Necklace by Kozakh handmade in 14k Gold Fill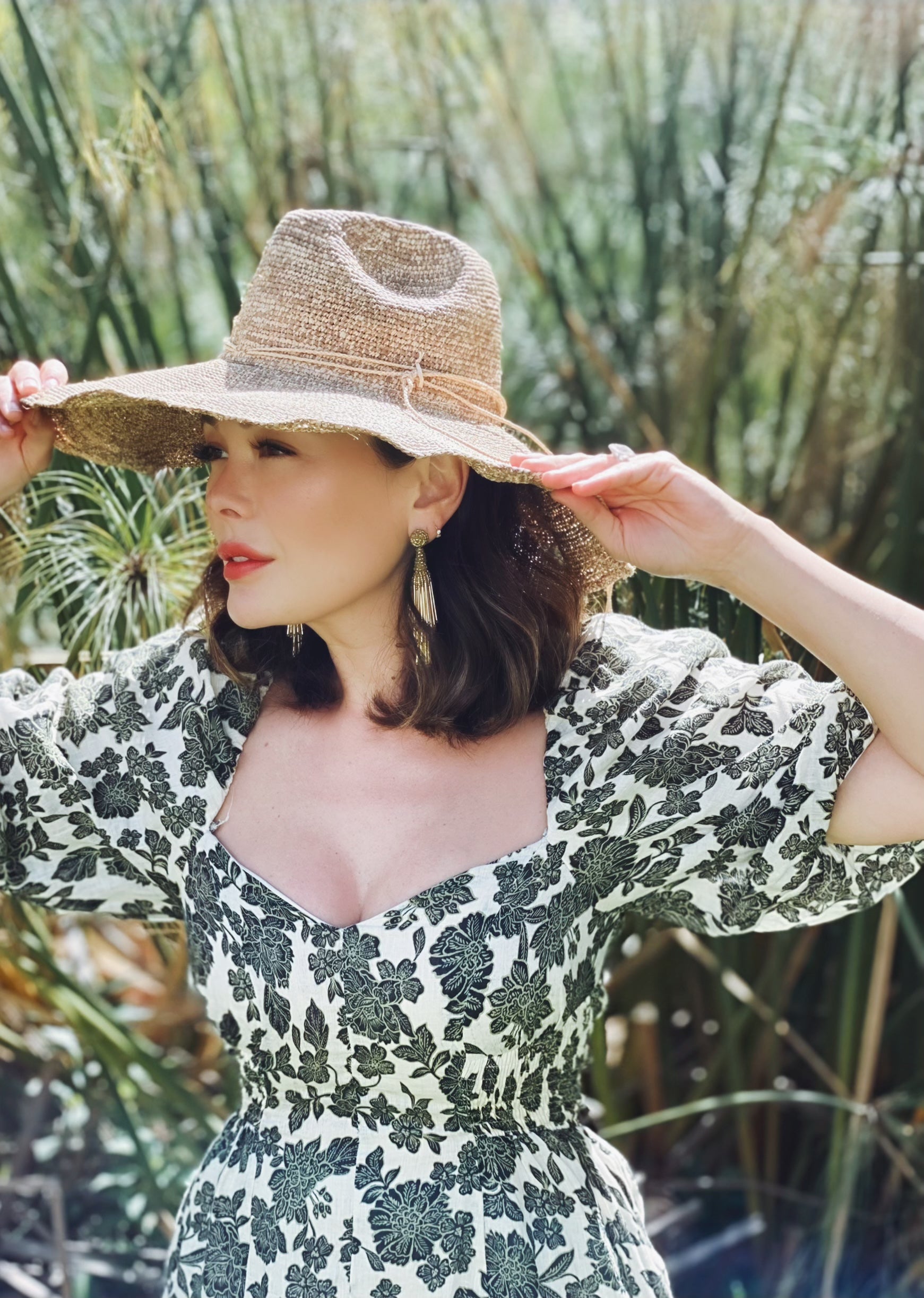 A Summer Of Going Green
This month I wanted to highlight some of my favorite eco-friendly vacation selections I've worn along my travels. Whether it's walking along the beach or through a rainforest, The Jewelry Edit has provided me with something special--
Handmade works of art that make you feel beautiful, but also make you feel good because you know they are created from a place of love for our planet.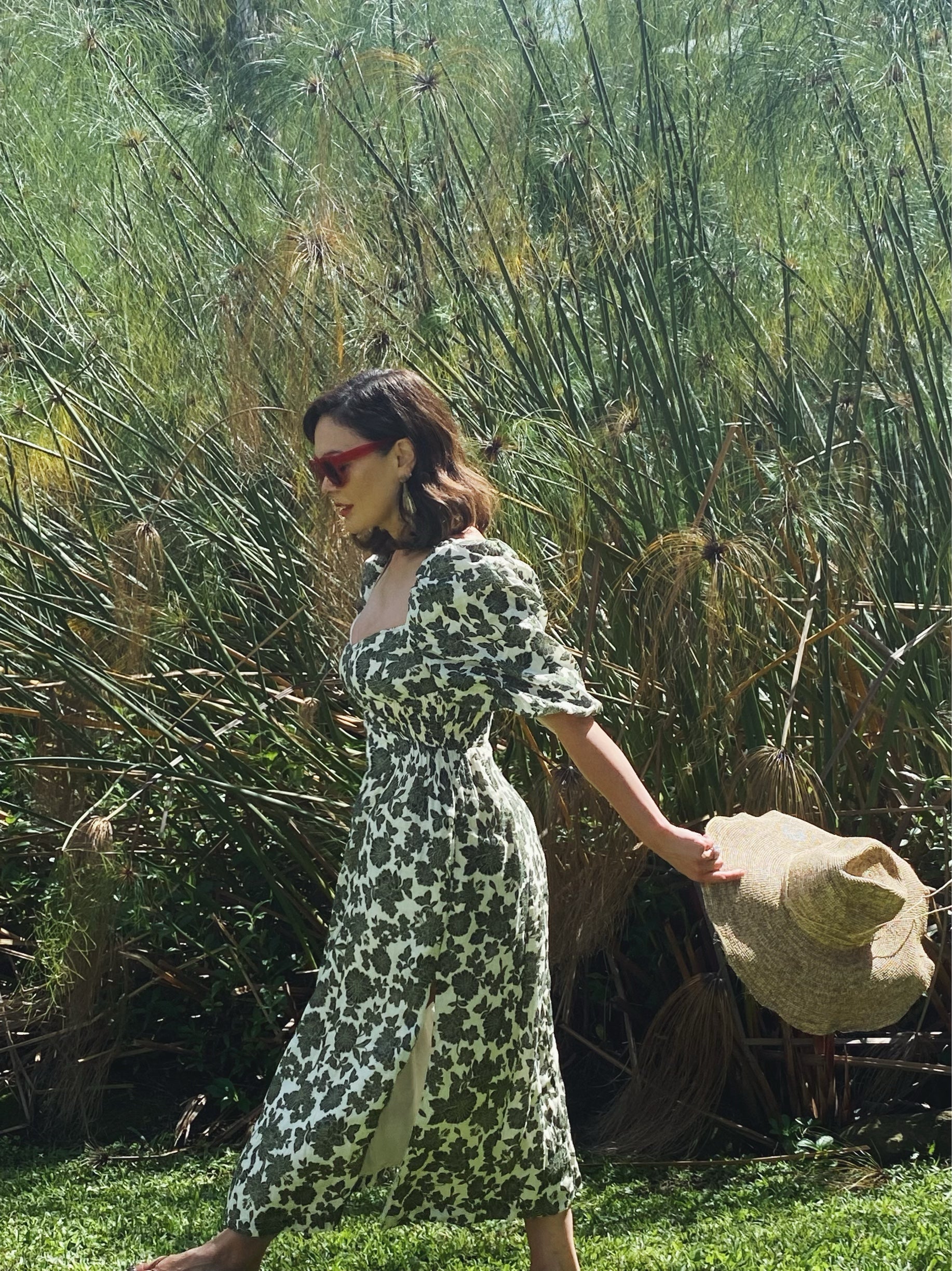 At One With Nature
Daintree Rainforest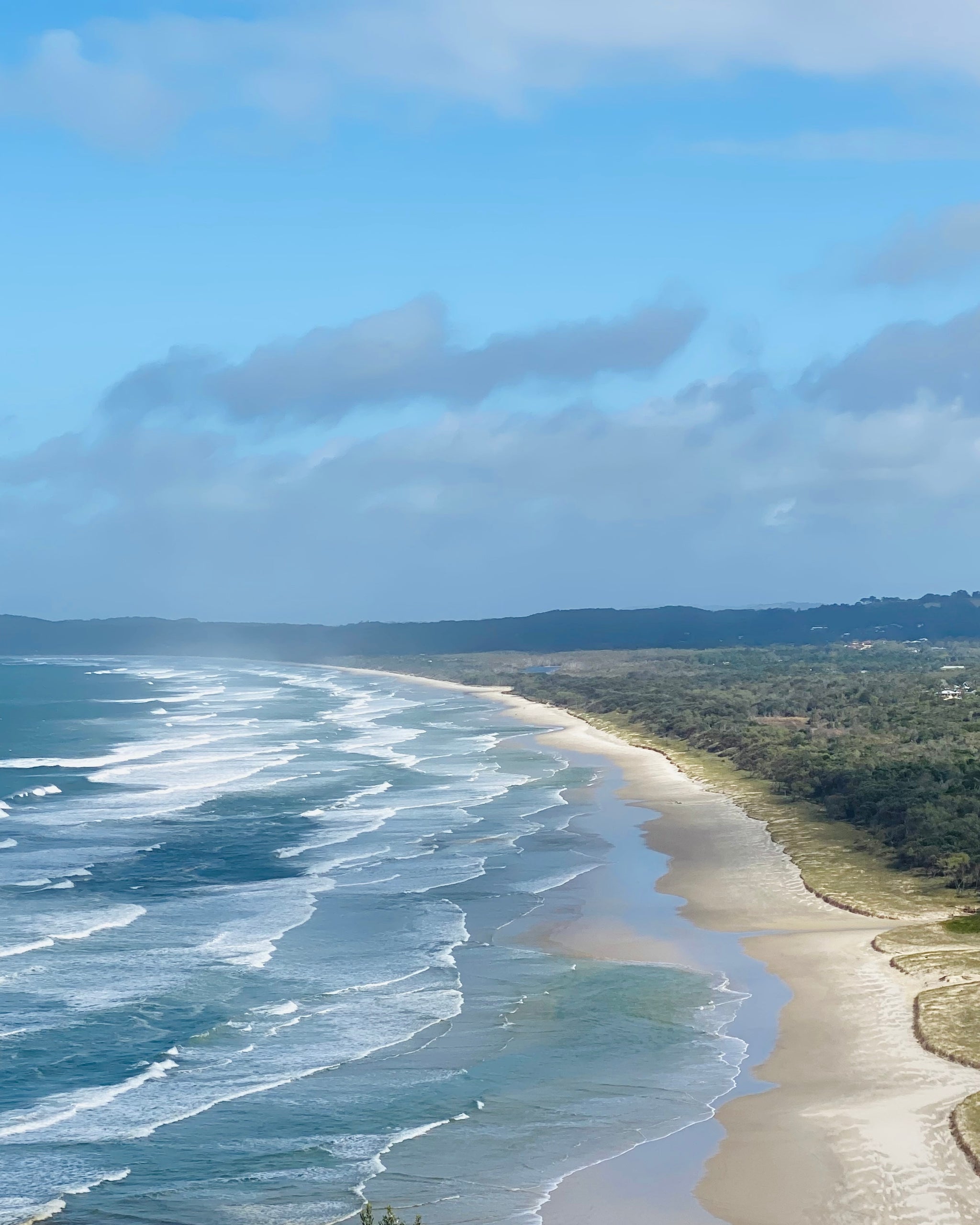 Great Barrier Reef
SHOP GOING GREEN WITH LINDSAY PRICE