For
The Statement Maker
For those on the list who never compromise design nor quality, Admiral Row's Gold Diamond Shape Hoop Earrings are a striking update to an otherwise classic look. To suit your more delicate and daring friends, you can't go wrong with the statement-making Mini Metallic Earrings from Mignonne Gavigan.
For
The Conscious Consumer
Love Is Project's Taj Love Bracelet, which empowers thousands of female artisans in developing countries around the world through fair wages, healthcare, education, and more, paving the way to a positive future ahead. Alternatively, Soko's Nene minimalist studs maintain a dedication to sustainability using recycled metals and responsibly sourced components and are even B-corp certified.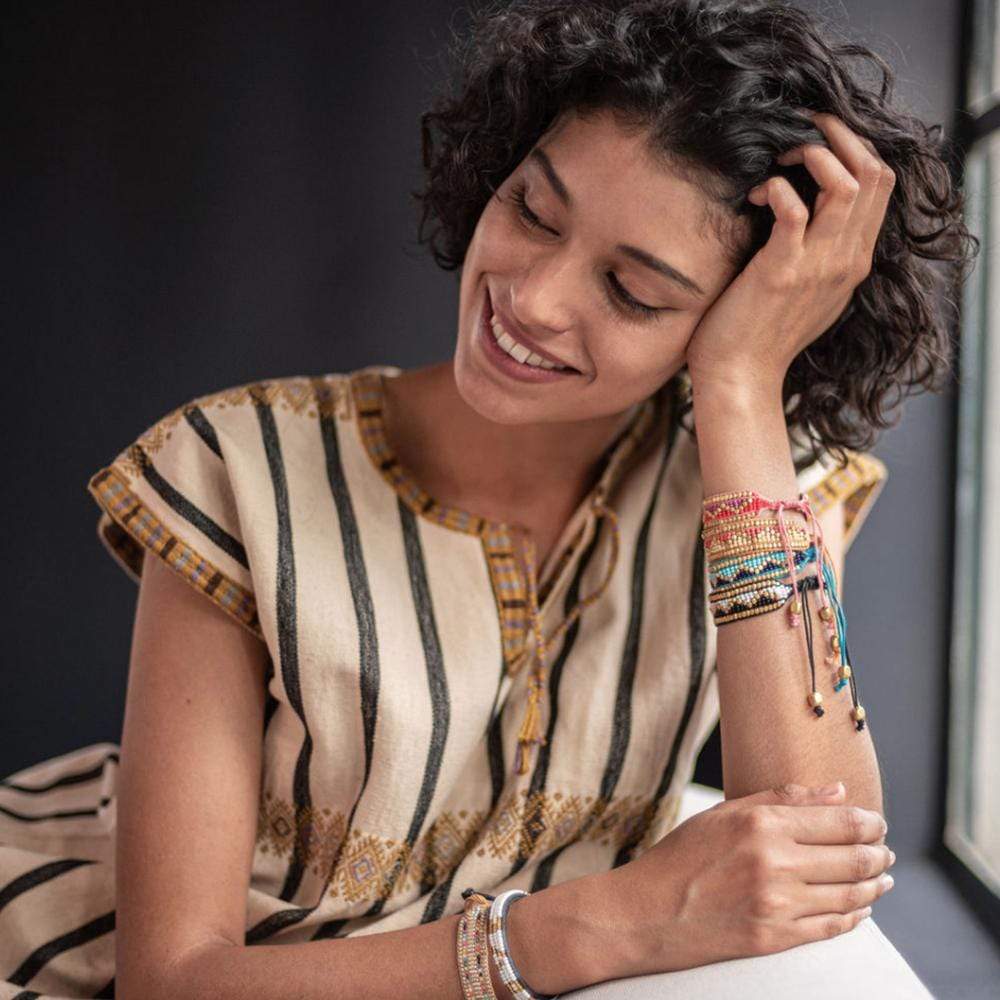 For
The Comfort Seeker
We all know someone who likes a little understated glam, like the everyday sparkle in Admiral Row's Pavé Slim Bar Earrings. Women with a more contemporary streak who marry tradition with modernity will love Atelier Mon's Pretty In Pink Studs in all their minimalist and playful wonder. Meanwhile, Kozakh's delicate and comfortable Gold Filled Idra Necklace is perfect for the understated and imaginative people on your list.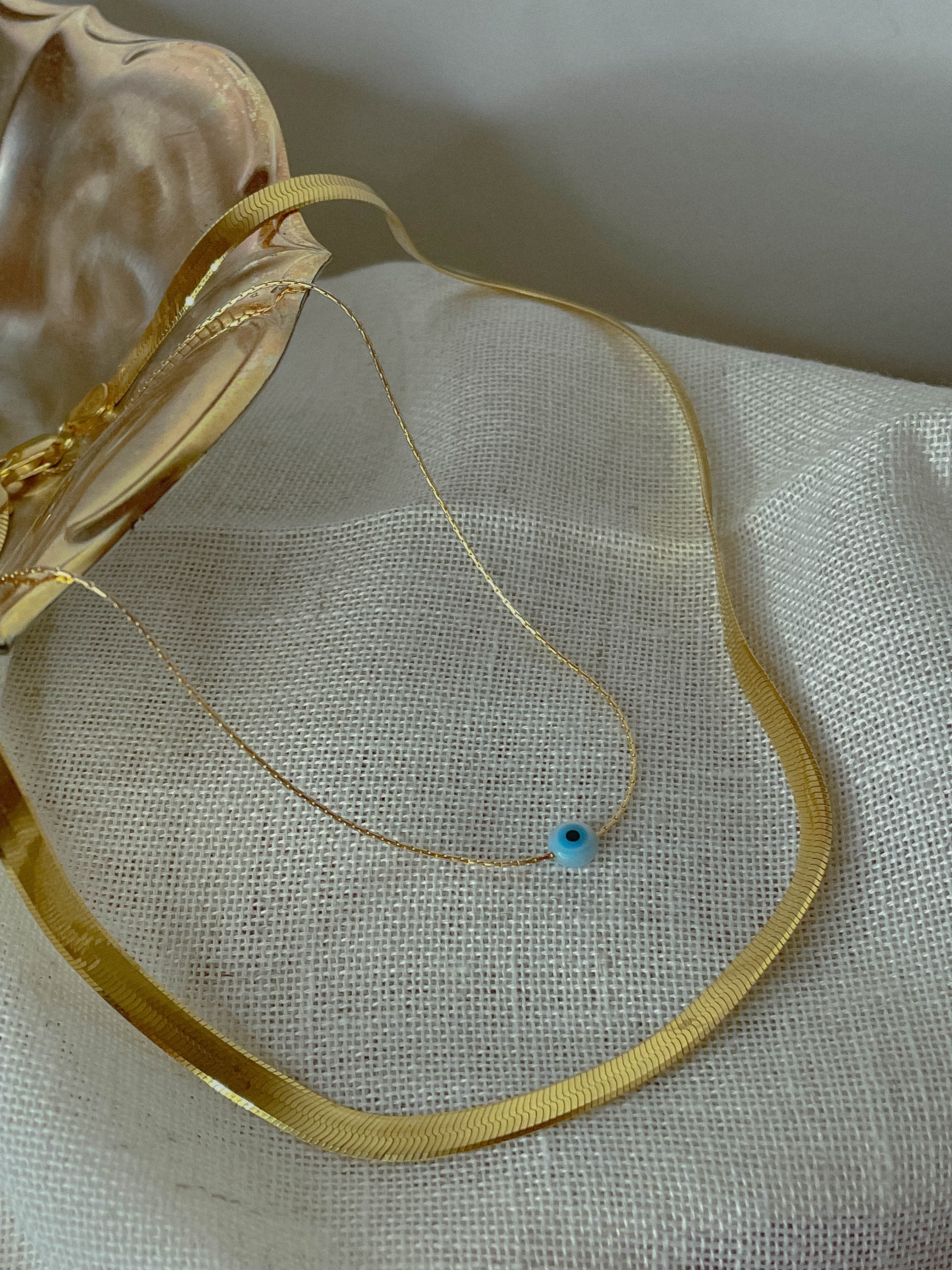 For
The Teacher
Designed for women who want to feel feminine and look effortlessly put together, Amelia Rose's Birth Stone Necklace provides a thoughtful touch of customization without breaking the bank. Similarly, Shashi's Tilu Bracelets are a color-forward piece that can be worn every day.
don't forget
For Yourself
After all the names are ticked off your list, reward your inner glam-seeker with Gold + Honey's Gold Leaf Lucite Hoops, a unique lucite hoop with a fashionable flair or Lizzie Mandler's X-Shaped Pendant Necklace, a must-have layering piece. Then kick back, relax and look forward to watching many happy unboxings.